"For actors to sit there and talk about, 'Oh I went to SEAL training'? I don't give a f-ck what you did," Wahlberg, who plays former Navy SEAL Marcus Luttrell in "Lone Survivor," said at the AFI Film Festival in Los Angeles. "You don't do what these guys did. For somebody to sit there and say my job was as difficult as being in the military? How f-cking dare you, while you sit in a makeup chair for two hours."
On Wednesday, some outlets connected Wahlberg's commentary to recent statements allegedly made by Tom Cruise, where Cruise compared acting and spending time away from his daughter to being a soldier in Afghanistan. Cruise's comments, however, were taken out of context, as TMZ reported on Monday, and he would later scoff at that juxtaposition.
"I didn't know that it was Tom Cruise who had said that," Wahlberg said. "Somebody had just mentioned that people were comparing [acting and being in the military]. I love Tom Cruise. He's a great actor. I have the utmost respect for Tom Cruise, but I have the utmost respect for military guys; it's just unfair for anybody to comment on that."
"Lone Survivor" is out in limited release on Dec. 27. For more on Wahlberg's original comments, head to EW.com.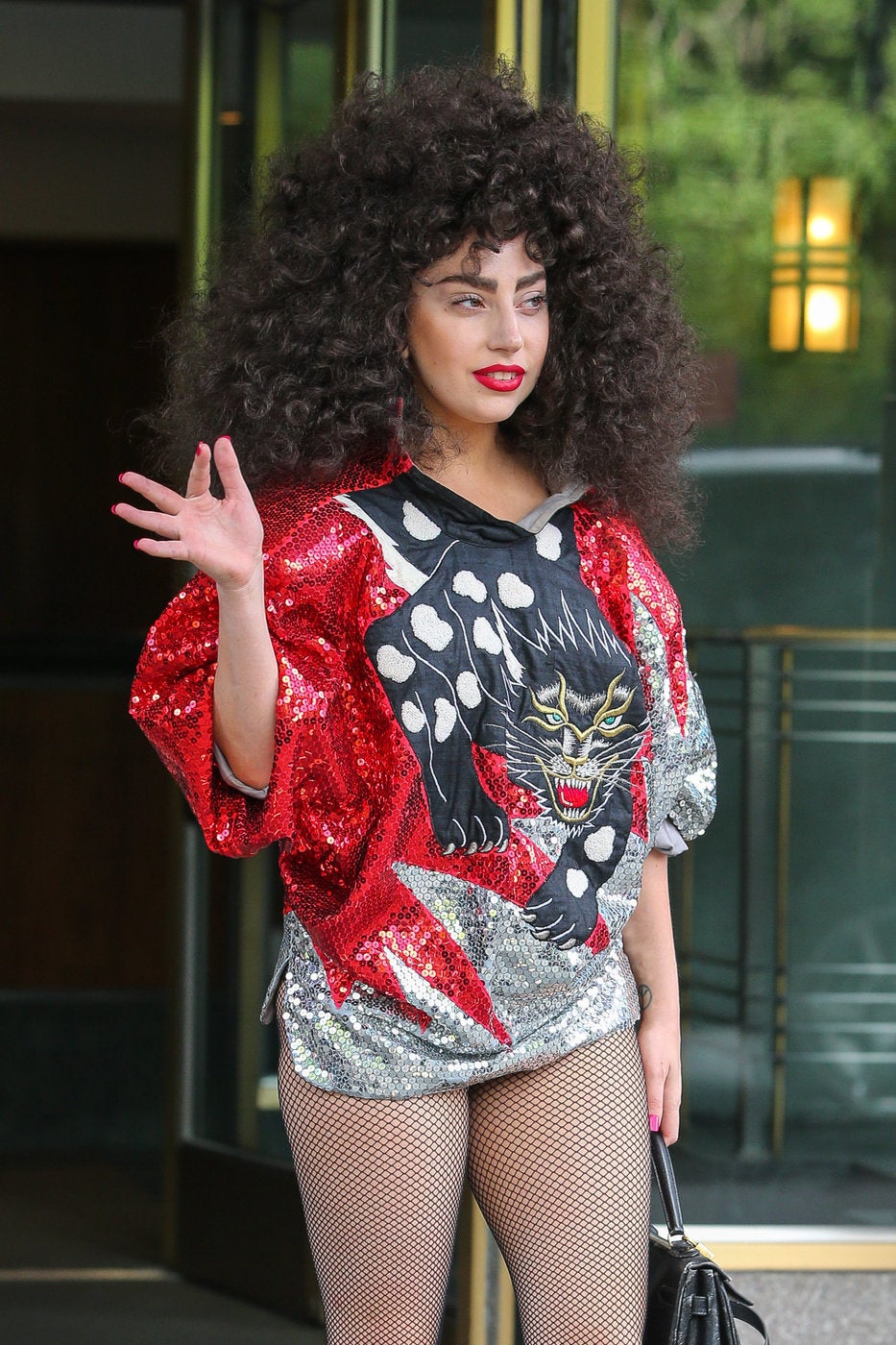 Celebrity News & Photos
Popular in the Community