There's no doubt that Marvel dominates when it comes to movie franchises, but they also manage to be a class act.
"Wonder Woman" is owned by rival company DC Comics, so no one would blame Kevin Feige, president of Marvel Studios, for being a bit bitter. But Feige graciously gave "Wonder Woman" the credit for giving the world a powerful female superhero. Hopefully this means Marvel can present their first female hero, Captain Marvel, without dealing with the most dreaded questions.
"What it does do is go, 'Oh, thank God,'" Feige told Mashable. "Because the question would have been on this junket before that is, 'Do you think people want to see a female superhero movie ... Are you nervous about 'Captain Marvel' being a big, the first female superhero?'"
Because women can only be portrayed as the damsel in distress or a personal assistant, right?
"Captain Marvel" will be the company's first female-fronted superhero movie, despite having strong women characters such as the Black Widow and Scarlet Witch. Though the release date isn't for another two years, fans went wild with the announcement that Brie Larson would play the title character.
And it now has some tough numbers to beat.
It's pretty clear that 2017 is more than ready for a female-led action franchise.
"Thanks to 'Wonder Woman.' Because it just blows that fallacy out of the water," Feige said.
Before You Go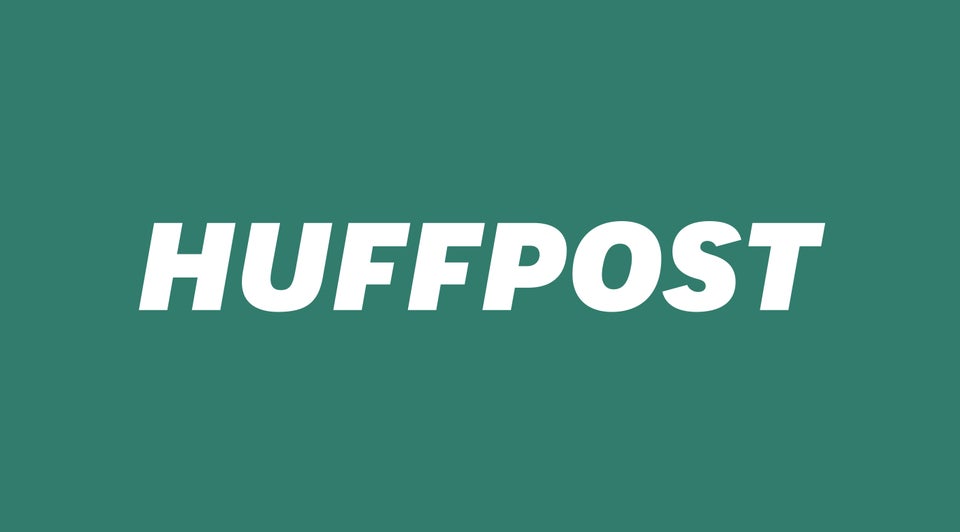 Wonder Woman 75th Anniversary
Popular in the Community