The so-called "bromance" between actors Matt Damon and Ben Affleck has been a near-endless source of tabloid speculation since they first collaborated on " Good Will Hunting" in 1997.
Damon discusses those rumors -- and then some -- in a new interview with Playboy magazine, saying he and Affleck were in "a weird position" with regard to the scrutiny.
"I never denied those rumors because I was offended and didn't want to offend my friends who were gay -- as if being gay were some kind of f**king disease...the whole thing was just gross," Damon told the magazine. "But look, there have been great signs of progress -- the fact that Anderson Cooper and Ellen DeGeneres can come out so beautifully and powerfully, and it's a big f**king deal that it turns out nobody gives a shit. If Liberace were alive today, everybody would love his music and nobody would care what he did in his private life."
Still, Damon is set to play gay in the forthcoming HBO biopic, "Behind The Candelabra," in which he portrays Scott Thorson, the long-term lover of Liberace (Michael Douglas).
"These two men were deeply in love and in a real relationship -- a marriage -- long before there was gay marriage," Damon says of the real-life pair. "That's not an insignificant thing. The script is beautiful and relatable. Their conversations when they're dressing or undressing or having a spat or getting ready for bed? That's every marriage."
As far as getting into character was concerned, he noted, "We both have a lot of gay friends, and we were not going to screw this up or bullsh*t it. It wasn't the most natural thing in the world to do, though. Like, for one scene, I had to come out of a pool, go over to Michael, straddle him on a chaise lounge and start kissing him. And throughout the script, it's not like I kiss him just once. We drew it up like a football plan."
As for Douglas, he notes, "Michael was a wonderful kisser."
Support HuffPost
Every Voice Matters
Before You Go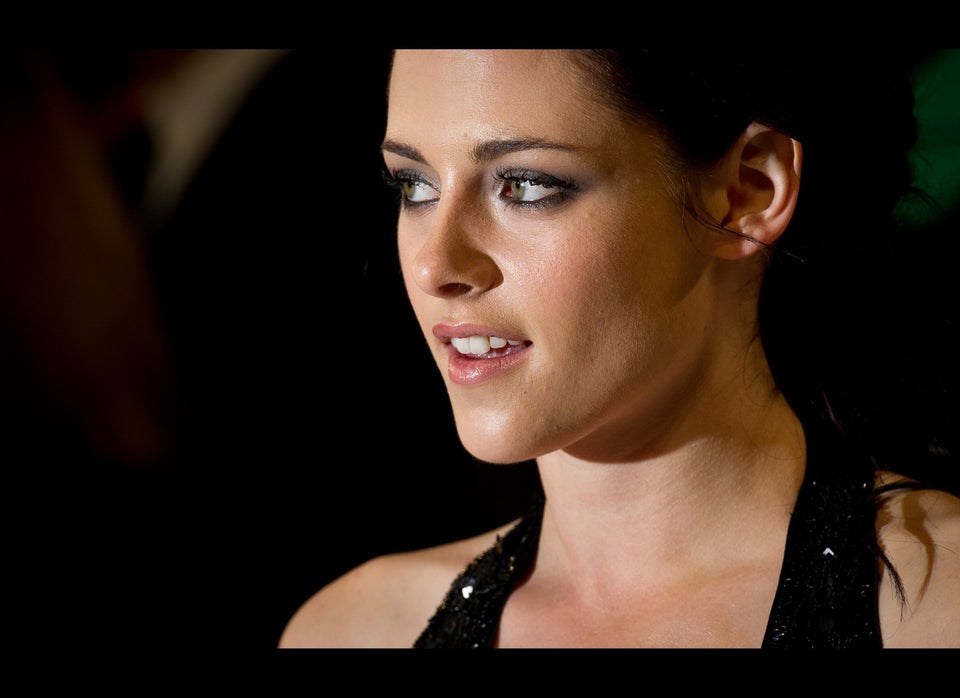 Gay Rumors Of The Stars
Popular in the Community