 That Matt Drudge, proprietor of The Drudge Report, is a lusty hater of Obamacare isn't a revelation. And the mercurial man behind the mammoth aggregator of right-leaning news has already declared he will go without health insurance for the rest of his life just to prove a point of some kind.
Even knowing all that, this tweet from Drudge on Friday was a little head-scratching:
Just paid the Obamacare penalty for not 'getting covered'... I'M CALLING IT A LIBERTY TAX!

— MATT DRUDGE (@DRUDGE) March 21, 2014
Liberty tax! The whole thing is weird, considering that the tax penalty that adds bite to the the "individual mandate" -- the Affordable Care Act's diktat that most Americans have some form of health coverage -- isn't even due until more than a year from now, when people file their 2014 federal income-tax returns.
The White House jumped right on Drudge, in the form of a tweet from spokesman Jesse Lee.
Briefly, here's how the individual mandate works: If you lack health insurance for more than three months in a year, you have to pay the IRS a penalty. (There are a whole slew of exemptions from this rule, however.) The penalty will be assessed on your tax return and taken out of whatever refund you're owed. Again, that won't happen until 2015 for people who aren't covered this year.
For 2014, the minimum penalty for an individual is $95 or 1 percent of your taxable income minus the first $10,150, whichever is higher. The penalty is capped at $3,600 for a single person this year, according to an estimate from the Tax Policy Center at the Brookings Institution. Families pay more depending on the number of people in the household. And the penalty is bigger in future years.
Of course, Drudge doesn't think the cost of the mandate penalty is any more real than President Barack Obama's birth certificate.
I've opted out of Obamacare for life. Not interested. Pay the tax. Monopoly money anyway...

— MATT DRUDGE (@DRUDGE) January 7, 2014
So is Drudge lying, as Lee asserted? Maybe! There does, however, appear to be one possible explanation that would make Drudge's statement truthful, albeit still curious.
"That's perplexing," said Brian Haile, the senior vice president for health-care policy at Jackson Hewitt Tax Service, a tax-preparation company. The IRS has no mechanism in place yet to even accept individual mandate penalties and hasn't even published the tables taxpayers will use to work out how much they owe. Plus, any money sent in can't be earmarked especially for that, he explained. The IRS didn't respond to a request for additional information about collecting mandate penalties. Drudge didn't respond to an email asking him to elaborate on his tweet.
"For whatever reason, Matt Drudge has decided to give the government an interest-free loan," Haile said.
Odd move for a small-government, anti-tax guy to make.
UPDATE: Drudge followed up on his earlier tweet and seems to confirm that he paid estimated taxes for the first quarter of this year on Friday. The mandate penalty nevertheless is separate from income taxes and isn't due until 2015.
Dazed team Obama media reporters think Opt-Out tax 'year away'? Not for small businesses that file Qtr estimates. We're there NOW, baby #pay

— MATT DRUDGE (@DRUDGE) March 21, 2014
Before You Go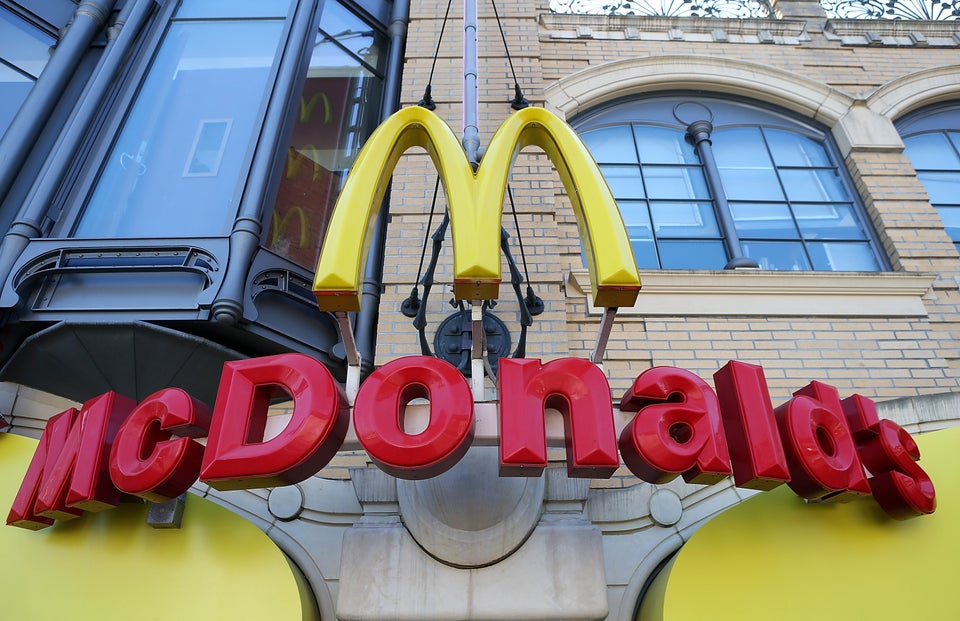 Obamacare Haters
Popular in the Community