Happy birthday, Maya Angelou! As the renowned poet and author turns 85 today -- on April 4, 2013 -- fans from around the world celebrate Dr. Angelou and the vast influence her words have had on their lives. It's true that Dr. Angelou has shared many great life lessons over the years, but in 1997 on "The Oprah Winfrey Show," she imparted two pieces of wisdom that have stayed in the minds of viewers ever since.
The second lesson resonated with Oprah in a very personal way. In this clip from the 1997 episode, the two women lounge on Dr. Angelou's big brass bed in pajamas as they recall a time when Oprah called Dr. Angelou in tears about a problem she was having. "I was crying," Oprah said to Dr. Angelou, looking back on that phone call. "I'm telling you I've got a problem -- it's a real problem -- and you're telling me to stop and say 'thank you.'"
That advice was life-changing for Oprah, who said, "I now [understand] that the ability to say thank you in the crisis means your faith is so strong--"
"Nothing can come against it," Dr. Angelou finished. "Not princes, not paupers, not principalities. Nothing."
Click through the slideshow to see more of our favorite Maya Angelou quotes -- then share your favorite life lesson from Maya Angelou in the comments section.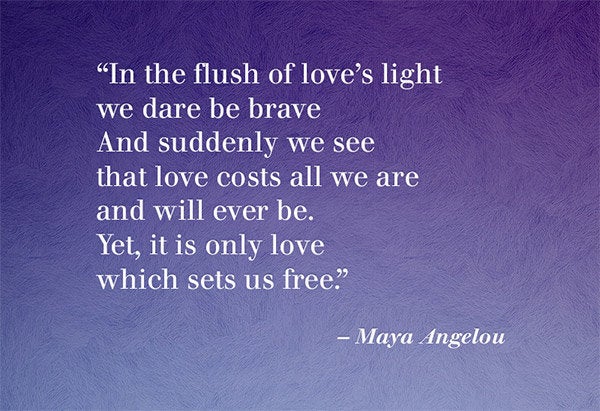 7 Inspiring Quotes From Maya Angelou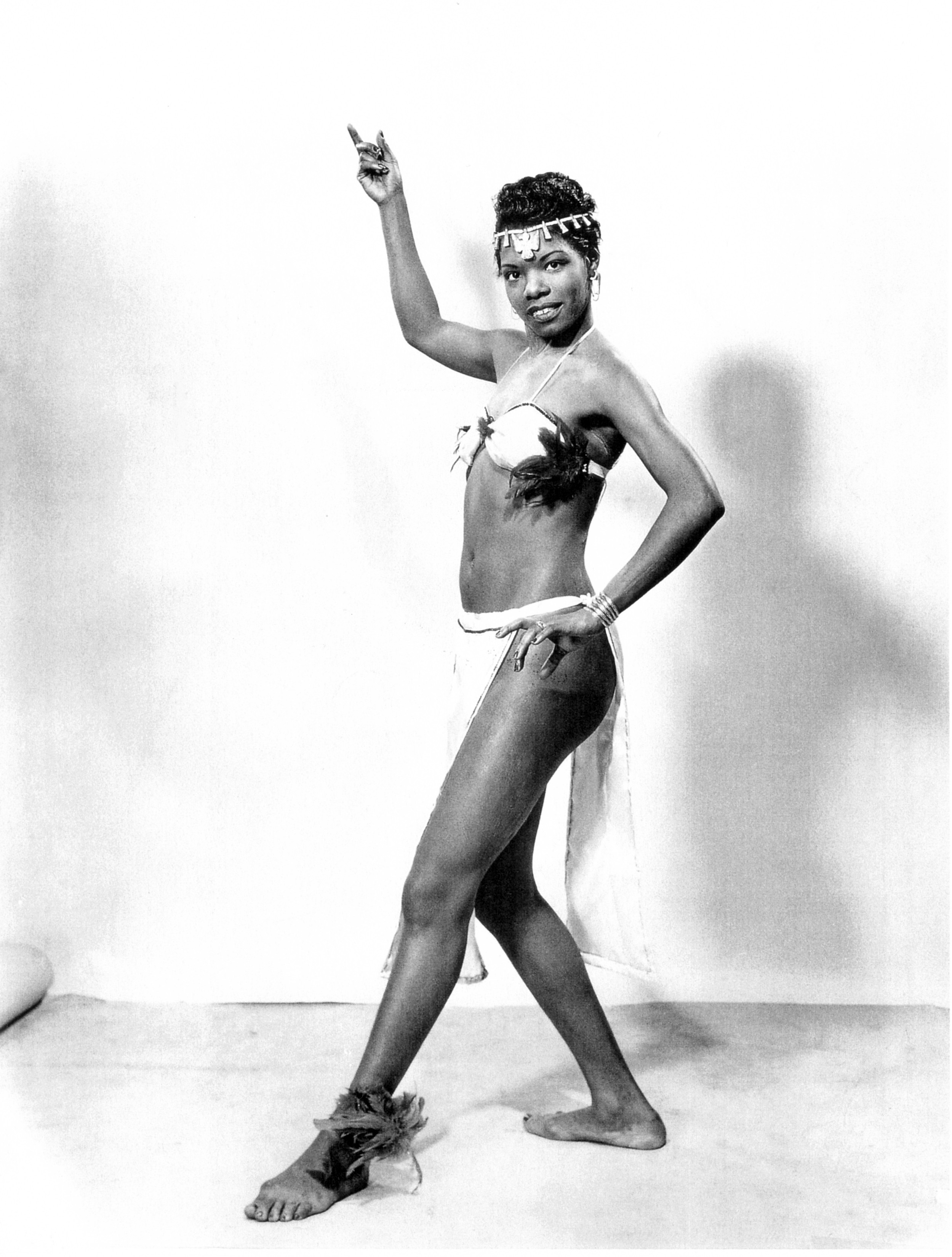 Maya Angelou, circa 1950s (Photo: Getty Images)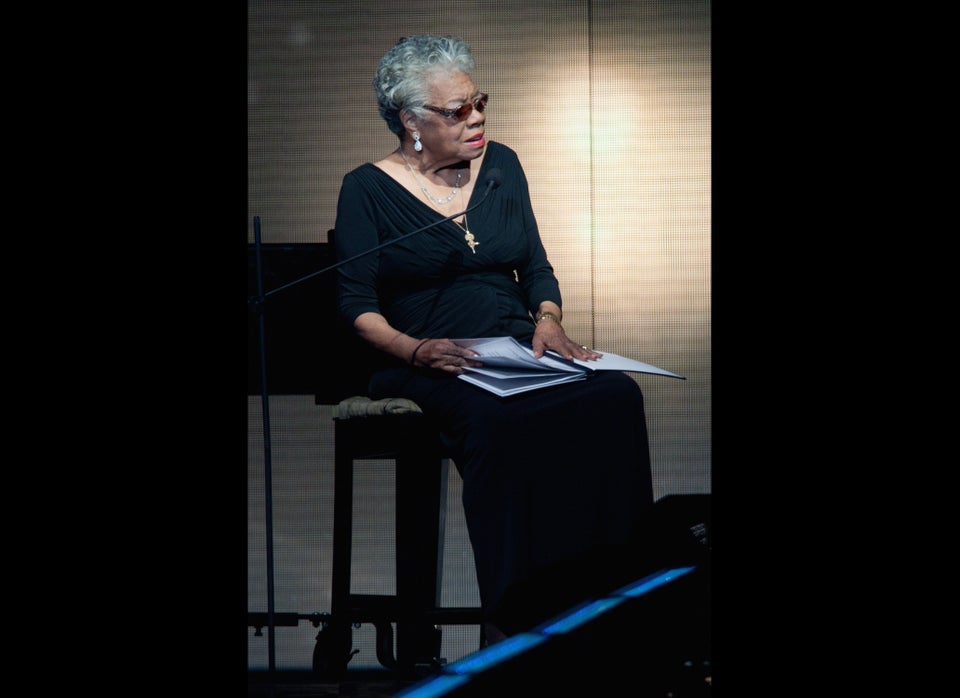 In Honor Of Maya Angelou