The news of Maya Angelou's passing this morning has us reflecting on the author/poet/phenomenal woman's amazing legacy. While she's left us with a number of award-winning books, speeches and general words of wisdom -- Maya is also serving up some pretty fierce fashion moments.
The iconic figure exemplifies substance meeting style in the best possible way. From her sultry, high slit dress-wearing days as a Calypso singer/dancer to her era as an award-winning writer and activist, Maya is sophisticated both inside and out.
Style star indeed. Check out some of Maya's most glamorous moments below.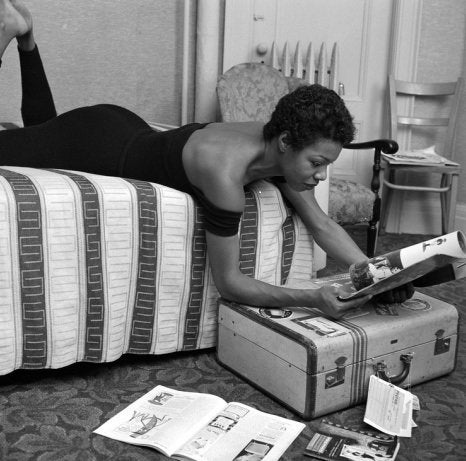 G. Marshall Wilson/Vintage Black Glamour Tumblr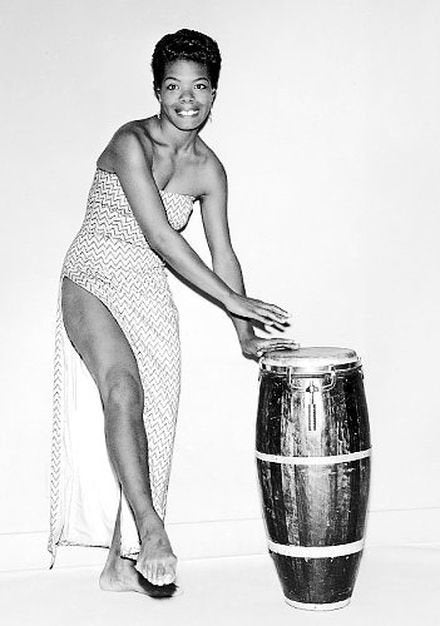 Vintage Black Glamour Tumblr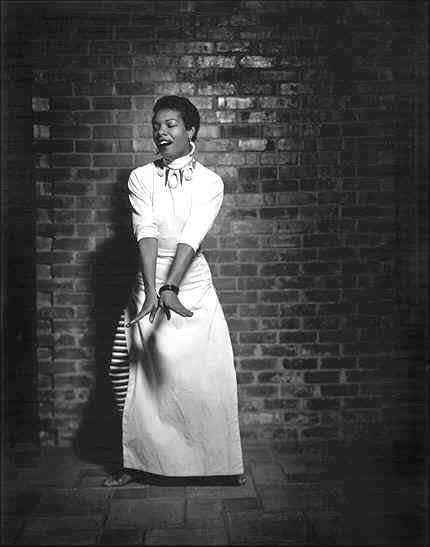 G. Paul Bishop/Vintage Black Glamour Tumblr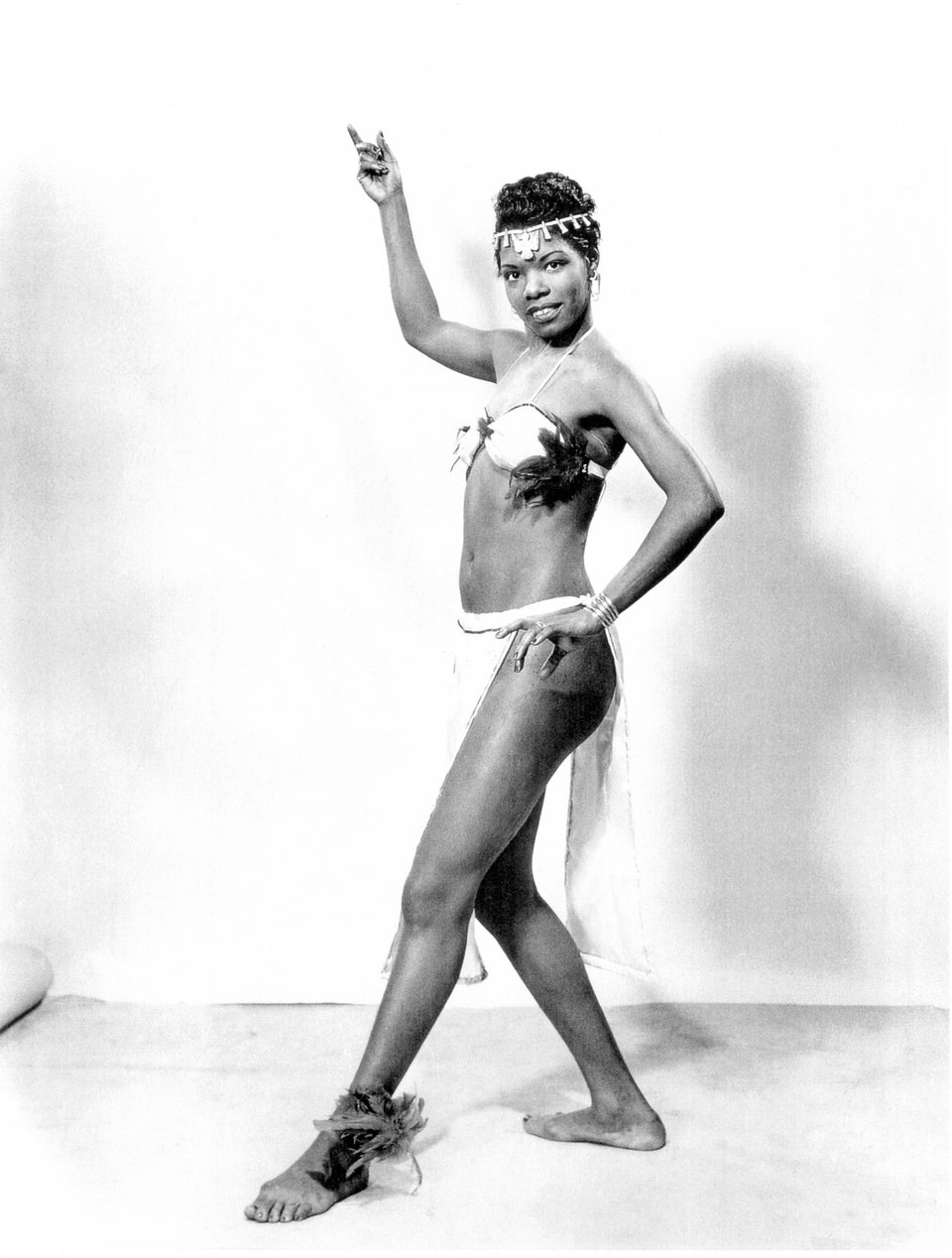 Vintage Black Glamour Tumblr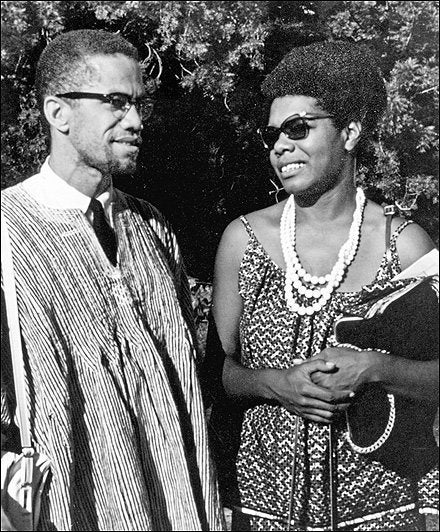 Vintage Black Glamour Tumblr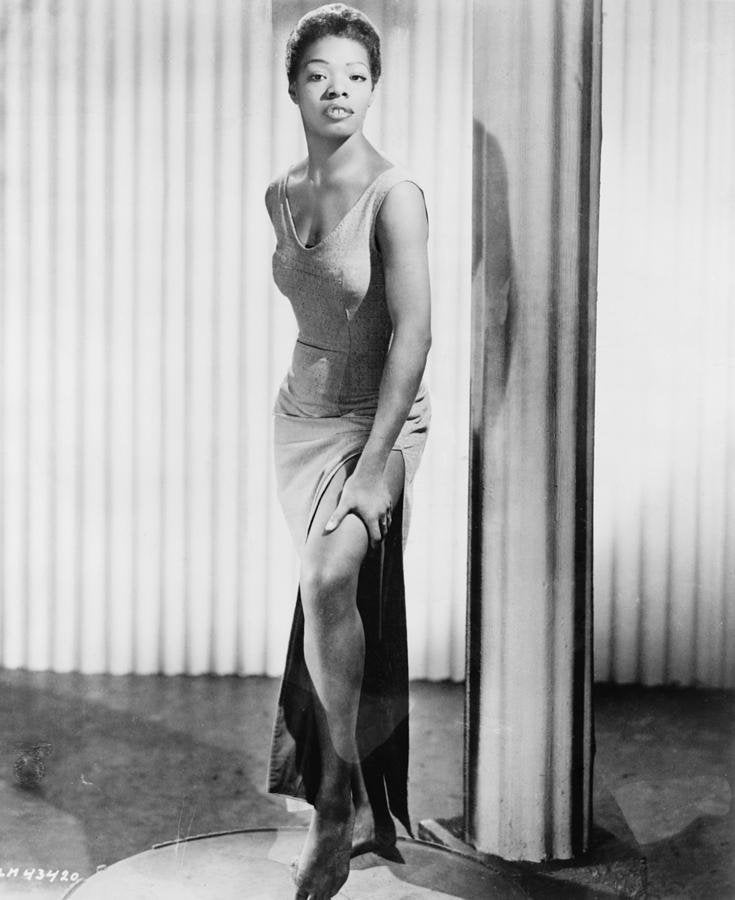 Vintage Black Glamour Tumblr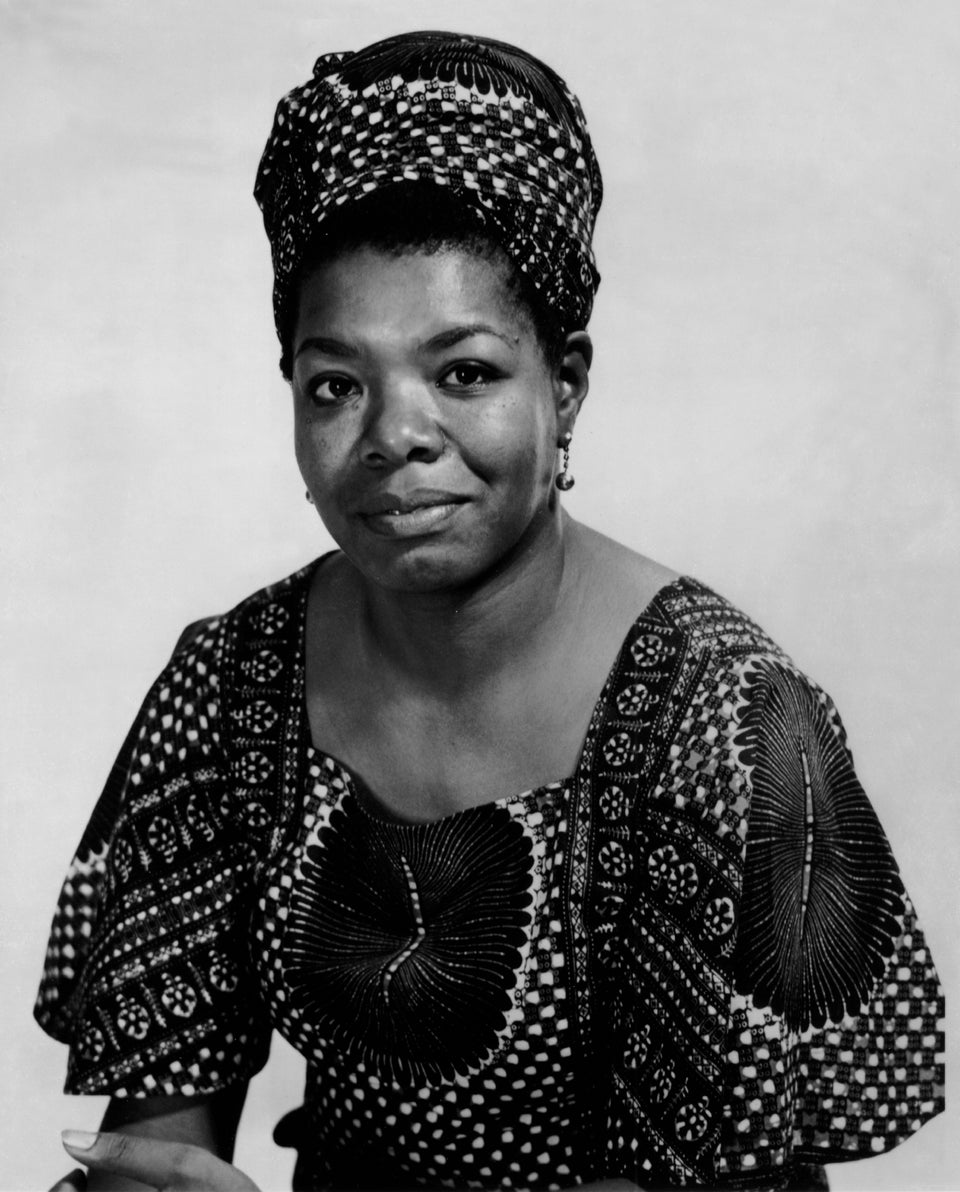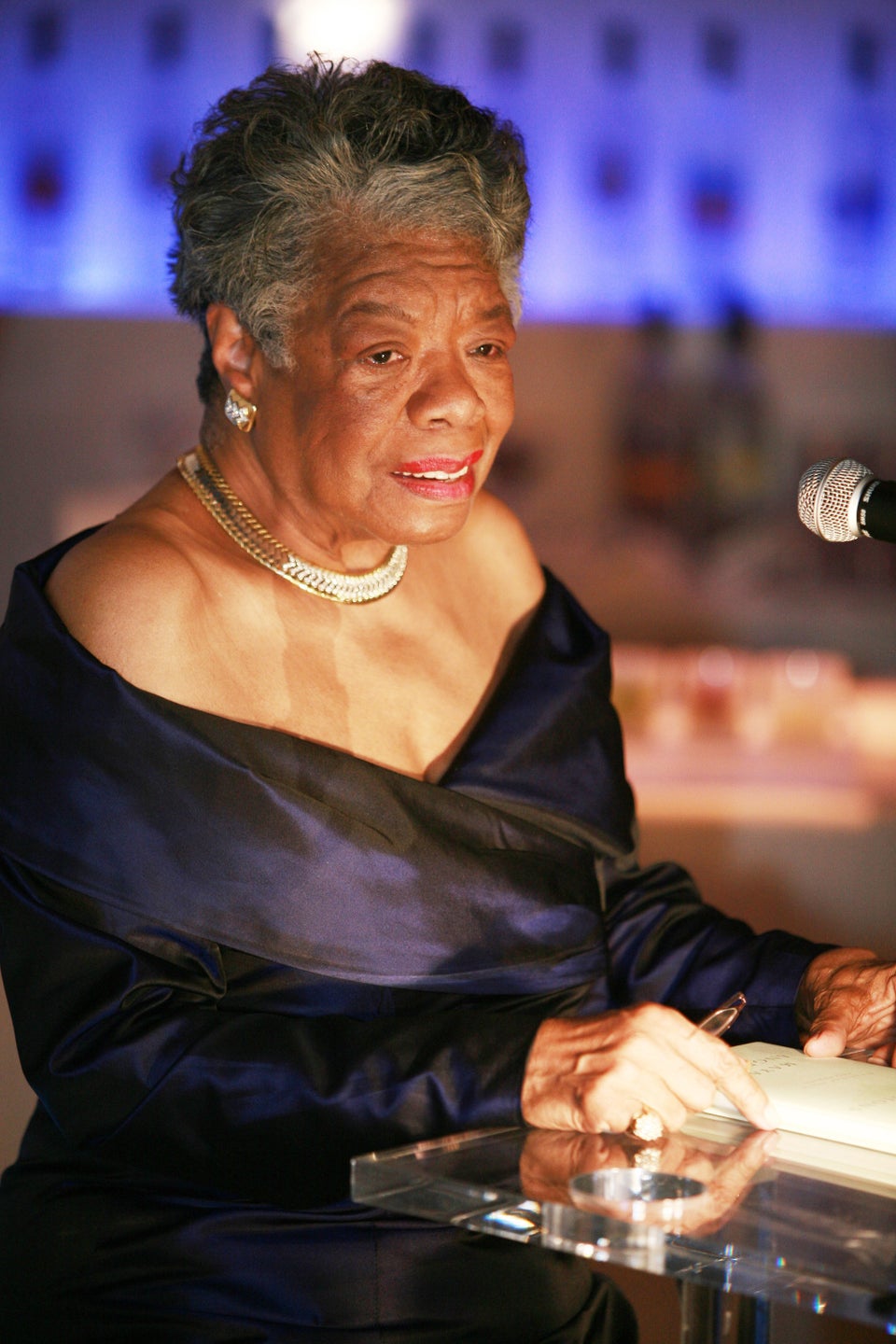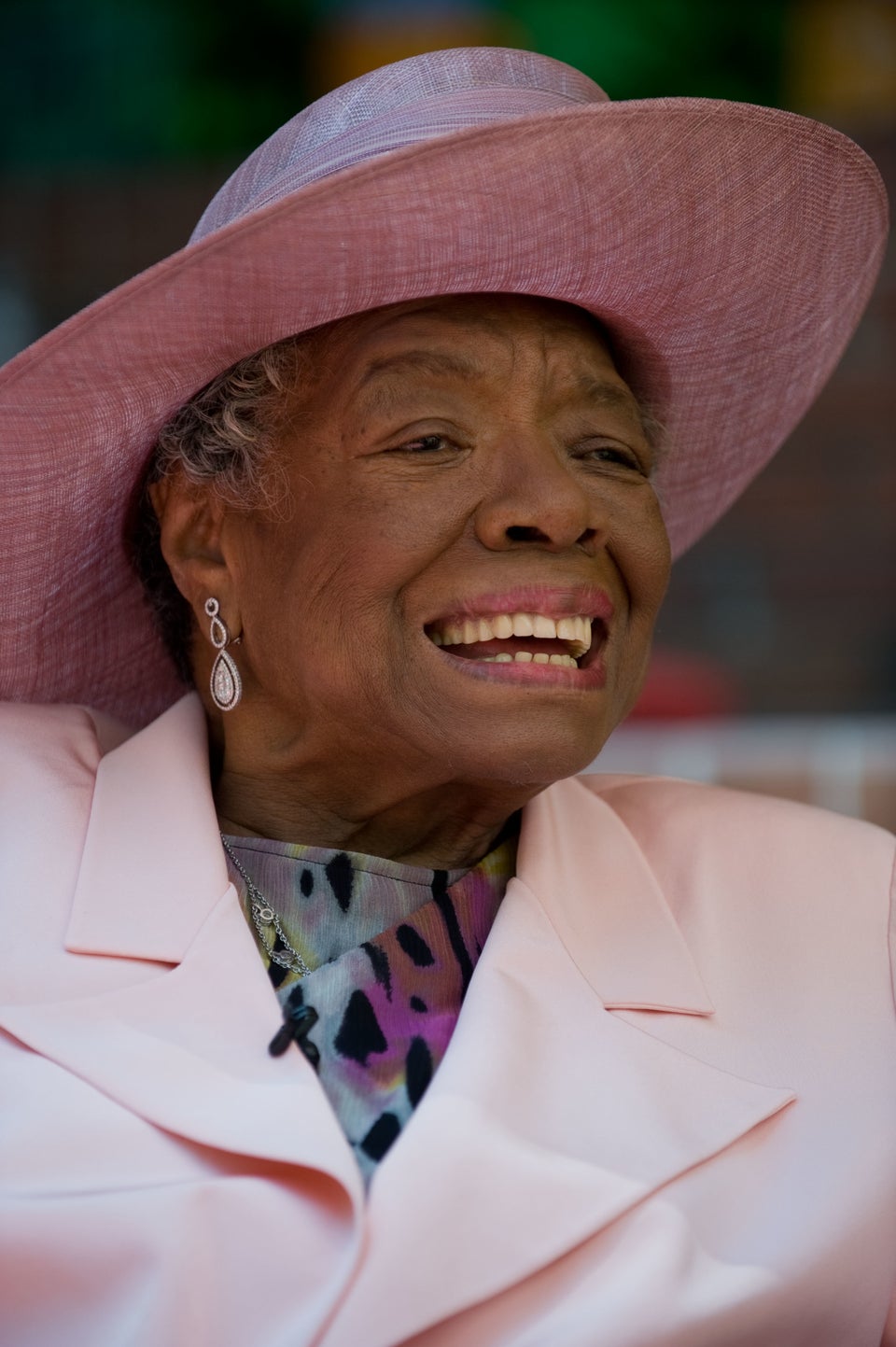 Before You Go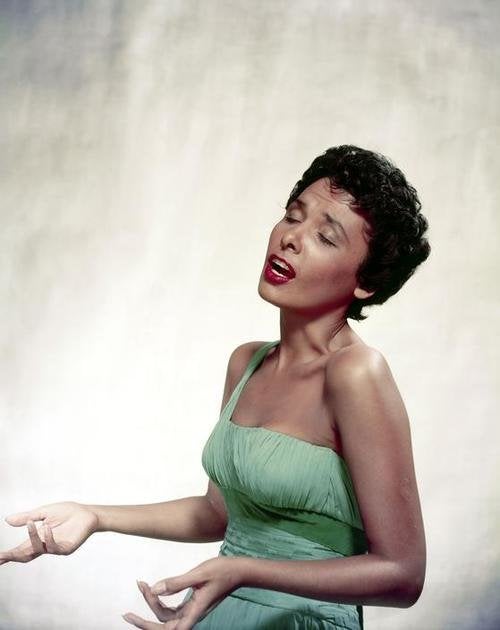 "Vintage Black Glamour" Tumblr Favorites
Popular in the Community