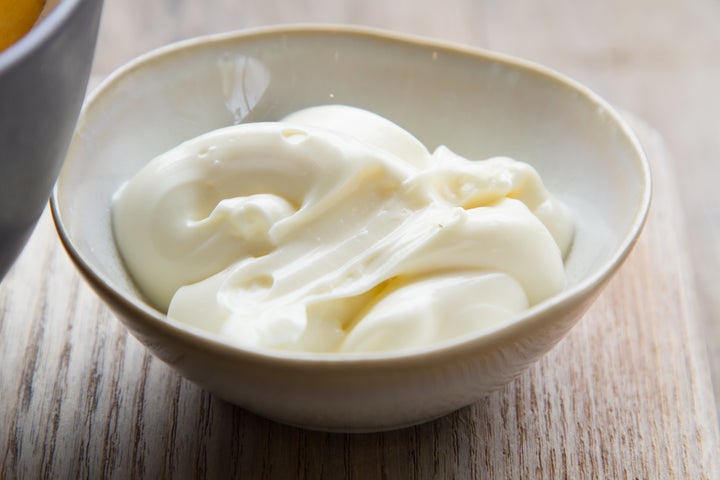 If you thought adding butter to coffee was bad, just wait until you hear what Jim Salisbury, a Philadelphia sportswriter, added to his morning cup.
That information is hard to swallow, we know.
Here's what sparked the confession: A Twitter user who was making mac and cheese ran out of milk, and asked if cottage cheese was a suitable replacement. (No, it is not.) Salisbury chimed in to share his tale, but the world wasn't ready for this crime against coffee.
The worst part is, mayonnaise is not even a dairy product. It's made with eggs and oil, so it can never take the place of half and half ― the eggs will likely curdle in hot liquid, and the oil will just separate in it.
Cottage cheese would have been a better choice. (But please, don't ever try that.)