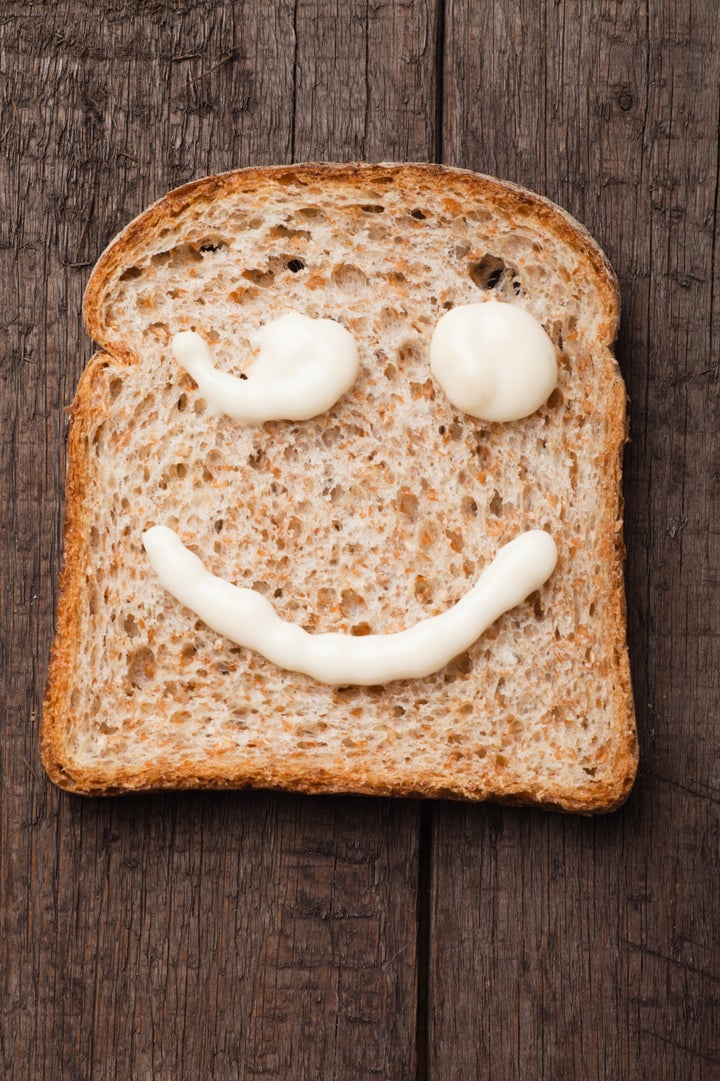 This might actually be the greatest thing since sliced bread.
Sir Kensington's, a New York-based condiment company, unveiled its new vegan mayonnaise last month that helps combat food waste. The spread is made with "aquafaba," which is quickly becoming a hot ingredient in the vegan community.
It's the liquid that's left behind, and usually discarded, after opening a can of chickpeas or cooking with the legume, the company announced in a press release.
For this line of mayonnaise, which has been dubbed "Fabanaise," aquafaba serves as a natural egg substitute.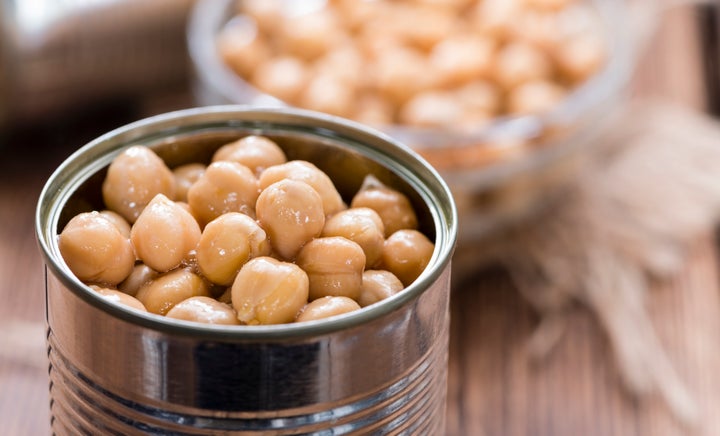 To get a sufficient amount of its "secret sauce," Sir Kensington's partnered with Ithaca Hummus and expects to rescue tens of thousands of pounds of aquafaba that would've otherwise been poured the drain.
Aquafaba only recently hit the mainstream vegan scene.
After being tasked with making vegan meringues for his Passover seder last year, Goose Wohlt, an Indiana software engineer, got to work, The New York Times reported. His wife mentioned that she had seen a video of two French chefs using the liquid from a can of chickpeas to make chocolate mousse.
Wohlt found that he could whip it into a "snowy white foam," and adding sugar gave it a signature egg white shine, the Times added.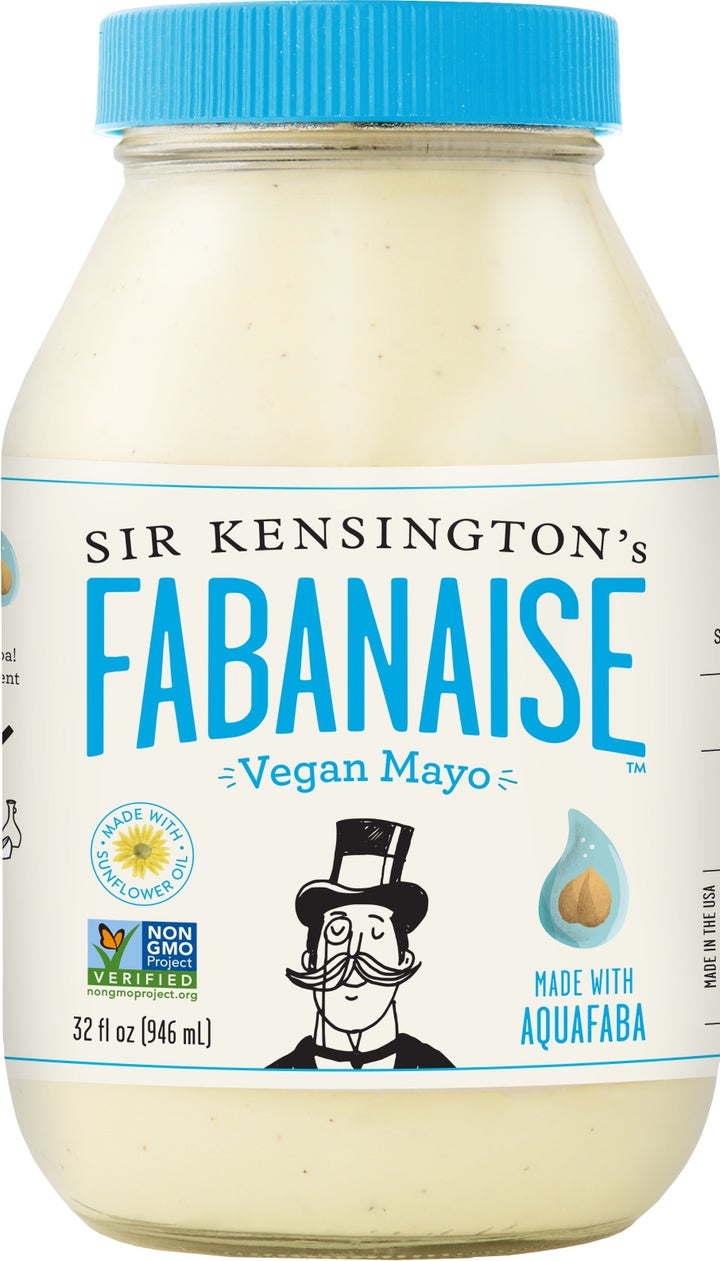 The engineer shared it with a popular vegan Facebook group and from there, it took off.
Fabanaise, which is scheduled to hit shelves in May, comes in two flavors: classic and chipotle.
Unlike other vegan mayonnaises, this line is made with items you'd find in your "own kitchen," the company noted.
"At Sir Kensington's, what we put in our condiments is just as important as what we keep out," Mark Ramadan, Sir Kensington'sco-founder and CEO said in a statement.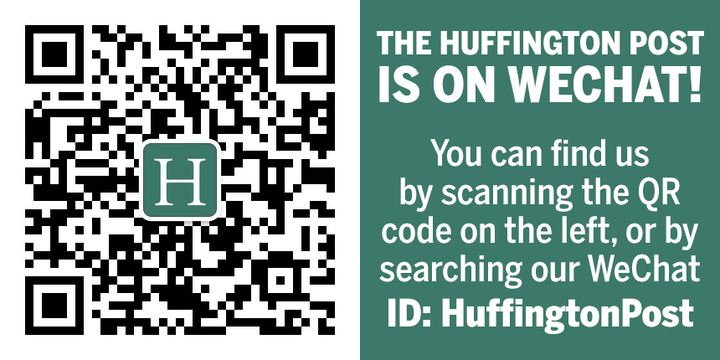 Related