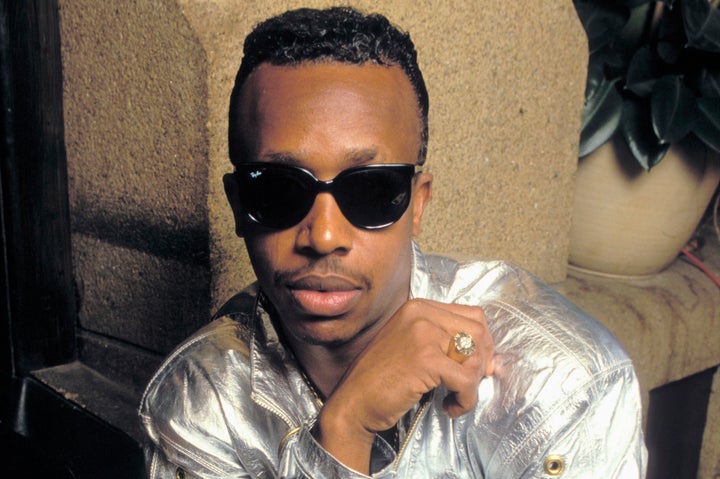 As someone who grew up in the 1990s and started going to the movies with friends around the time MC Hammer made an appearance in 2003's "Charlie's Angels: Full Throttle," I assumed the man was obsessed with hammers.
Turns out, the "Hammer" in "MC Hammer" has nothing to do with hammers. He got the nickname from Hall of Fame baseball player Reggie Jackson while working at the Oakland Coliseum inside the Oakland A's clubhouse as a kid. "You look a lot like Hammerin' Hank Aaron and I'm [going to] call you the little Hammer," Jackson once told a 9-year-old Hammer.
OK, sure. But the man's name is MC Hammer. One of the most famous lines in his most famous song, "U Can't Touch This," is "Stop! Hammer time!" Even if he didn't get his name from the tool, he surely likes them, right?
"Using hammers is always a scary proposition, man," Hammer told The Huffington Post during a recent in-person interview at Grand Central Terminal in New York City. "You can hit your fingers. So I try my best to not have to hammer too many things."
Everything you know about the '90s is wrong.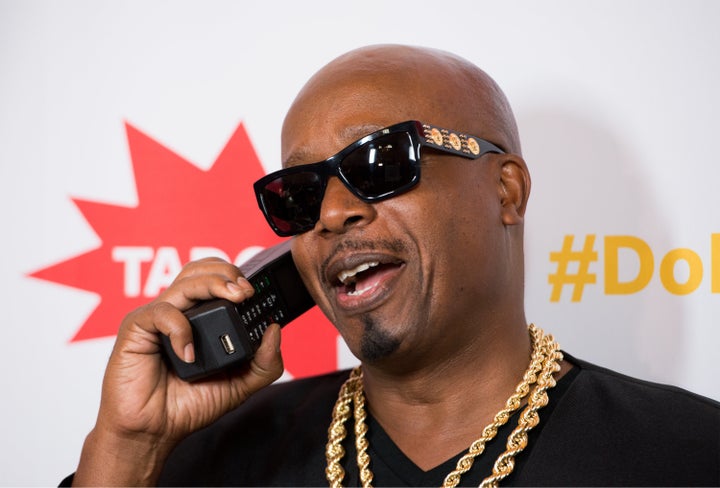 Now, considering that the manufacturing company 3M set up HuffPost's interview with Hammer as part of a campaign for Command Brand hanging strips, you may want to be skeptical of Hammer's claim about fearing hammers. The hip-hop artist currently appears in a Command Brand commercial, in which he says, "This Hammer hates nails" and tells a home decorator, "Please stop hammer time." So it's very possible that Hammer exaggerated his fear of hammers. In fact, I wouldn't doubt it.
Still, to learn that a man who made a name for himself with hammers is now publicly denouncing them, no matter the circumstance, is shocking. Shocking!
But if Hammer's revelation about hammers hasn't completely shaken your conception of the '90s, know this: I shook Hammer's hand at the beginning and end of this interview. Despite popular assertions to the contrary, the man can be touched.