Ever wonder what $250 worth of McDonald's french fries looks like? Great news. Thanks to a bunch of kids in South Korea, you can stop wondering.
A sale on fries at the fast food chain inspired a group of kids to order a ridiculous amount of them, according to the website Rocket News 24. Their order was so massive, in fact, that the kids took over multiple tables at the restaurant with fries covering every inch of available space.
(Scroll down to see photo of the entire tables of fries.)
The french fry party may have been funny for those involved, but it appears to have peeved off the eatery's other customers, whose food was delayed. The kids got so rambunctious, that a fed up worker ended up telling all of the kids to leave, according to Rocket News.
McDonald's did not respond to The Huffington Post's immediate request for comment Wednesday night.
Apparently, "potato parties" are quite trendy at McDonald's restaurants across Asia. The low price of fries in Japan recently led to hordes of students descending on McDonald's and ordering massive amounts of fries as well. At said potato parties, attendees are required to eat all of the fries before leaving, according to the Japan Daily Press.
Related
Before You Go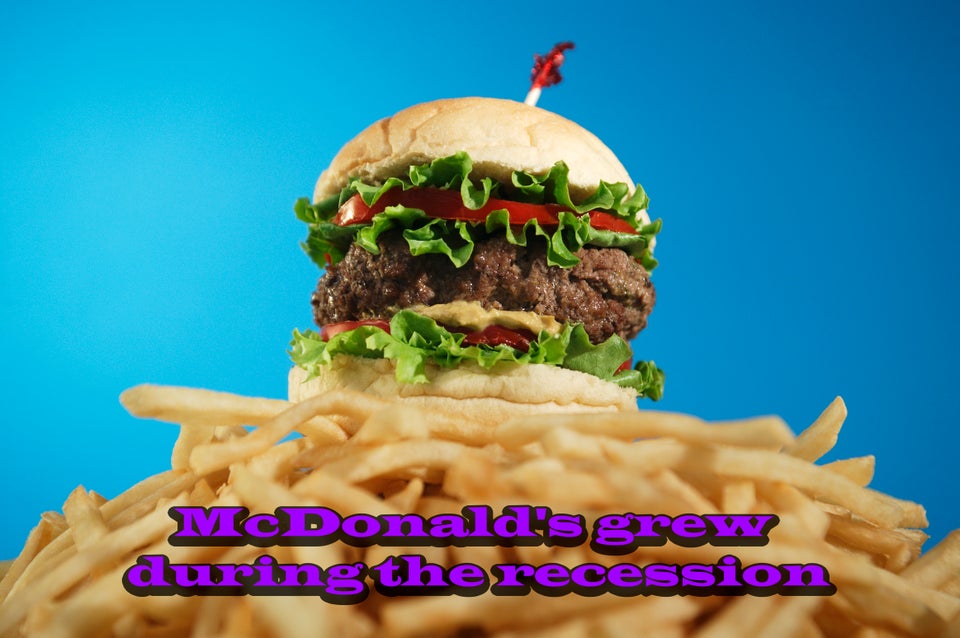 10 Things The Fast Food Industry Doesn't Want You To Know
Popular in the Community