After falling to the turf, Saleh was so disgusted by the incompetence that he slapped away the stretcher and got to his feet himself before a teammate carries him off the field.
"That's embarrassing, embarrassing, embarrassing," one broadcaster said, per the Times of Israel. "An amusing incident, but definitely embarrassing."
Watch the incident above.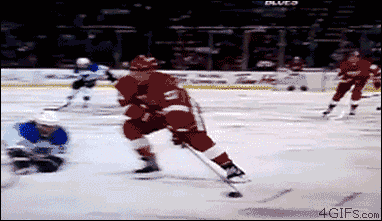 15 Hilarious Sports Fails
Popular in the Community