UPDATE: Melissa Rivers has released another statement on Sept. 3 regarding her mother's health:
"My mother has been moved out of intensive care and into a private room where she is being kept comfortable. Thank you for your continued support," Rivers said.
PREVIOUSLY: Melissa Rivers, 46-year-old daughter of Joan Rivers, has released a statement regarding her mother's recent hospitalization.
"On behalf of my mother and our family, we are extremely grateful for all the love and support we've received. At this time she does remain on life support," Rivers said in a statement released Sept. 2.
"I know my mother would be overwhelmed by the continued outpouring of kindness and I want to thank everyone for keeping us in their prayers," she wrote.
Before You Go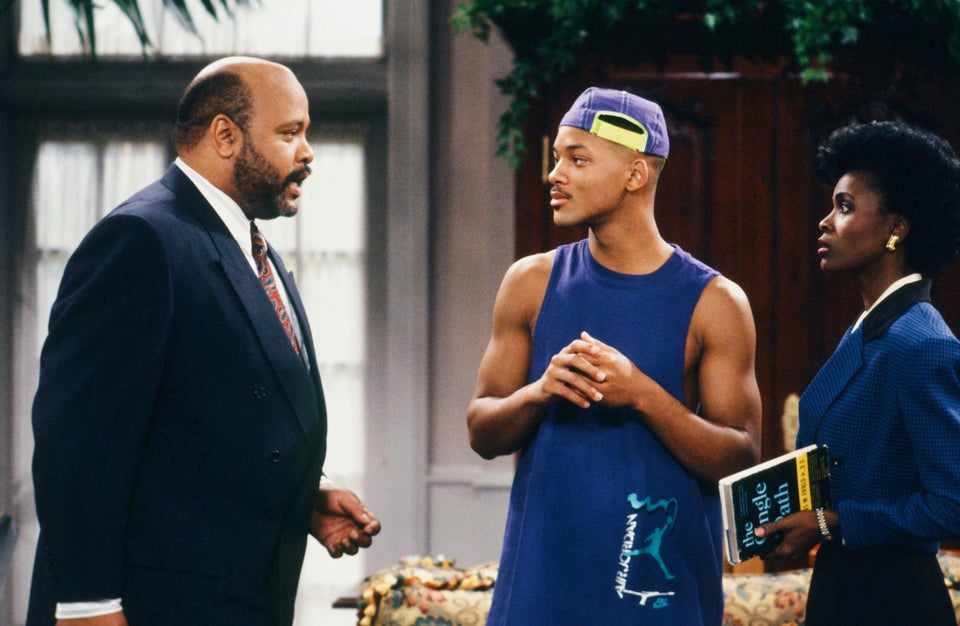 Celebrity Health Scares & Medical Conditions
Popular in the Community