Remember Memories Pizza, the Indiana restaurant that refused to serve same-sex couples at their weddings using the defense of Indiana's controversial Religious Freedom Restoration Act? Well, Memories just catered its first same-sex wedding without even knowing it.
Robin Trevino of the sketch comedy group GayCo married his partner Jason Delgatto on Saturday. Before the ceremony, he headed to Walkerton, Indiana, from his home in Illinois to pick up pizzas for the reception.
Trevino captured the entire journey on video.
"For the reception, Memories Pizza will be catering our gay wedding," he says in the video shared on YouTube. "They have no idea this is going to happen, but it's happening."
While he might be involved with a sketch comedy group, Trevino's motives have sincere significance.
"Though I doubt my actions will have any impact on their belief system, at the very least, I hope this puts a human face to the people they discriminate against," he told The Huffington Post. "I'm not going to pretend that this was not done out of spite, but this also gives them an opportunity to see my happy family sharing a beautiful moment together."
He also had something to say to critics who took issue with his giving the establishment business.
"There has been some criticism that I gave them money and more attention," he wrote. "I was there on a random day, and they still get plenty of attention. There was a couple, during my 20 minute experience inside Memories Pizza, that were praising Crystal O'Connor for her beliefs. They assured her they only came because they saw her on the news. They asked if she signs a lot of autographs, and she confirmed that she does. It was worth the $27 I gave them to make a statement, and to break their winning streak."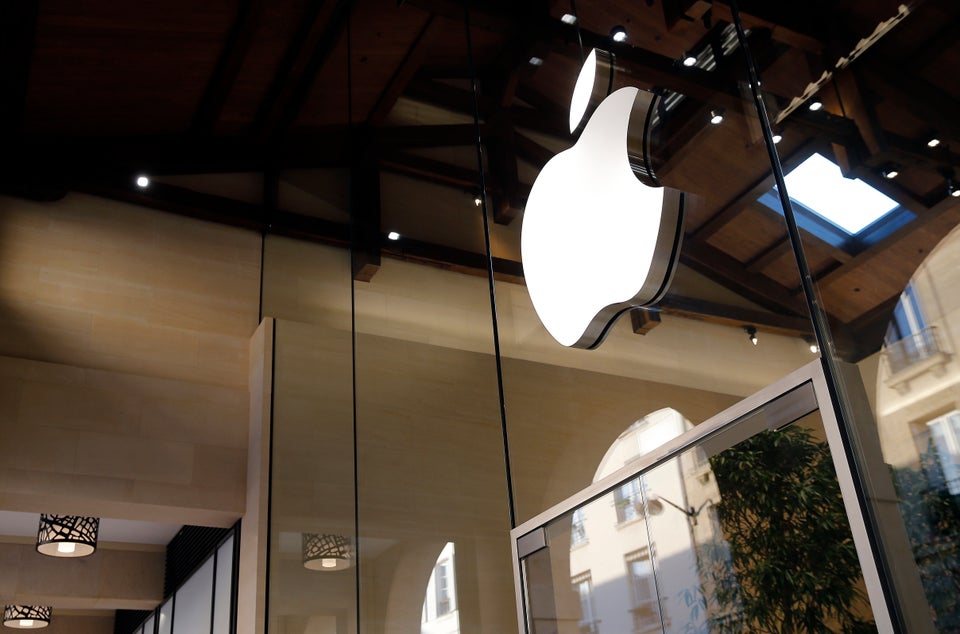 21 LGBT-Friendly Products And Companies
Popular in the Community