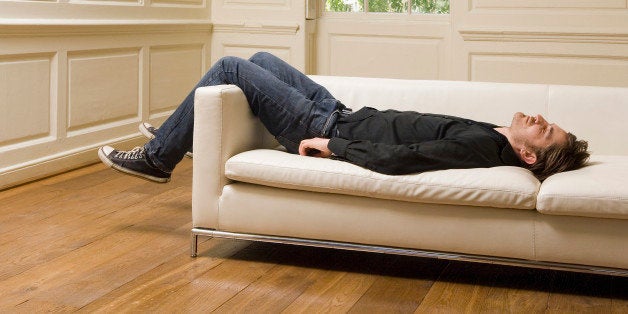 The Census data shows that the number of men between the ages of 15 and 64 who are the head of a one-person household has risen considerably since 1970. In 1970, 23 percent of men who fell within the 15-64 age range lived in a one-person household, compared to 34 percent who do today.
One reason for the change? The report suggests that the increase in divorces, particularly the spike in the divorce rate between 1970 and 1980, could be to blame.
However, there was no increase in the number of women living in single person households, or men over the age of 65 who are the heads of single-person households. The Census report indicates that this could be because children are more likely to live with their mothers after a divorce, leaving more fathers living completely alone post-split.
Click through the slideshow below to see even more fascinating divorce findings.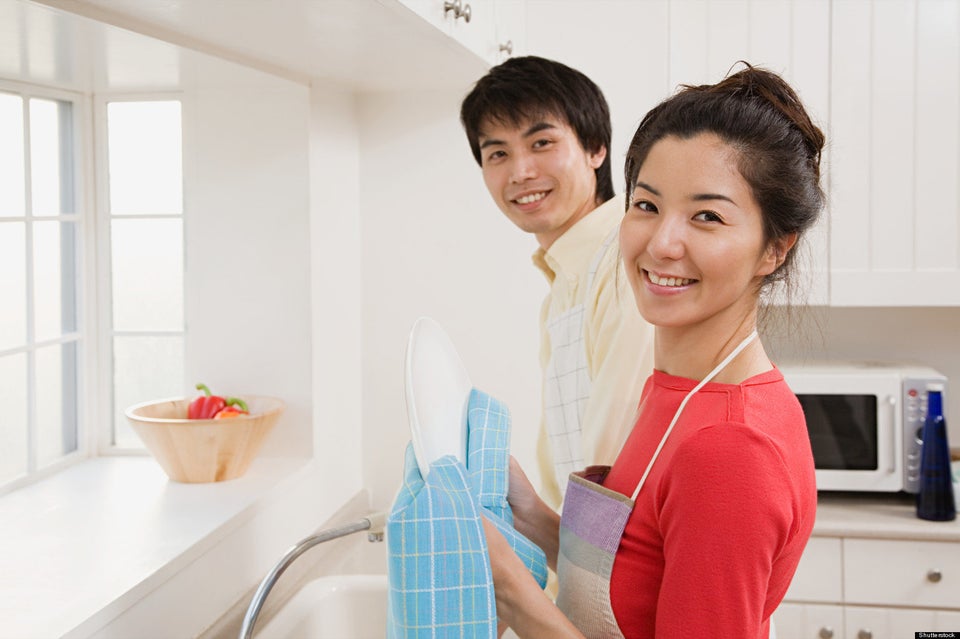 The Most Fascinating Divorce Findings Of 2012