Mentoria Hutchinson, a 62-year-old traffic cop in New York City, dances her way through life, and while directing traffic.
"I've never seen anyone dance and be mad," she told The New York Times in this charming video profile. "Have you? It's the best way to keep yourself happy."
After being hit by cars on two separate occasions and suffering injuries, she needed a way to stave off fear.
"I had to work because it was my only income," she told The Times. "I started dancing because I was kinda scared, so I just started moving around. That took my fear from the cars, from being hit."
Mentoria has not stopped dancing since, and finds joy in bringing smiles to the public.
Related
Before You Go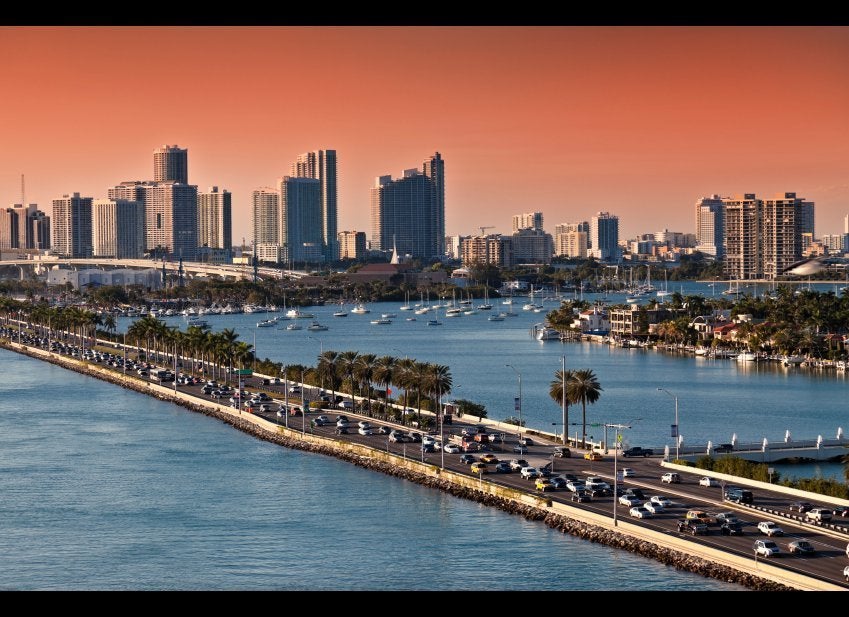 America's Worst Drivers