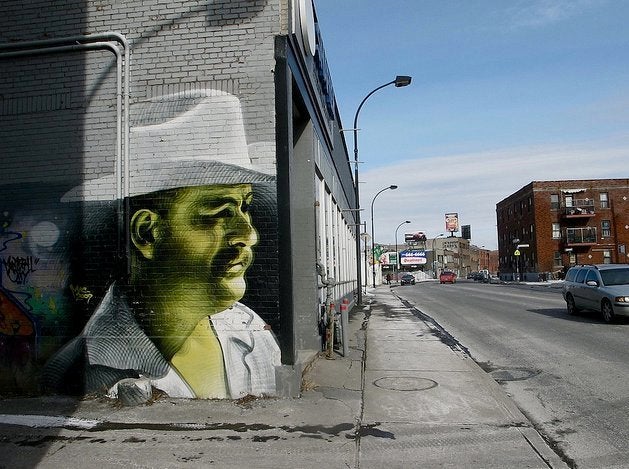 Violence against Mexican musicians from narcocorridos bands keep escalating. A singer with the norteña band "Los Ciclones del Arroyo" was kidnapped and shot in the leg after refusing to perform a song requested by a group of people at a party police said, according to Hispanically Speaking News.
The band's singer, Julio Cesar Leyva Beltran, was abducted from a party in the state Choix, a city in the Mexican state of Sinaloa. He was taken away in an SUV after the band refused to play another song after the guests requested one. While in captivity, the kidnappers who remain unidentified, tortured Leyva and shot him in the leg.
Later that Saturday he was released and hospitalized in the coastal city of Los Mochis in Sinaloa with a leg fracture caused by the gunshot.
Leyva's case adds to the increasing number of narcocorridos performers who have been tortured and murdered in northern Mexico in recent years.
"The production of narcocorridos is immense," said Juan Carlos Ramirez-Pimienta, an academic from the University of San Diego, California, who recently published a book on the ballads, according to The Daily Star.

While the music popularity keeps growing, more than a dozen Mexican musicians were murdered between 2006 and 2008; motives are shadowy, but it's suspected that some were killed for what they sang, according to TIME Magazine.
Images of Mexico's Drug War:
REAL LIFE. REAL NEWS. REAL VOICES.
Help us tell more of the stories that matter from voices that too often remain unheard.
BEFORE YOU GO