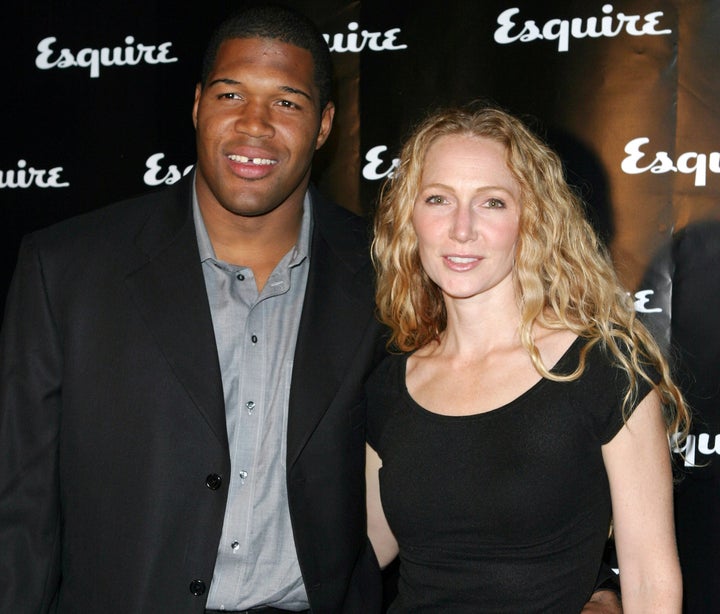 "Personally, getting divorced is probably one of the toughest things I've ever gone through but it was also a learning experience and I learned a lot about myself and I learned a lot about a lot of the people who were around at that time and some aren't around anymore," the 44-year-old tells the magazine.
Luckily, the former NFL player said his relationships with both ex-wives are positive today. He also told People that divorce ultimately taught him just how "strong" he was, and that he was more than capable as a father. (He has twins with Muggli and two grown children with Hutchins.)
"When you're a single father at that point with four-month-old kids and you gotta be with them all the time by yourself and watching them grow and you gotta be active and I gotta do all those things, it taught me that I can do it," he told the mag. "There's nothing to be afraid of. I can do it. And I did it. And it was an amazing thing. I look back on that and it's one of the most fulfilling times of my life. And I look at my kids now and it makes me happy because I know it paid off in my relationship with them."
He may be dishing on divorce, but don't expect Strahan to open up about any current relationships.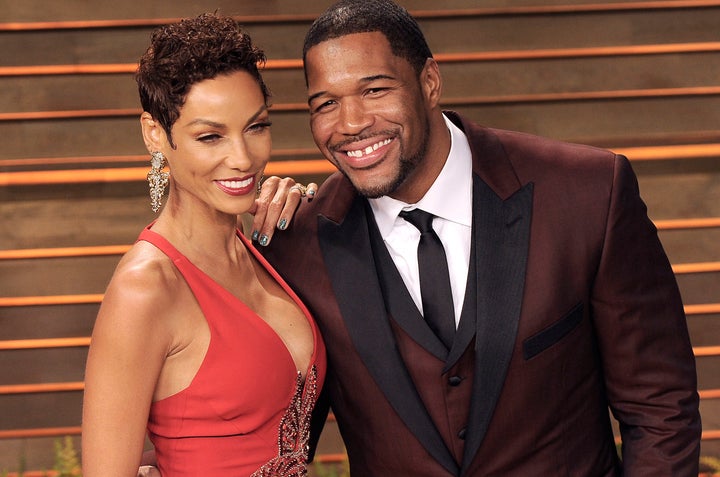 "One thing I've learned, the whole public relationship thing doesn't work," Strahan told Andy Cohen on "Watch What Happens Live!" last October. "It doesn't work. So I prefer to do my own thing and live my life away from that. Puts too much pressure on it."