"Barack and I are thrilled to congratulate The Duke and Duchess of Cambridge on their newest arrival!" Michelle Obama wrote on her Instagram and Twitter accounts. "We hope to meet him soon for a Kensington Palace pajama party. I'll wear my robe!"
The message was accompanied by a photo of the Obamas seeing Prince George in his white robe and pjs:
The royal baby boy was born at 11:01 a.m. local time Monday in London. The duke and duchess introduced their son to the world on the steps of St. Mary's Hospital about seven hours later. At the time, the boy's name had not been announced.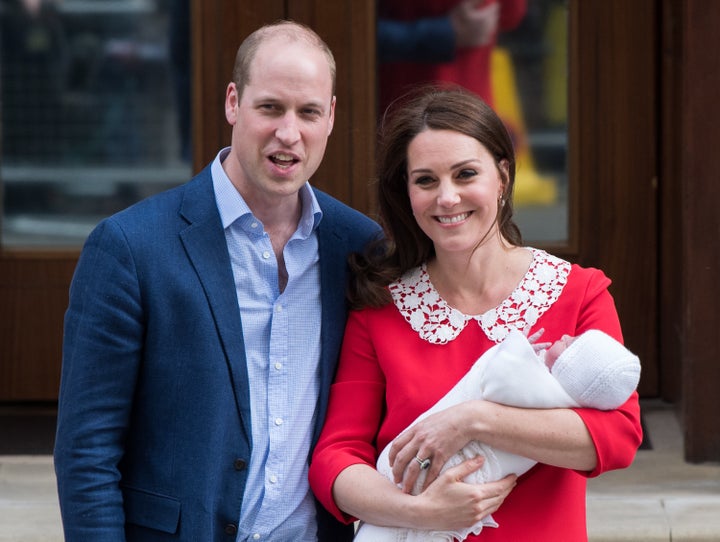 The former first lady's request for a pajama party doesn't seem too out of the the question, as Michelle has said before that she enjoyed a sleepover at Buckingham Palace in 2016.
"They hosted us for the state dinner. When you're the guest country you stay at Buckingham Palace," she said on "The Late Show" that year. "I do remember ordering french fries at the palace. They were good. They were some good fries."
Fans of the Obamas and the royals will have to wait a little while for their next sighting together, as the Obamas are not invited to the royal wedding (and neither are the Trumps or any other political leaders).
When this pajama party does occur, hopefully there are some photographers around so that fans have some adorable evidence.