Michelle Obama is certainly proud of the work that's been done during her husband's administration, but the first lady tells Oprah in an unaired clip that she does have one regret about what they weren't able to accomplish over the last eight years.
"I wish we could have done something about gun violence," she says.
Since taking office, President Obama has had to address the nation well over a dozen times in the wake of mass shootings. Between these and other acts of gun violence throughout the country, both the president and Mrs. Obama have looked into the eyes of mothers who have lost children, people who have lost partners and family members who have lost loved ones.
"We have spent so much time mourning with so many families," Mrs. Obama. "It never gets easy. We went to too many funerals. We've mourned too many unnecessary losses of life. And I wish we could have rallied the nation to do something about it... That's something we didn't get done."
Michelle Obama's full interview is currently available on the free Watch OWN app.
Another moment from the interview: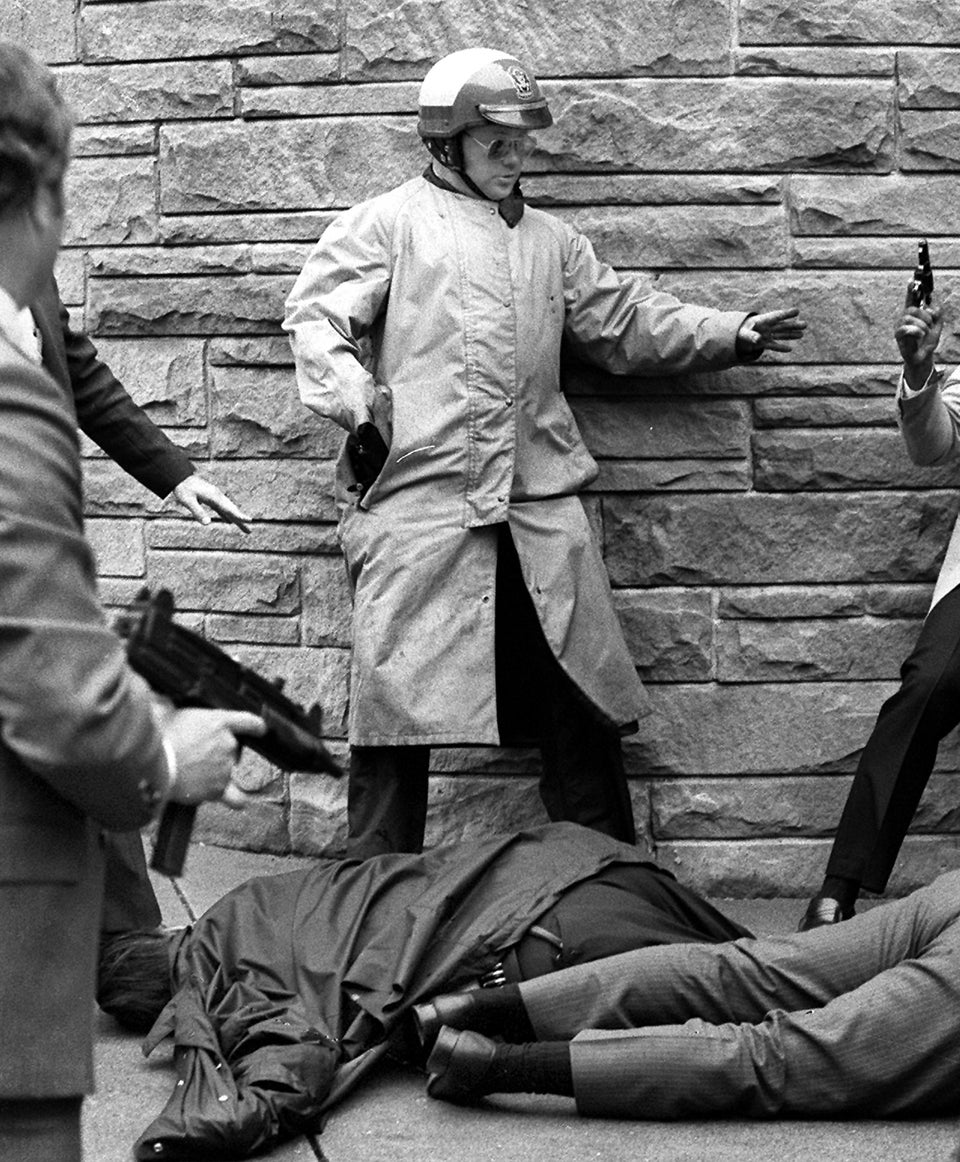 Pivotal Moments In The U.S. Gun Control Debate