We love Michelle Williams for her understated style, unmistakable blonde pixie and her serious acting chops. But as for her new cover shoot for AnOther magazine? We're not so sure how to feel.
Williams poses for the British fashion and culture mag in a series of costumey outfits, each seeming to reference a certain era. There's Michelle in jeans and a collegiate sweatshirt, channeling a Kennedy-era co-ed; there's Michelle in a retro Prada frock and vivid blue eyeshadow, a throwback to Andy Warhol's Marilyn Diptych; and then there's Michelle in... a Native American get-up.
Reactions to the "redface" ensemble have already begun circulating, as commenters and critics respond to what many are interpreting as an offensively clichéd version of Native American garb. The look, notes Refinery29 "appears to mimic the stark relief of facial features often seen in early portraits of Native American women."
Now AnOther may find itself in the same defensive position. "Just as Blackface is never okay, Redface is never okay," writes Jezebel about the cover. "Stop supporting cliché images of American Indians. Racism is racism no matter what era of our history you attempt to portray, or what lens or filter you use."
Take a look at the cover below and tell us your thoughts in the comments. What do you think about AnOther's cover choice?
UPDATE: AnOther has responded to the criticism, telling E! that "the image in question in no way intends to mimic, trivialize or stereotype any particular ethnic group." A rep for the magazine added, "While we dispute the suggestion that the image has a racist subtext in the strongest possible terms, we're mortified to think that anyone would interpret it that way."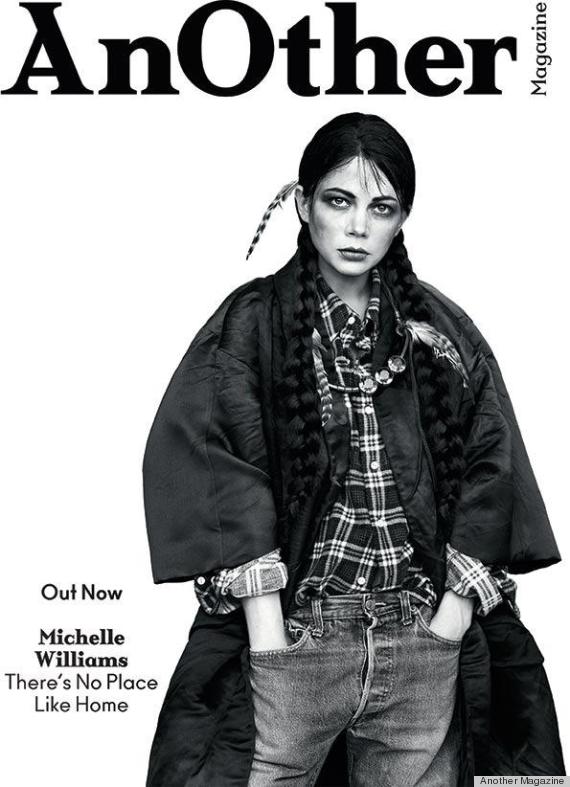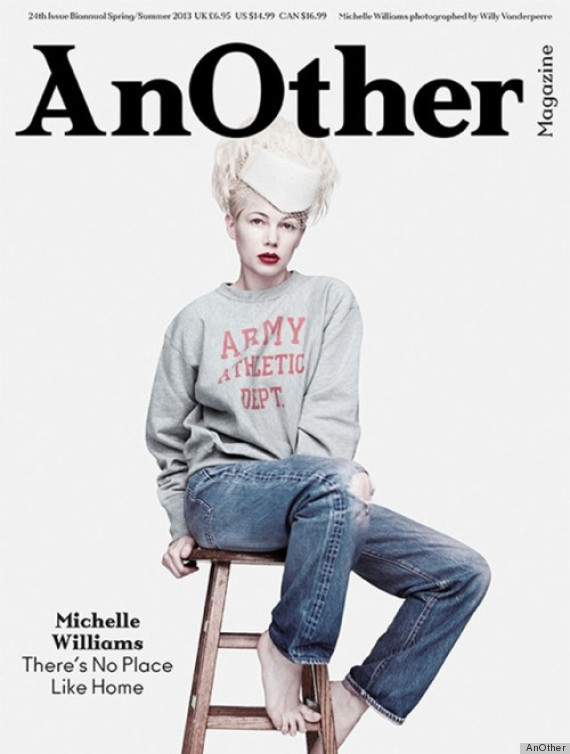 See more covers that stirred up controversy: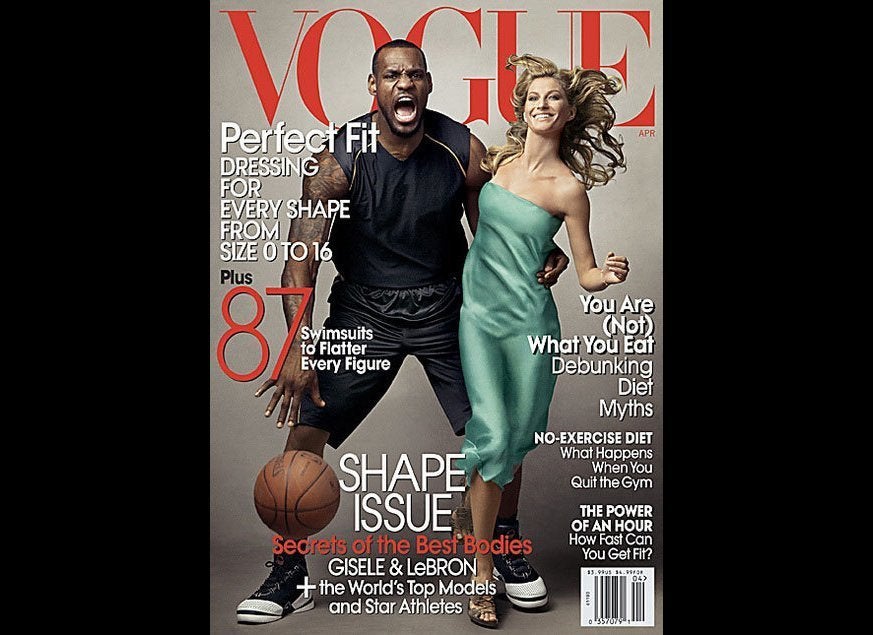 Magazine Covers That Got People Talking
Related