After an angry fan tweeted a homophobic slur when Major League Soccer's Mike Magee missed a penalty kick, the Chicago Fire player decided to use the situation as an opportunity for education. In response to the homophobic tweet, Magee took a picture of himself holding up his hand with "Love Is Louder" written on the palm.
Magee effectively schooled the fan, who later responded with an apology at the professional athlete and LGBT ally.
Just goes to show you -- choose your insults wisely!
Before You Go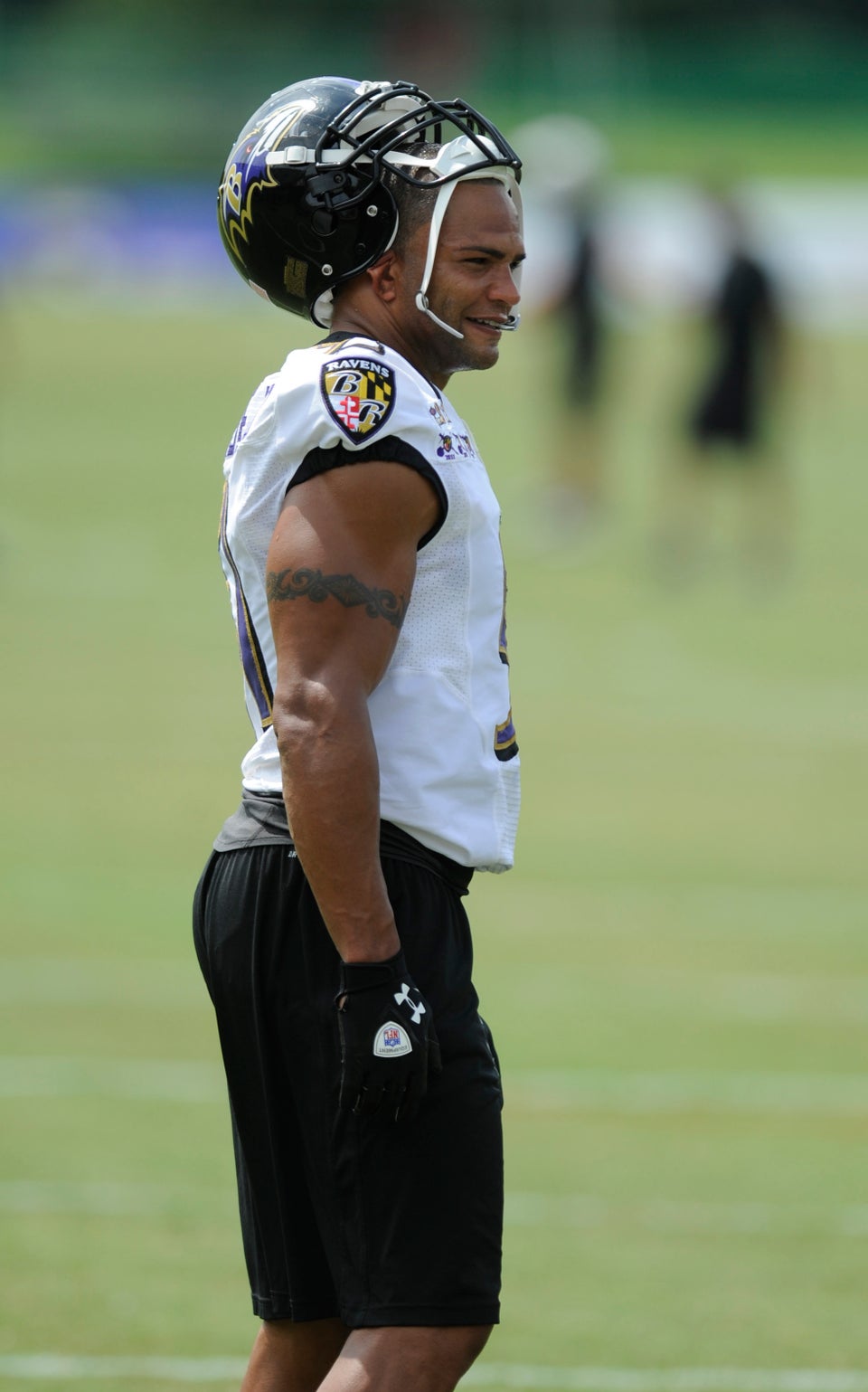 Straight Professional Athletes Who've Come Out In Support Of LGBT Rights