Miley Cyrus has more hair changes than Taylor Swift has boyfriends, so it's hard to keep up. Her latest? A spiky double-bun hairdo with shaved sides and two mini top knots.
Or, as we like to call it, The Gwen Stefani.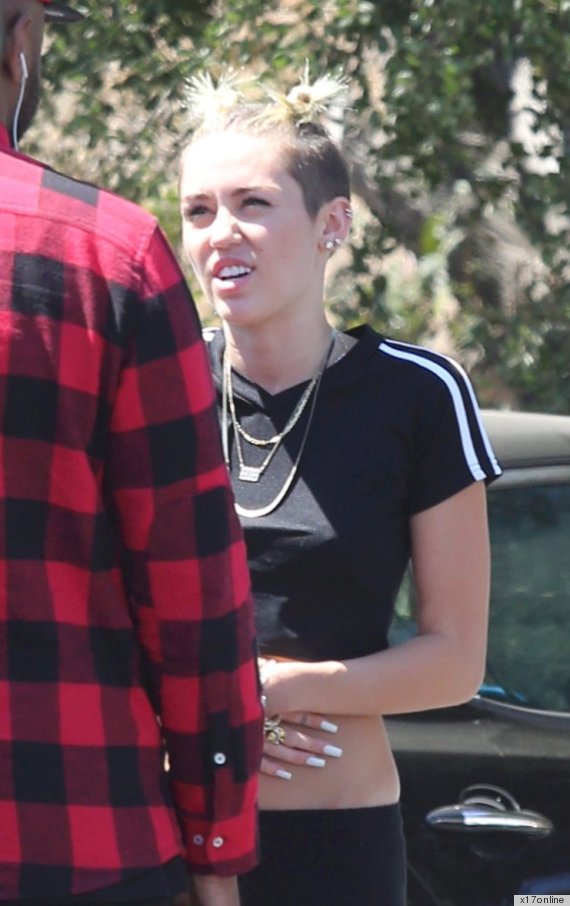 Now check out Gwen Stefani circa 1997: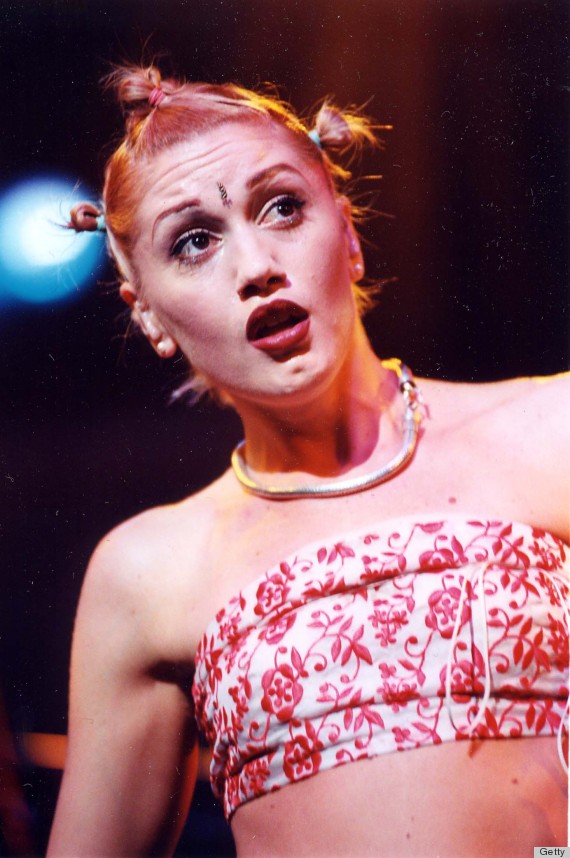 Do you miss Miley's long hair?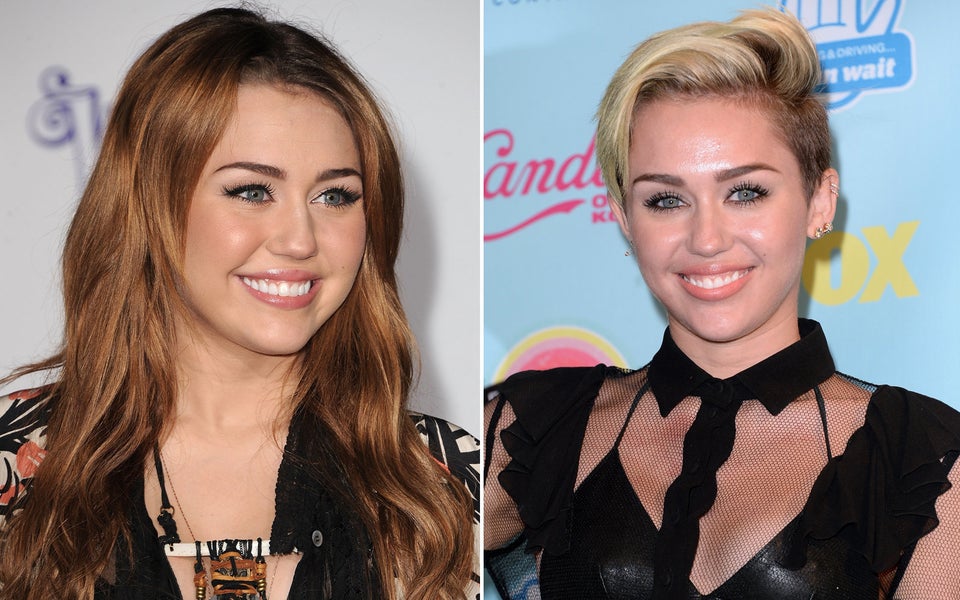 Long vs. Short Hair: How Do These Celebs Look Best?