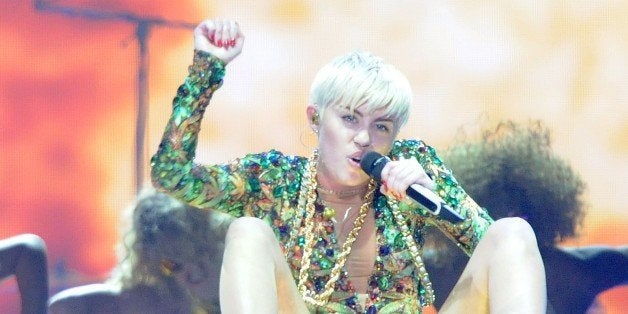 Miley Cyrus has officially entered the world of academia.
Buzzfeed reports Skidmore College in upstate New York, one of the most expensive colleges in the country, will be offering a summer class on the twerking singer to serve as a "lens" on race, gender, class, and media issues -- not the life and times of Cyrus.
The leaked syllabus describes the course's goal to examine the "ongoing media frenzy focused on Miley Cyrus' public image, music, and body," which actually sounds pretty interesting.
Carolyn Chernoff, a visiting assistant professor at Skidmore, will lead the class. According to her staff page, Chernoff specializes in the "role of culture in reproducing and transforming social inequality" and is the cofounder of The Girls' DJ Collective.
Related
Popular in the Community