The minimum wage should have reached $21.72 an hour in 2012 if it kept up with increases in worker productivity, according to a March study by the Center for Economic and Policy Research. While advancements in technology have increased the amount of goods and services that can be produced in a set amount of time, wages have remained relatively flat, the study points out.
Even if the minimum wage kept up with inflation since it peaked in real value in the late 1960s, low-wage workers should be earning a minimum of $10.52 an hour, according to the study.
Between the end of World War II and the late 1960s, productivity and wages grew steadily. Since the minimum wage peaked in 1968, increases in productivity have outpaced the minimum wage growth.
The current minimum wage stands at $7.25 an hour. In 2011, more than 66 percent of Americans surveyed by the Public Religion Research Institute supported raising this figure to $10. Related
Before You Go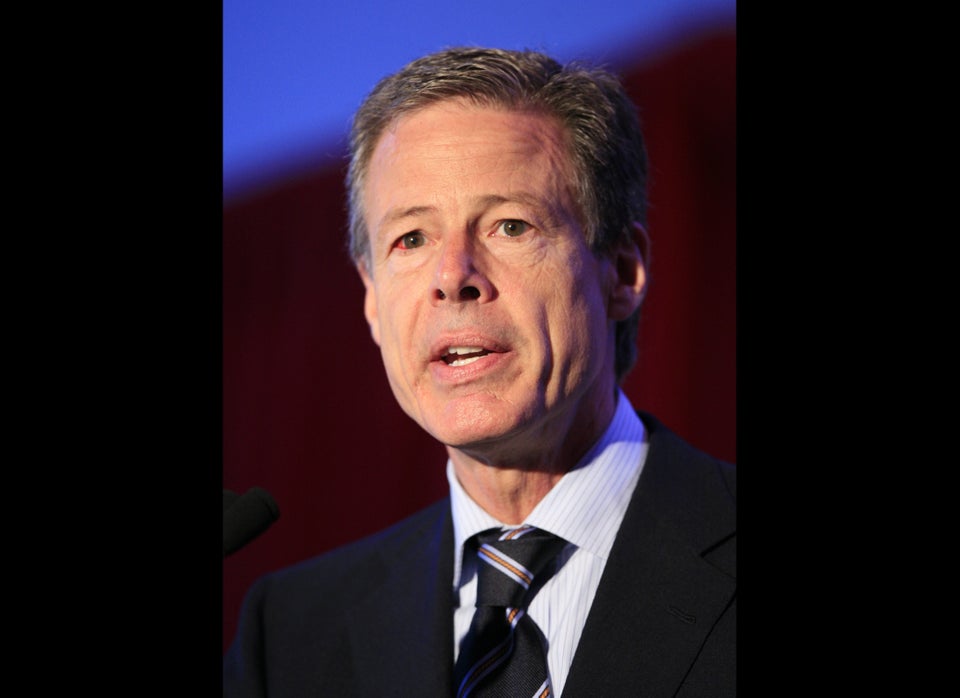 Top 10 Highest Paid CEOs
Popular in the Community