A bill in the state House of Representatives would legalize the possession and use of up to 2.5 ounces of marijuana for people suffering from a range of medical conditions including cancer, Tourette's syndrome, post-traumatic stress disorder or any other medical condition approved by the state Commissioner of Health.
This time around, Governor Mark Dayton (D) says he'd sign the bill -- but not without the support of Minnesota law enforcement agencies. So far, not a single agency has lent its support to the bill. Their opposition, according to a report in local paper St. Cloud Times, is based on fears that marijuana's medical benefits are still unproven, that any legalization effort will increase the drug's availability to kids and that the bill is too broad in listing qualifying conditions.
As a result, Melin has said she may draft a compromise bill to legalize marijuana extracts in pill or liquid form. While such a law would be much more restrictive in terms of which patients could receive cannabis for treatment, some law enforcement agencies have said they might be open to such a measure.
"Obviously any compromise ... [is] disheartening for patients," Melin told the La Crosse Tribune. "But we're facing reality around here, which is if we can get anything done there's going to have to be compromise."
Minnesota voters, on the other hand, have shown they overwhelmingly support legalizing medical marijuana in all its forms. A St. Cloud State University poll from last year found 76 percent support for the issue.
HF 1818 has been referred to the Health and Human Services Policy Committee and is scheduled to have a hearing Wednesday evening. Melin said her compromise bill could be ready as soon as next week.
Before You Go
Strains of Kaboom and Blue Mystic!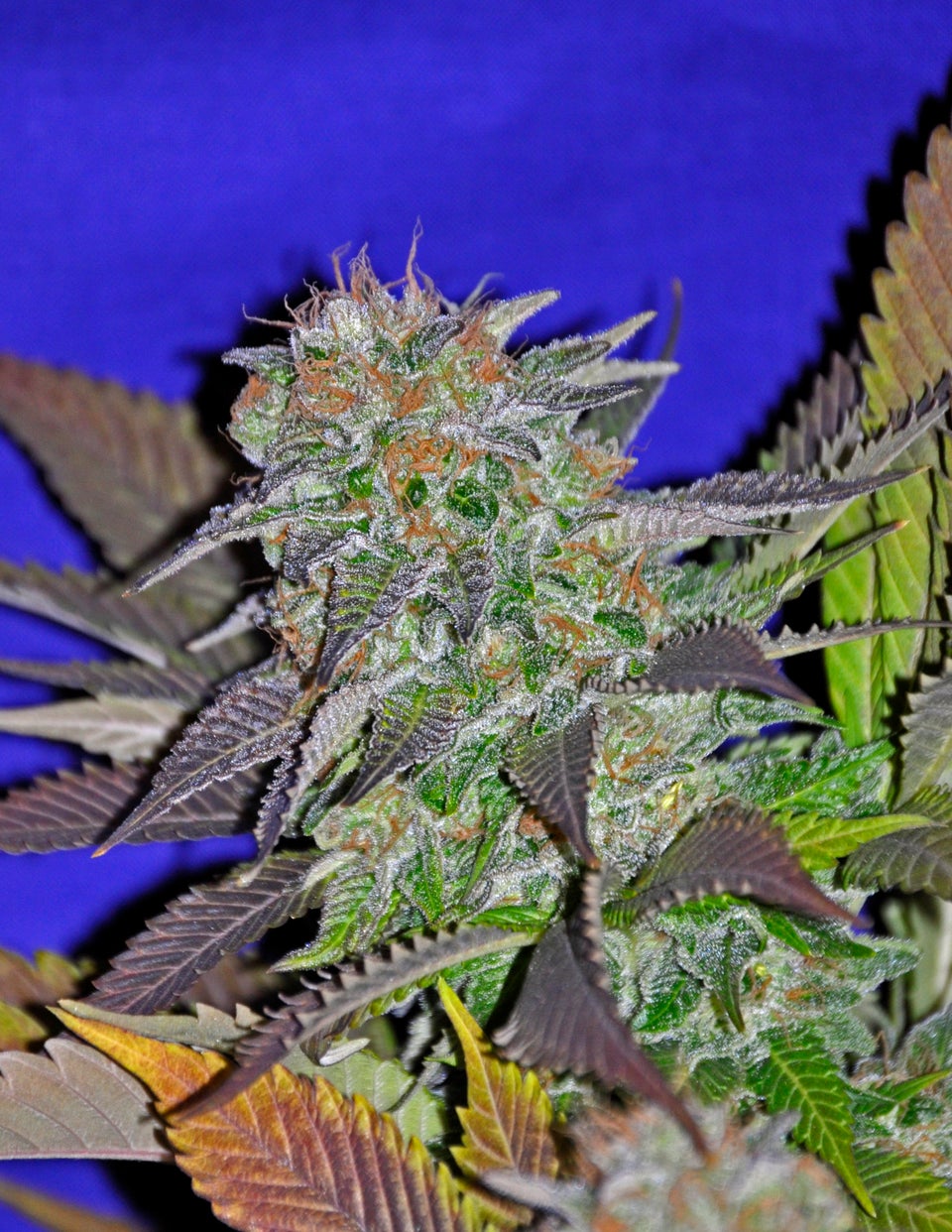 Nothern Lights Natural Rx
The Ominously-Named 'Death Star' Strain!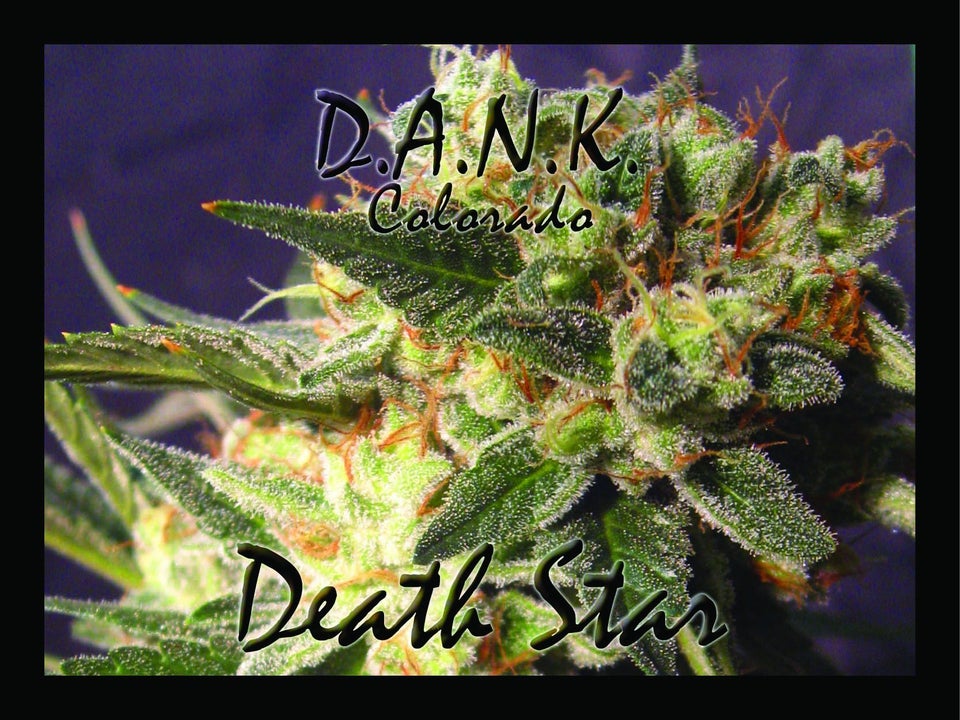 And Blue Daddy and Mr. Pink Too!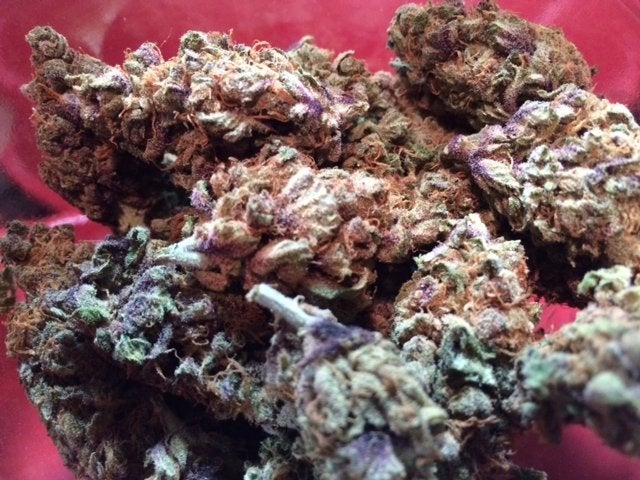 'Euphoric' Cannabis Concentrate!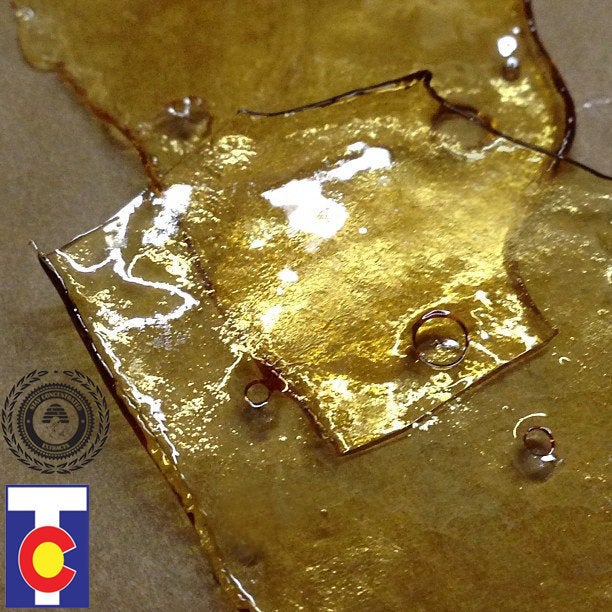 Blue Kudu Chocolate!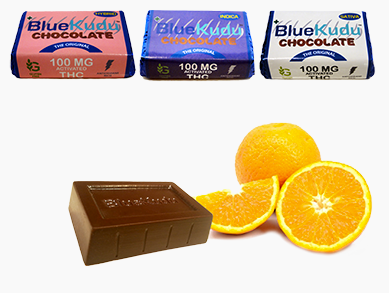 Pop Rocks Candy Bars!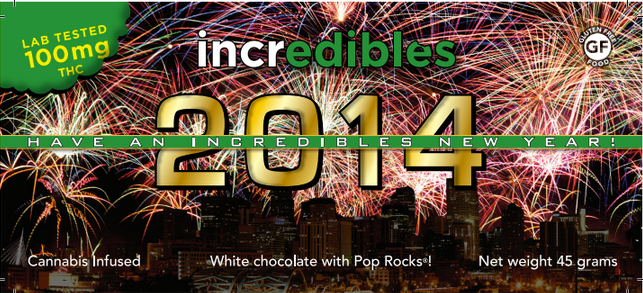 Weed Flowers!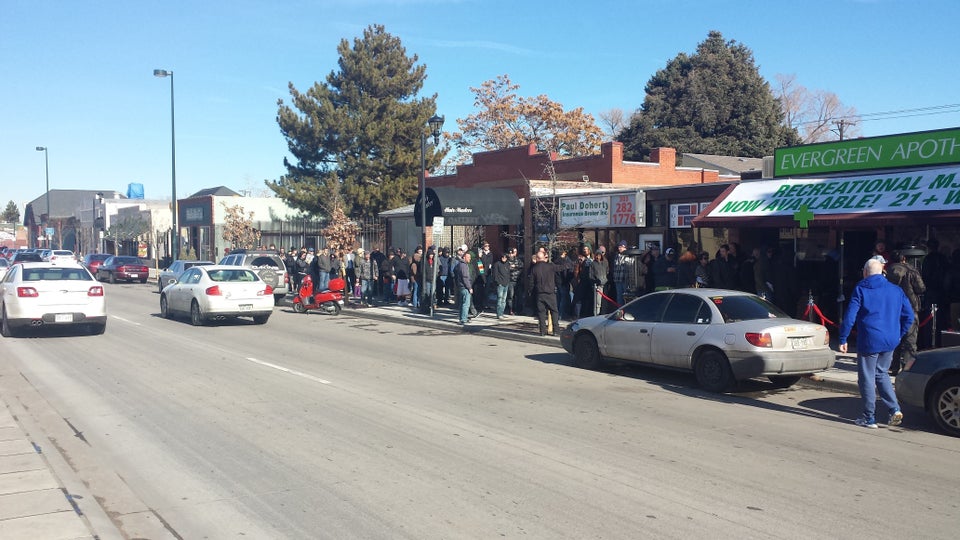 Weed Sodas!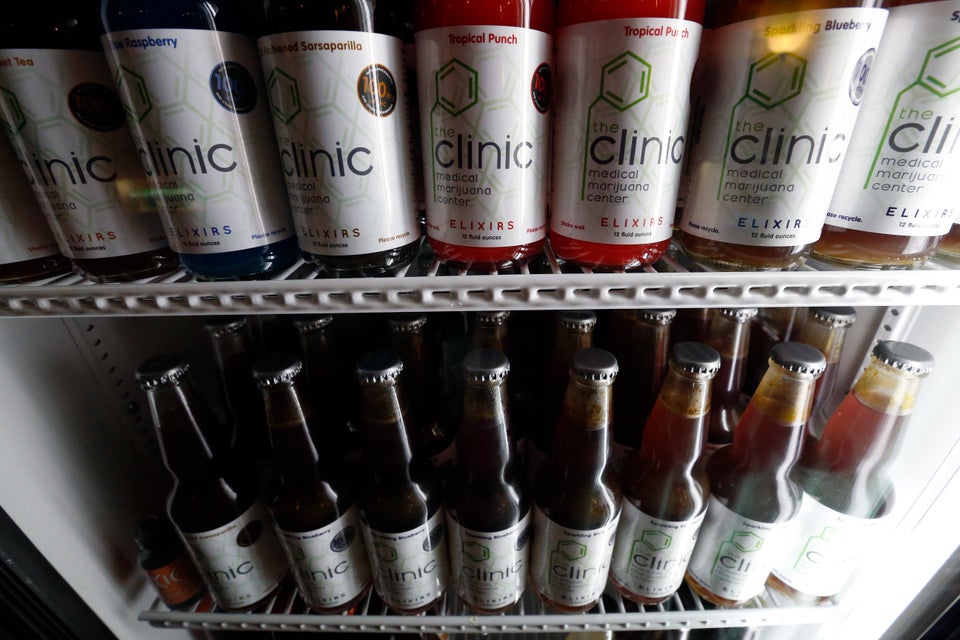 Something Called a TKO Bar, Whatever That Is!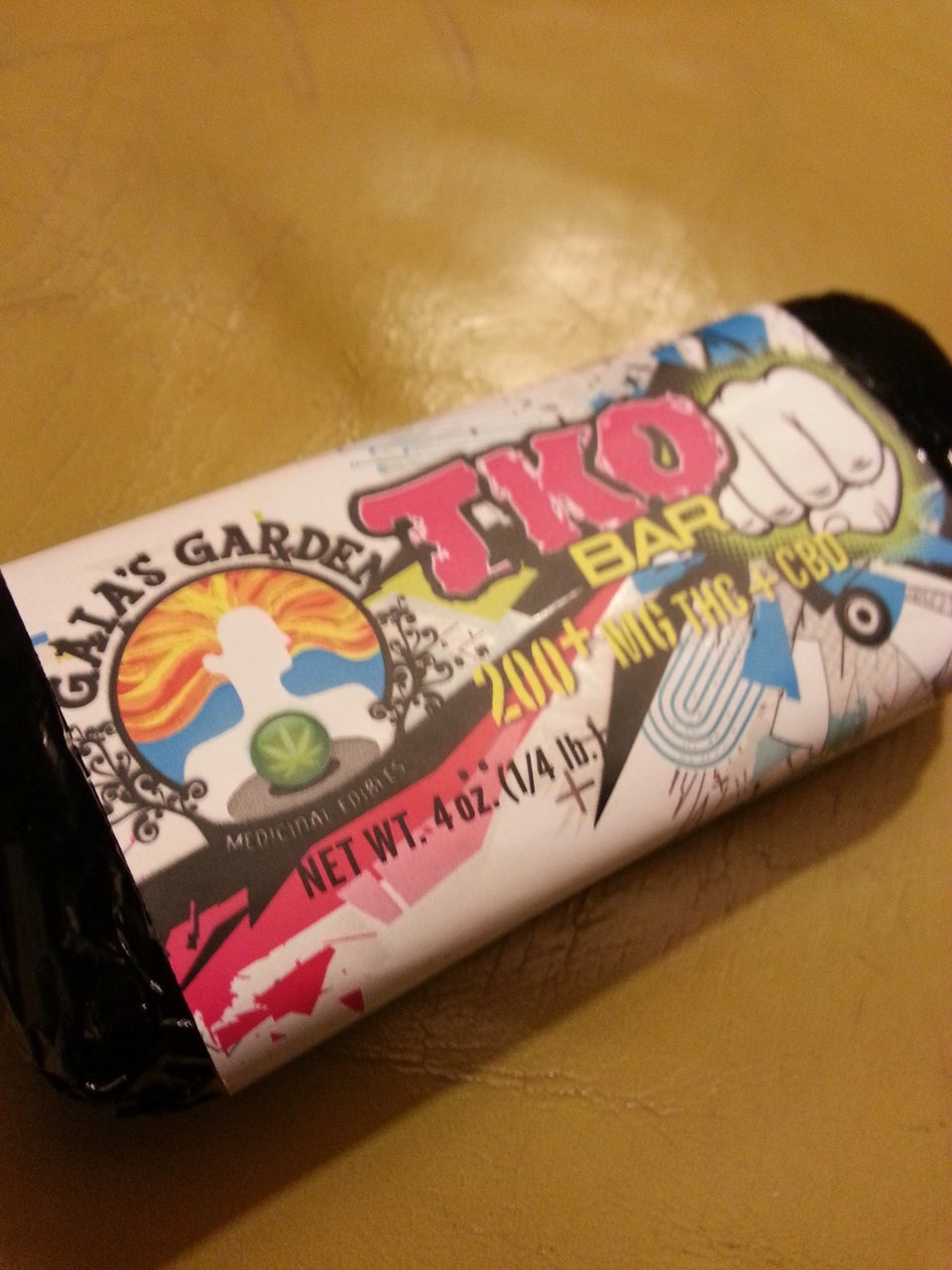 Here's What A Weed Menu Looks LIke!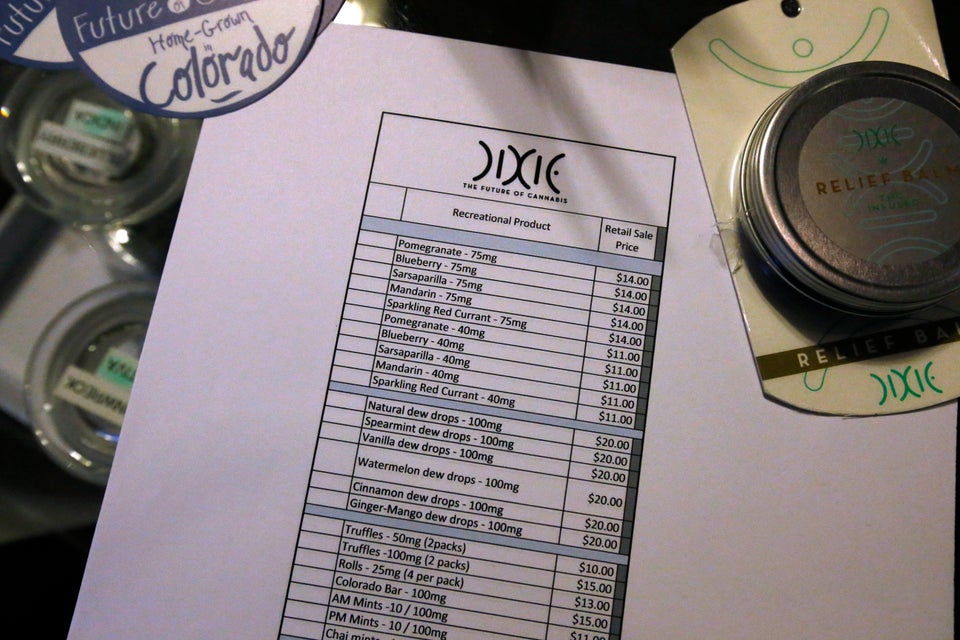 And Some Normal Bagged Weed!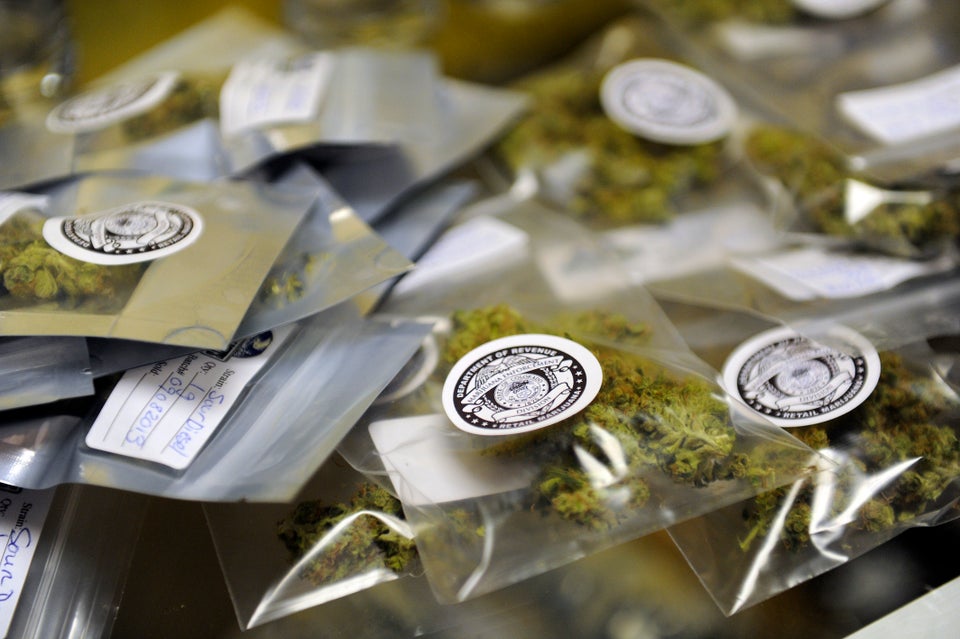 Seth McConnell/The Denver Post via Getty Images)
And Of Course, Just Plain, Old Weed Cigarettes!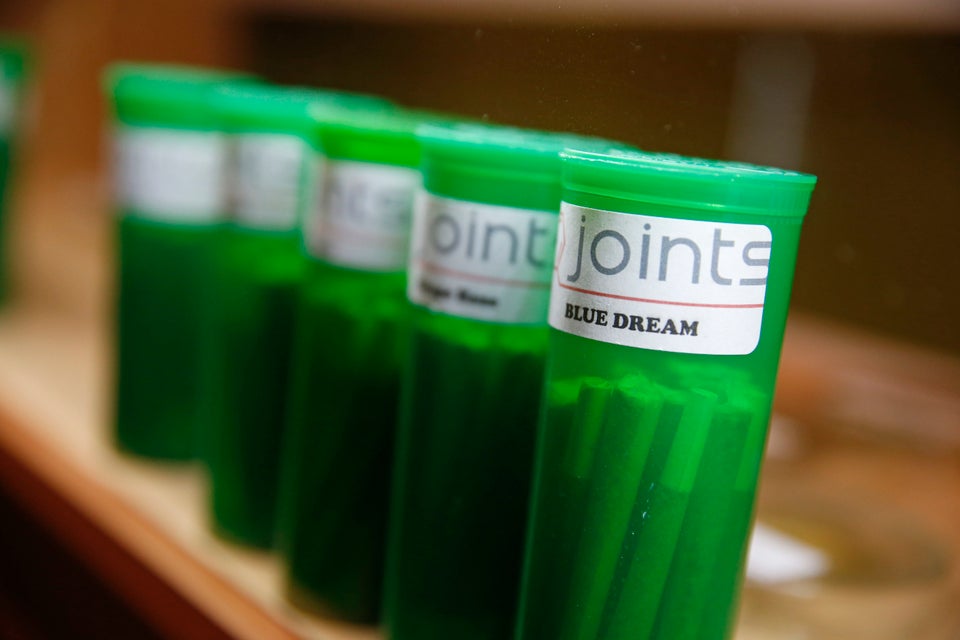 Popular in the Community