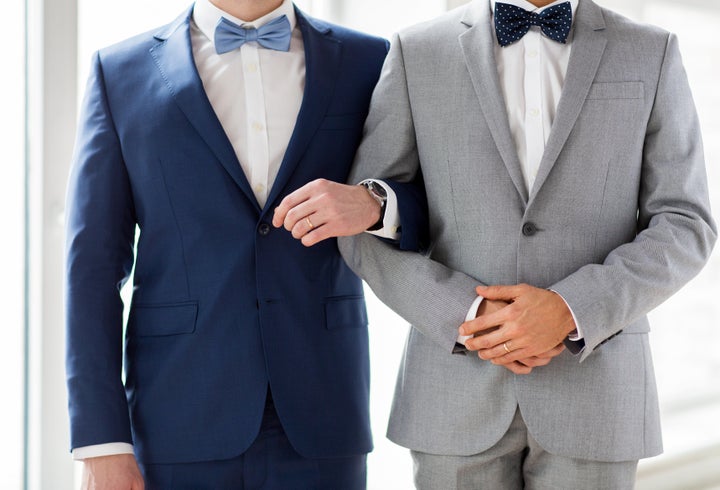 The husband-and-wife owners of a Christian video and film production company, whose goal is to "glorify God through top-quality media production," have filed a federal lawsuit challenging a Minnesota law requiring them to provide services for same-sex weddings.
Minnesota's attorney general and its commissioner of human rights are named in the suit filed in U.S. federal court in Minnesota on Tuesday by Carl and Angel Larsen, founders of St. Cloud-based Telescope Media Group. The company can be hired to produce videos of events including weddings.
The lawsuit, backed by the conservative Christian legal group Alliance Defending Freedom, stated that producing wedding videos for same-sex couples "directly contradicts their religious beliefs" in violation of the U.S. Constitution's First Amendment, which protects freedom of religion.
The case is the latest involving U.S. businesses that have declined to provide services to gay couples, citing Christian beliefs.
Gay marriage became legal in Minnesota in 2013, and a U.S. Supreme Court ruling last year legalized it nationwide. Minnesota's Human Rights Act requires that private businesses provide services to all regardless of factors including race, disability, age, gender and sexual preference.
Refusing to comply with that law could result in the Larsens having to pay the state a civil penalty of up to $25,000, as well as a misdemeanor punishable by a fine of up to $1,000, up to 90 days in jail, or both.
Minnesota's Human Rights Commissioner Kevin Lindsey said in a statement he believes the state law's protections will be upheld.
"This lawsuit is part of a pattern of nationwide litigation that is now aimed at eroding the rights of LGBTQ (lesbian, gay, bisexual, transgender and queer) Minnesotans," Lindsey's statement said.
The Larsens are seeking a declaration that the law is unconstitutional as well as compensation for legal costs.
The Alliance Defending Freedom said in a statement producing videos of same-sex weddings "would violate their religious beliefs and directly contradict the very message about marriage they desire to express."
"But they also don't want to be investigated, prosecuted, and possibly jailed simply for exercising their First Amendment rights," the group said.
The lawsuit stated, "The Larsens are deeply concerned that American culture is increasingly turning away from the historic, biblically-orthodox definition of marriage as a lifelong union of one man and one woman, and that more and more people are accepting the view that same-sex marriage is equivalent to one-man, one-woman marriage."
The Larsens did not immediately respond to a request for comment.
(Reporting by Gina Cherelus; Editing by Daniel Wallis and Will Dunham)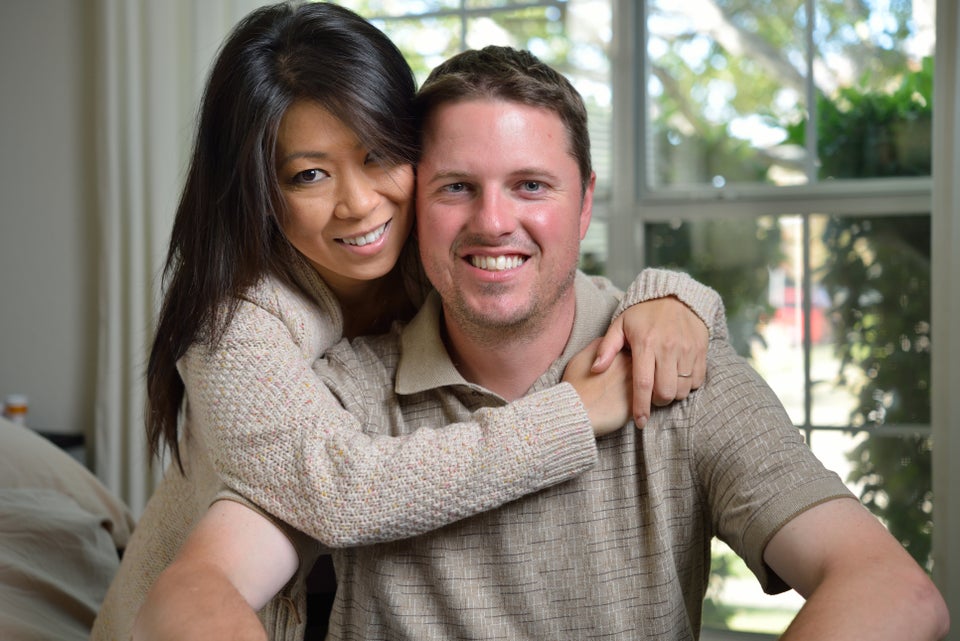 13 Things We Learned About Marriage In The Last 5 Years