A reminder to parents: your kids aren't the only ones who should get candy this Halloween.
On Wednesday, Bunmi Laditan, the mom behind Honest Toddler, brought a dose of reality to the spooky holiday in a hilarious Facebook post. She included a list of reasons why parents are really the ones who deserve some Halloween candy.
"It's for you to eat your emotions at 3 o'clock in the afternoon after your toddler woke up early from their nap so you're forced to hate life," she wrote. "They're for ... stealthily consuming in the kitchen on the down low while you make your family a healthy dinner they won't eat."
Laditan encouraged her fellow parents to hit up the candy aisles now and buy some sweets in bulk. For trick-or-treaters? Nope. For themselves when life is "just too damn much?" Absolutely.
You've earned it, parents.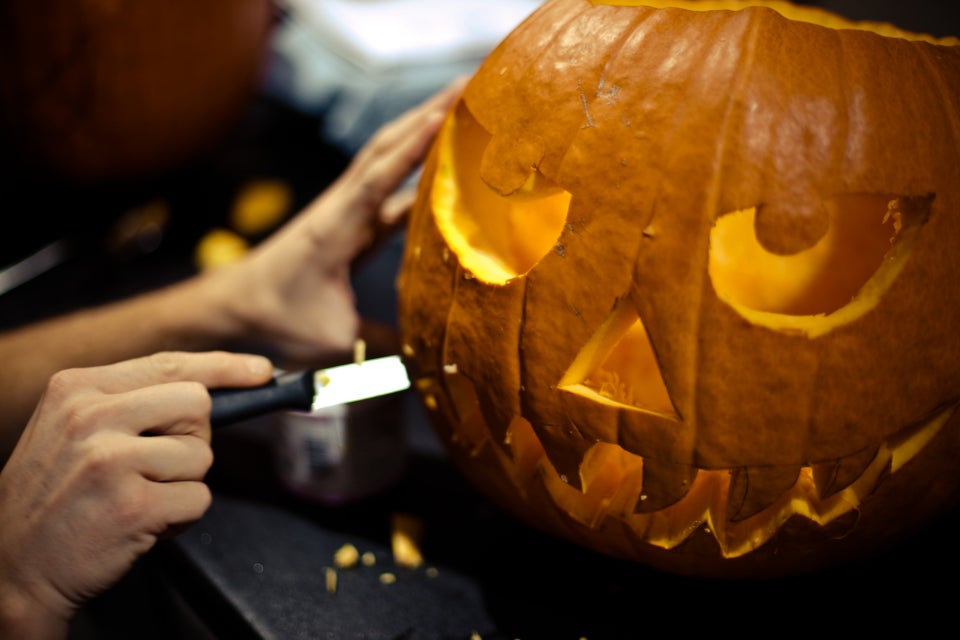 9 Ways To Keep Your Kids Safe on Halloween