 Pixar's "Monsters University," the prequel to the studio's hit film "Monsters Inc.," goes where most kids' movies wouldn't dare: it acknowledges that most dreams will go unrealized.
The film, which was co-written and directed by Dan Scanlon, focuses on the relationship "Monsters Inc." best pals Mike and Sully (voiced, respectively, by Billy Crystal and John Goodman) forged as college freshman at the title institute of higher learning. It's there where Mike realizes his hope of becoming the top scarer in Monstropolis will never materialize, this despite the fact that he's as learned and studied as anyone at Monsters University. As Dean Hardscrabble (voiced with perfect haughtiness by Hellen Mirren) tells him in no uncertain terms, he's just not scary.
"I think we realized that we had an opportunity to tell a story about a character that's not going to get everything he wants in the end," Scanlon told HuffPost Entertainment in a recent interview. "We felt that was something we had never seen in movies, especially family movies -- yet it was something that had happened to so many of us, where we had one path and then veered into another direction."
"I wanted to be a professional basketball player and all the way through college and then an injury forced me to change tracks," Rae said. "I had to wait and be patient to figure out what was next, but I never thought that I would end up producing a Pixar animated film."
That narrative extended beyond Pixar's Bay Area campus to paying audiences as well. "Someone said had tried to become an animator and gone through a school to study animation and it didn't work out," Scanlon said about a conversation he had after a public screening of the film. "She said the movie really helped her get back on her feet to realize there's something else out there for her. It's just awesome to hear personal stories like that."
"As we've traveled over the summer and done some international press, one of the most gratifying things has been the people who talked to us who really did get the theme and message of the film," he said. "That felt really great. That's why we made it."
"Monsters University" earned $737 million at the global box office after its release in June. The film is also on the short list of possible Best Animated Feature nominees for the 86th annual Academy Awards. That's one dream Scanlon, Rae and the rest of their Pixar collaborators could conceivably expect to come true: nine Pixar movies have been nominated for an Oscar since 2001.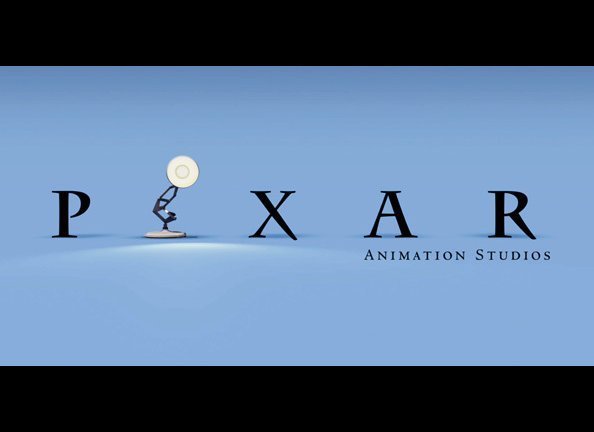 Ranking Pixar Characters
Popular in the Community