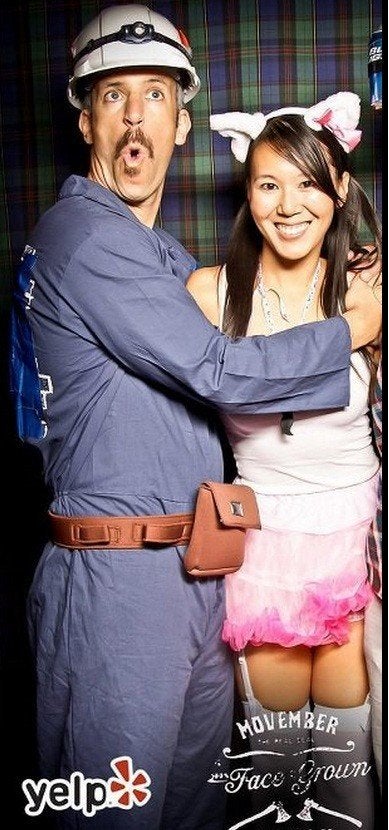 Women (and many men) wore pink ribbons all October long in support of breast cancer awareness, and now it's the guys' turn to sport their health awareness accessory: the moustache.
Since 2004, advocates have been using the month of November -- a.k.a. Movember -- as an opportunity to raise funds and awareness for men's health, specifically for prostate and testicular cancers. The thinking behind the movement is that growing hair out above the lip will inspire people to ask questions, and then get talking about men's health issues that are often treated as taboos.
"It just wasn't something you talked about," Sandy Goodman, 48, told The Huffington Post last year of his experience with men's cancer awareness before he joined Movember. "My wife would go in every year for her breast exams and the pap smears. She was very open about that. I never heard any friends talking about testicular cancer or what a PSA [prostate-specific antigen] score was."
The Movember movement certainly is generating conversations and a significant amount of funds. It's raised $299 million since its inception and the Movember organization donates money to the Prostate Cancer Foundation, the Livestrong Foundation and the Global Action Plan.
Click through the slideshow below to see photos of dedicated "Mo Bros" and upload your own moustached shots!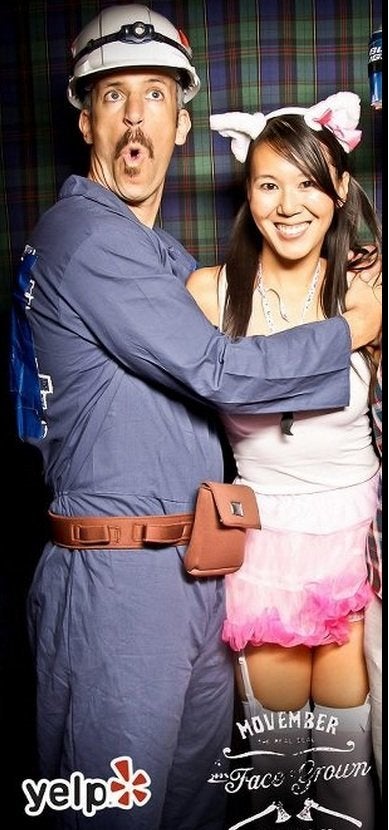 Mo Bros Grow Moustaches For Movember
Popular in the Community