It's not the "LEGO Movie," but everything is still awesome!
Adly Syairi Ramly already showed us what it would look like if bands were turned into LEGO. Now, the artist is back, and this time your favorite movies are getting new LEGO posters: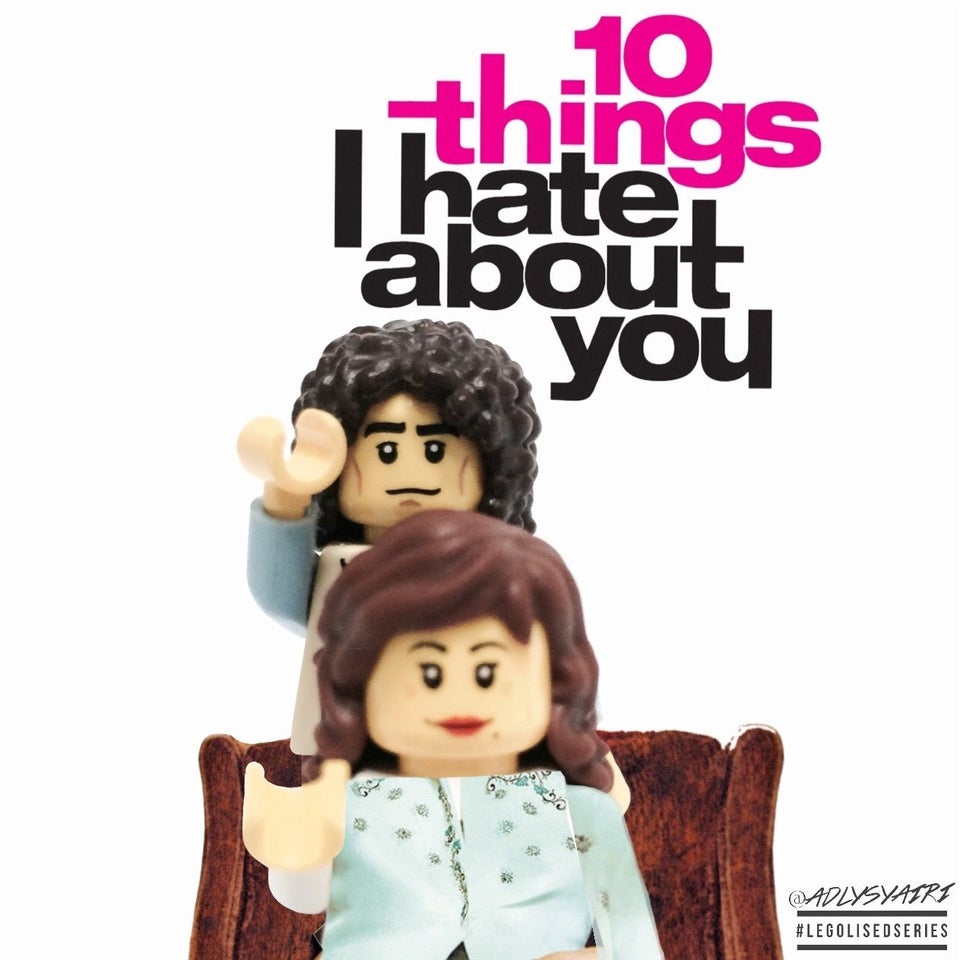 Movies Turned Into LEGO
For more from Adly Syairi Ramly, head to Instagram.
Before You Go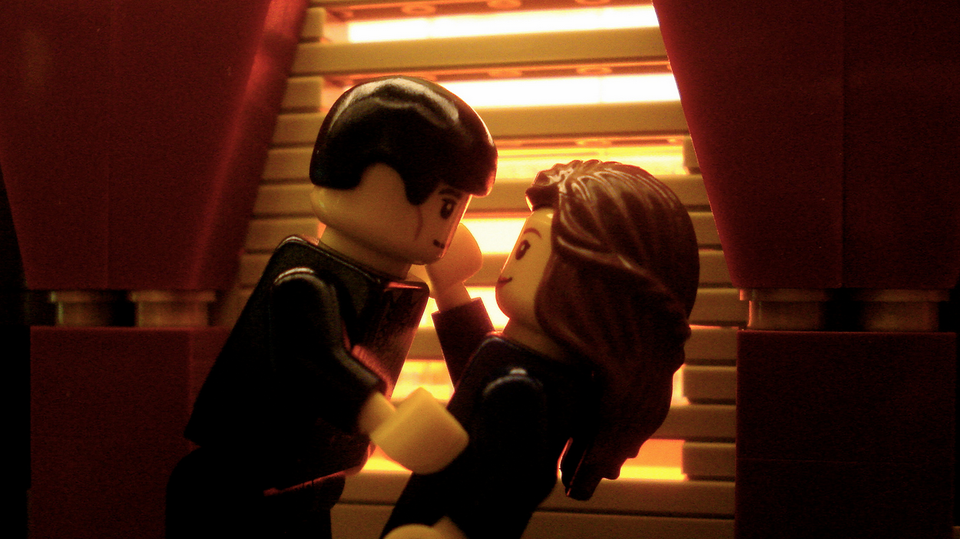 Movie Scenes In Lego
Popular in the Community