Nairobi is a well-trafficked tourist destination, but few tourists stick around before or after their safaris. While the bush offers incredible experiences, seeing wildlife in their natural habitat, and visits with the Masai give an insight into what tribal life once was, these unique experiences are waiting for you in Nairobi.
1. David Sheldrick Wildlife Trust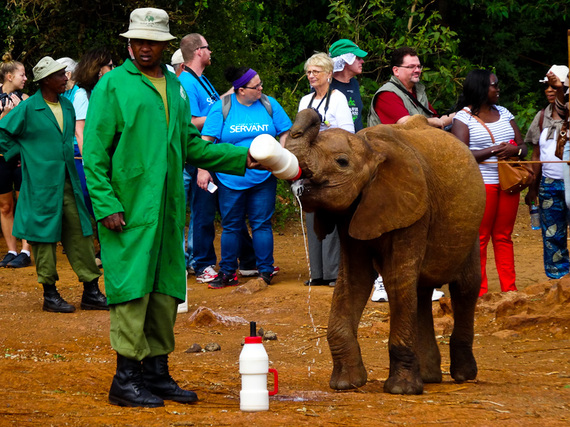 Photo courtesy of Adam Pervez
This is the most successful orphaned elephant rescue/rehabilitation program in the world. It was founded in 1977 and more than 150 elephants have been raised and reintroduced into the wild. The elephants here are all between a few months and a couple years old. You can see them drinking milk from enormous bottles, the milk a 28-year project to find just the right substitute for mother's milk. Many of the orphaned elephants arrive here as a result of their mothers being poached. Public viewings happen from 11a.m. to noon and private visits can be arranged if you adopt an elephant.
2. Giraffe Center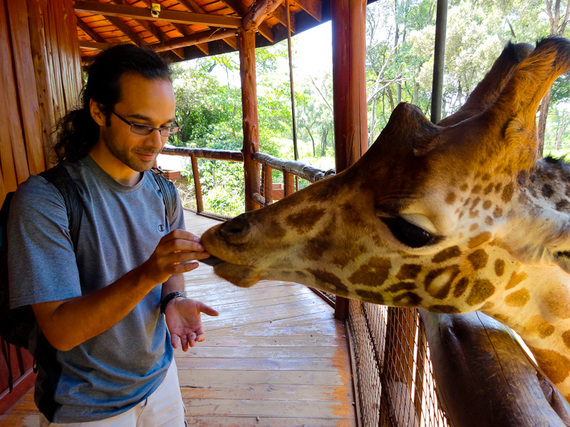 Photo courtesy of Adam Pervez
The African Fund for Endangered Wildlife has set up a sanctuary for giraffe repopulation. Having lost their natural habitat in Western Kenya due to human encroachment, their numbers dropped precipitously. In 1979 this center was set up to help repopulate these giraffes. The giraffes roam freely on the 120 acre property and babies are reintroduced to the wild at the age of two. At this center you can learn more about giraffes and even feed them from your hand, or from your lips if you don't mind a giraffe kiss.
3. Karen Blixon Museum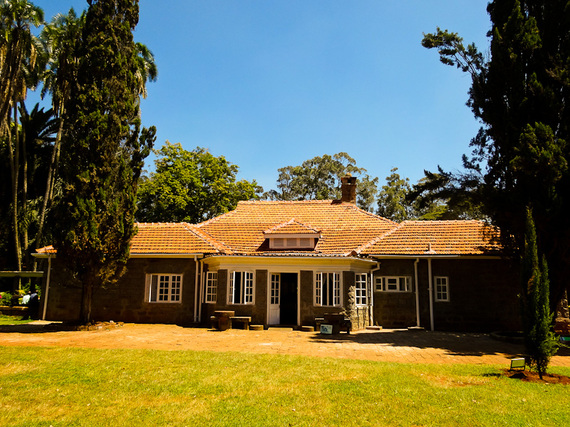 Photo courtesy of Adam Pervez
Karen Blixon moved to Kenya as a newlywed in 1914 with her noble Swedish husband. As a Dane in Africa, she adjusted to life quickly and endeared herself to the local population by providing them with medicine and an education. The Blixons moved into the house, now a museum, in 1917 and from there they managed their 4500 acre farm. Although the farm was not financially successful, it served as the setting for Blixon's wildly successful book Out of Africa. The museum shows what colonial life looked like and gives Blixon's fans a deeper insight into her life.
4. Nairobi National Park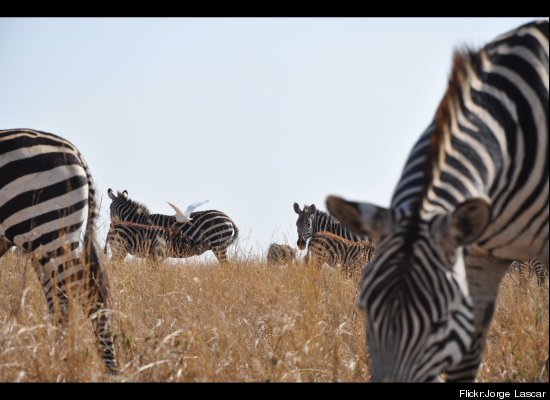 At only 7km from the city center of Nairobi, this national park is unlike any other in the world. Started in 1946 to help protect what was already seen as a dwindling wildlife population. The park offers a varied supply of animals including the African buffalo, baboon, black rhinoceros, zebra, cheetah, hartebeest, gazelle, hippopotamus, leopard, lion, eland, impala, Masai giraffe, ostrich, vulture, and waterbuck. The park is also a successful black rhinoceros sanctuary, helping conserve this endangered animal while being one of the few places in the world where you can see them in their natural habitat.
5. Kiambethu Tea Farm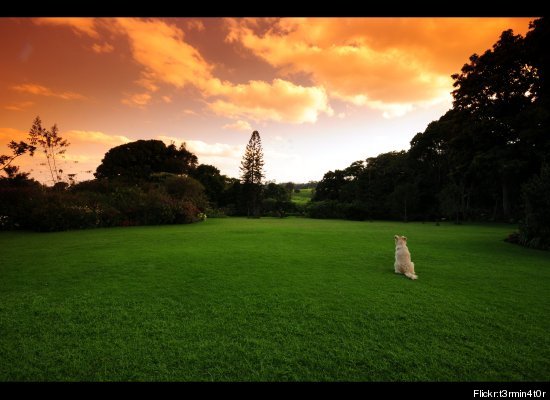 AM McDonell was the first person to grow and sell tea commercially in Kenya. His farm, which dates back to 1910, now offers you the chance to see how tea is cultivated. Lunch tours are available, with food coming straight from the garden and tea, naturally, coming straight from the farm. Colobus monkeys can be seen on the farm, and Mount Kilimanjaro can be seen on a clear day.
Nairobi Day Tours is a local company that organizes day trips to all of these destinations.