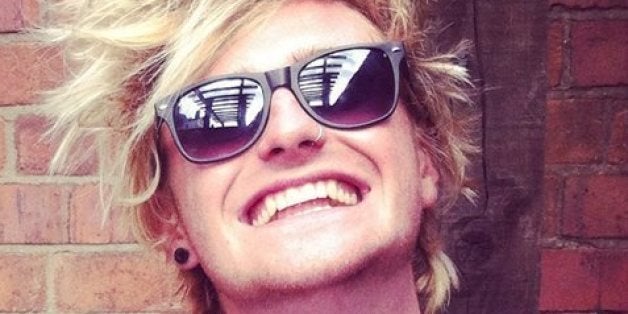 The airline wanted to charge him $337 to change a mistake on his ticket. He told The Sun that his stepfather accidentally booked him as "Adam West," because that's what he called himself on his Facebook page.
"Her stepdad got my name from Facebook but I had put it as Adam West as a joke, because he was the actor who played Batman on TV," West said.
Ryanair is known for its cheap flights but ample fees for any changes or services. It charges $69 to check in at the airport, for example. The airline wanted to charge West twice for his change because he and his girlfriend were both on the booking.
Instead of giving in, the teen went rogue. He changed his name (for free) and will fly to Ibiza as Adam West next week, the Daily Mail reports. The Guardian reports that he did have to pay about $157 to change his passport, however.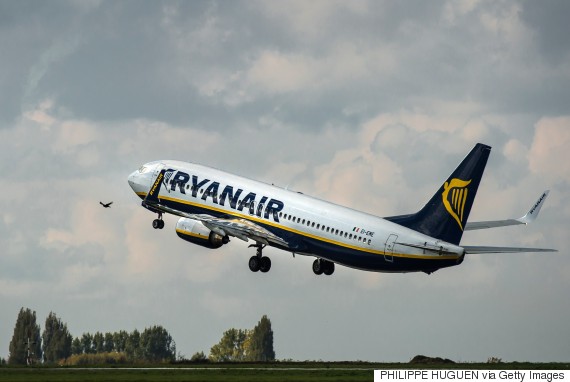 Customers are asked to ensure that the details they enter at the time of booking are correct before completing their booking and we offer a 24 hour 'grace period' to correct minor booking errors. A name change fee is charged in order to discourage and prevent unauthorized online travel agents from 'screenscraping' Ryanair's cheapest fares and reselling them on to unwitting consumers at hugely inflated costs.
Related
Before You Go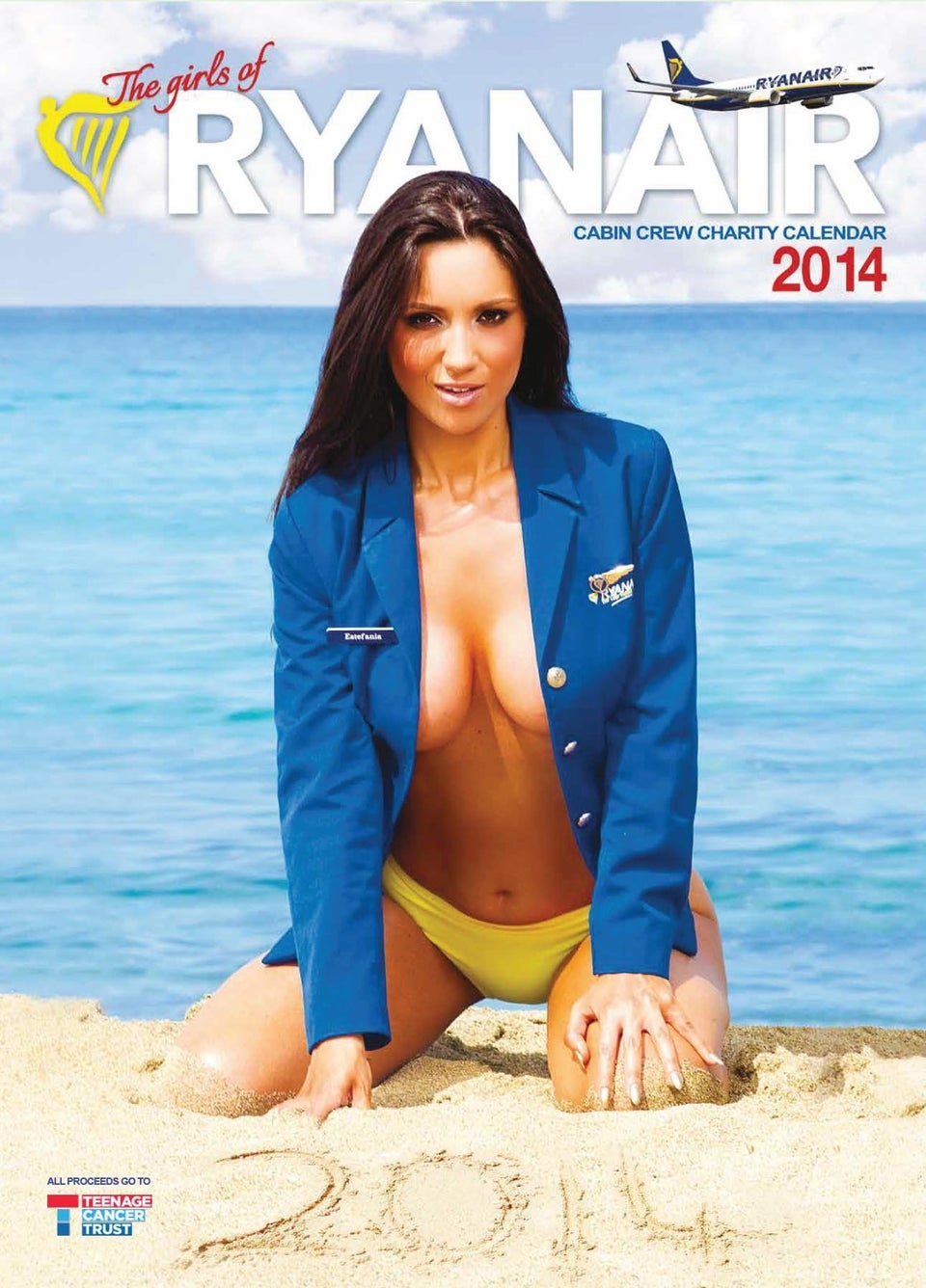 Ryanair Hostesses Bare All For Charity Calendar