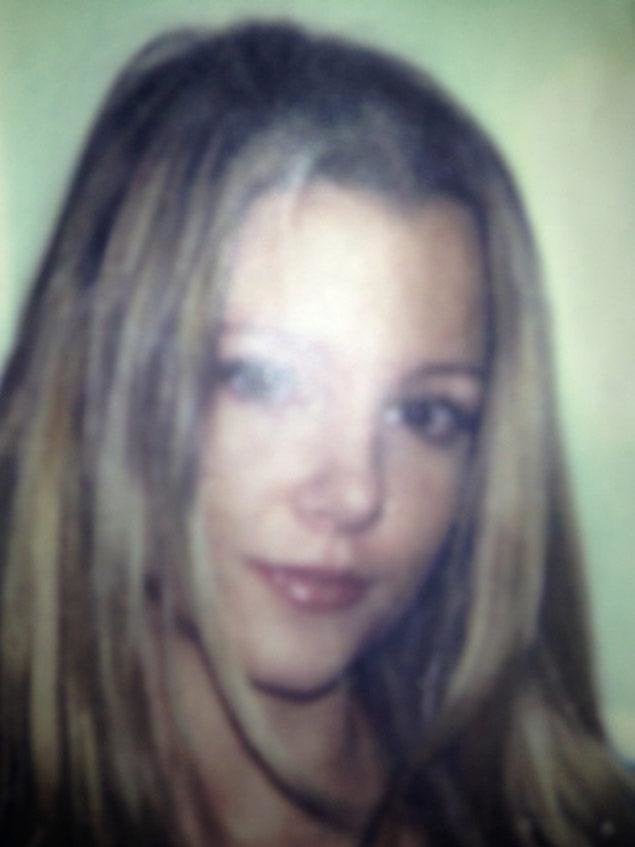 Police Monday released the name of a woman who has not been seen since Saturday but whose car and personal items were discovered near Ocean Walk in West Gilgo Beach, more than 30 miles from her Queens Village home.
Natasha Jugo, 31, was last seen leaving her home at about 4:30 a.m. Saturday, an NYPD police spokesman said.
The search for Jugo began Sunday, after Suffolk police said they received a 911 call at 11:20 a.m., with the caller reporting finding the personal items.
A woman who lives in a house facing Tobay Beach reported finding Jugo's driver's license and wallet, a law enforcement source said. Suffolk police contacted Nassau County police because the items were found in Nassau's jurisdiction. The NYPD was brought in because Jugo is from the city.
Officers found a set of footprints leading from the car, a 2009 Toyota Prius, to the beach and to the water's edge. They also found a bathrobe and other clothing similar to what Jugo was wearing at the water's edge, the source said.
Jugo's mother told police her daughter had a history of problems in which she thought people were following her, the source said.
A relative of Jugo said the family had immigrated to the United States years ago from the former Yugoslavia. She declined to comment further.
The site is not far from where the remains of a man, a female toddler and eight women, five of whom were later identified as prostitutes, were found. But Nassau police, the lead agency at the current search site, said Sunday that there is no connection between this case and the discoveries of those remains, found between December 2010 and April 2011. Those killings are still unsolved.
Distributed by MCT Information Services
Related
Popular in the Community