Nate Silver says his friends would describe him as "sexually gay but ethnically straight" in a new interview with Out magazine, who named the American statistician "Person of the Year" in its new issue.
"For me, I think the most important distinguishing characteristic is that I'm independent-minded," Silver, 34, tells the magazine. "I'm sure that being gay encouraged the independent-mindedness, but that same independent-mindedness makes me a little bit skeptical of parts of gay culture, I suppose."
Currently in the midst of promoting his new book "The Signal and the Noise: Why Most Predictions Fail but Some Don't," which was released this fall, Silver says that he supports sames-sex marriage, but "worries that growing acceptance of gays will dent our capacity to question broader injustice," according to Out's Aaron Hicklin.
Pointing to a series of flagpoles in Chicago's Boystown district memorializing various gay Americans, Silver recalls, ""There was one little plaque for Keith Haring, and it was, like, 'Keith Haring, gay American artist,' ... And I was like, Why isn't he just an American artist? I don't want to be Nate Silver, gay statistician, any more than I want to be known as a white, half-Jewish statistician who lives in New York."
Clarification on December 18 at 7:50pm: An earlier version of this article stated that Silver described himself as "sexually gay but ethnically straight." Silver actually attributed this description to his friends.
Before You Go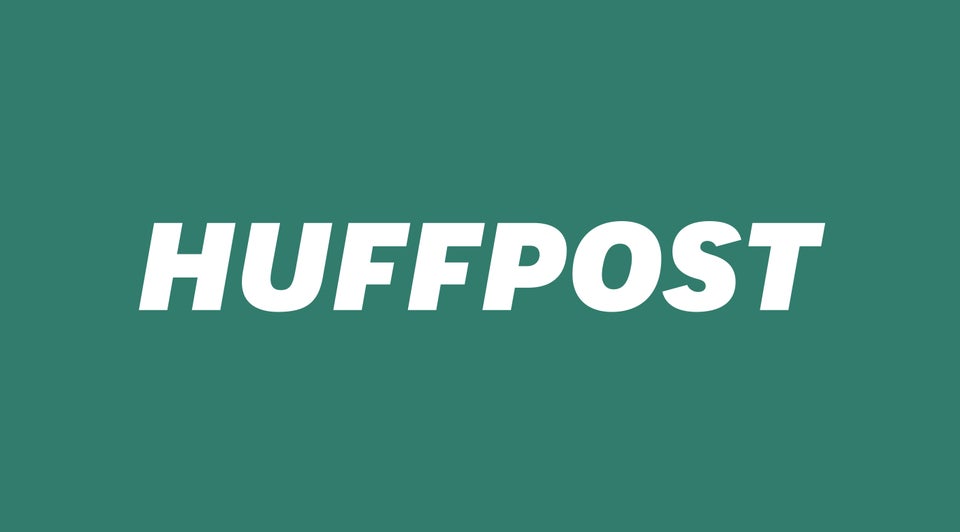 Celebrities Who've Come Out As LGBT
Popular in the Community