 A bizarre brand of petition has been filed with the White House seeking to turn President Obama into the Hugo Chavez of Twinkies.
Hostess Brands manufactures the iconic Twinkie in addition to other famous snack cakes, such as Ding Dongs and Sno Balls. The company has faced a series financial struggles and labor disputes.
But Daniel B. of Kansas City, Mo., aims to be Twinkies' knight in shining (digital) armor. He started the petition, which as of this writing has 600 signatures.
He writes: "We the undersigned, hereby request Barack Obama to immediately Nationalize the Twinkie industry and prevent our nation from losing her sweet creamy center."
The petition needs at least 25,000 signatures by Dec. 16 if it has any chance of earning a response from the White House.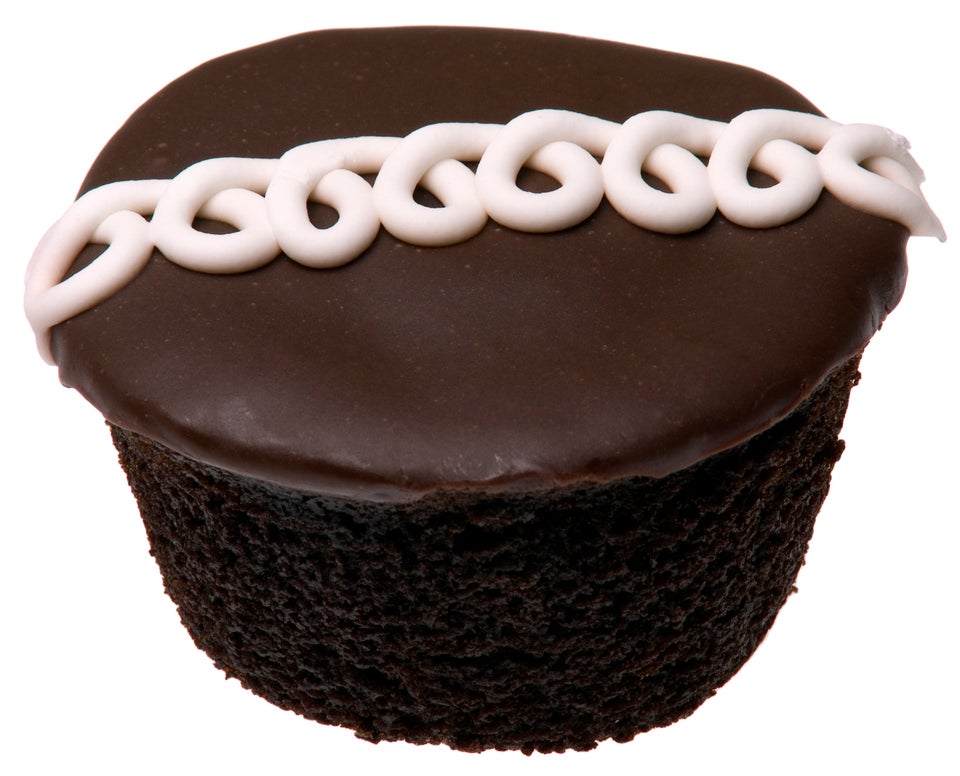 13 Delicious Hostess Products
Popular in the Community