WASHINGTON -- The Senate quietly made history on Wednesday night when it confirmed Diane Humetewa as a federal judge -- the first Native American woman to ever hold such a post.
Humetewa was confirmed 96-0 to serve on the U.S. District Court for the District of Arizona. She is a former U.S. attorney in Arizona and a member of the Hopi tribe. She is now the only Native American serving on the federal bench and just the third Native American in history to do so.
Her confirmation elicited a rare moment of bipartisan celebration on Twitter from the White House and Republican senators:
The National Congress of American Indians also celebrated Humetewa's achievement.
"NCAI greatly appreciates the efforts of the President and Senate in achieving this historic confirmation," the organization said in a statement. "There are many qualified, talented people like Diane Humetewa in Indian Country who are able and willing to serve. We eagerly anticipate many more nominations of Native people to the federal bench and other offices."
CORRECTION: This story previously said Humetewa was the first active member of a Native American tribe to serve on the federal bench. But in 1994, Michael Burrage, an active member of the Choctaw Nation, was confirmed as a federal judge in Oklahoma after being nominated by President Bill Clinton.
Before You Go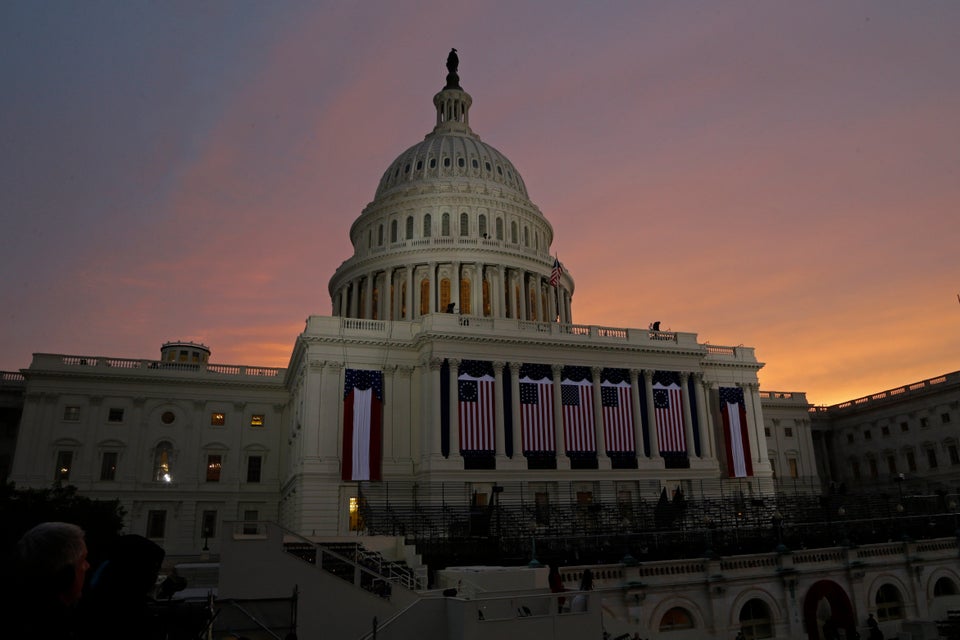 U.S. Capitol Photos