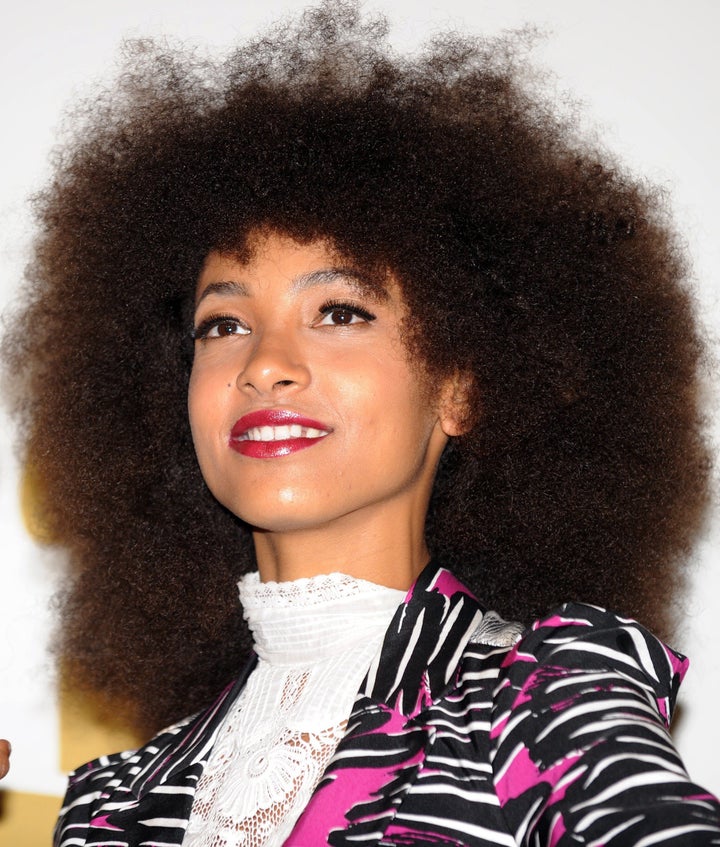 Whether we like it or not, African-American hair is still a hot topic.
The fascination, debate, discussion (or whatever you'd like to call it) around natural hair has spawned sororities, parades, national conferences and even reality shows. It's a big topic and only getting bigger thanks to a new report we found in USA Today.
According to Mintel, a consumer spending and market research firm, the number of black women who say they do not use products to chemically relax or straighten their hair jumped to 36% in 2011, up from 26% in 2010.
What does this mean for the black beauty industry? There definitely needs to be a major shift in product development and care.The report also found that sales of relaxer kits have dropped by 17% between 2006 and 2011.
Changes of 10 and 17 percent might not seem like much, but they are significant in a niche market like black haircare. A few big companies, like Soft Sheen-Carson, have seen the spike in interest and started to roll out products for their natural-haired customers.
The heightened and still growing interest in natural hair is also allowing smaller companies that specialize in natural hair care to profit as well. And thanks to YouTube several natural hair enthusiasts have become mini celebs dolling out tons of haircare tips and showing how to manipulate curly manes into masterpieces.
Here's a look at some of our favorite celebs who represent the growing number of women (are you one of them?) starting to embrace their natural roots.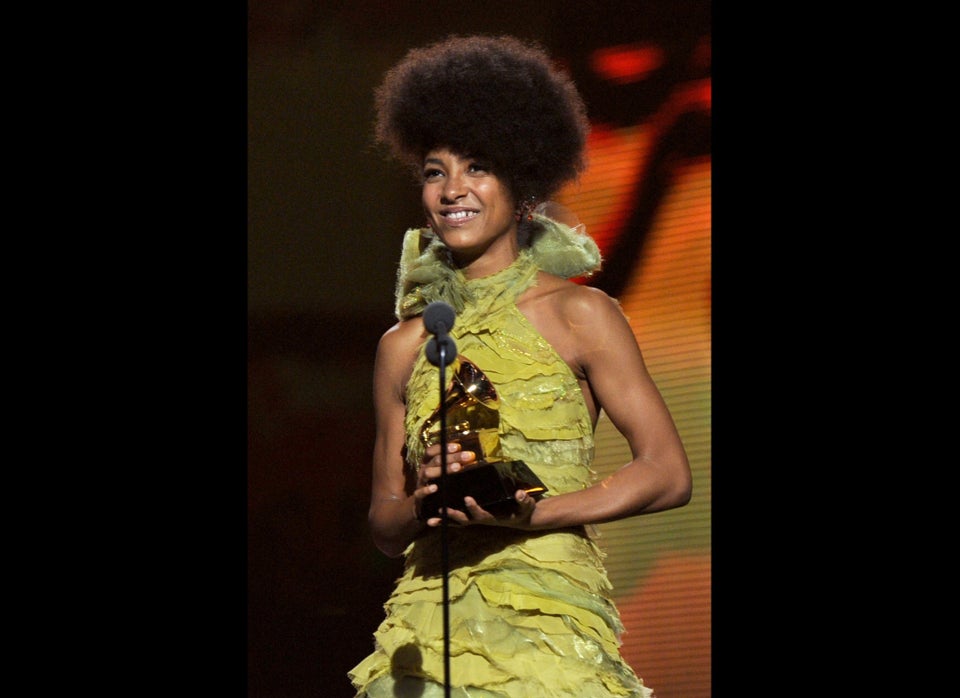 Celebrities With Natural Hair
Support HuffPost
Every Voice Matters
Popular in the Community