To the horror of every dentist within 50 miles of Atlanta, Georgia, Hawks point guard Dennis Schröder needed only a loose tooth on Monday night to prove that the NBA is truly where amazing happens.
In the fourth quarter of the Hawks' game against the Portland Trail Blazers, Schröder tried to take the ball to the hoop, before running full force into a Blazer defender. The collision -- Schröder's mouth, Meyers Leonard's knee -- jolted the guard's head backward and sent his tooth flying forward.
The grossest best part of the sequence was what happened next: Schröder simply picked up the tooth, tucked it into his sweaty left sock and kept playing.
Only time will tell whether the tooth fairy left a few quarters in his Nikes after the contest.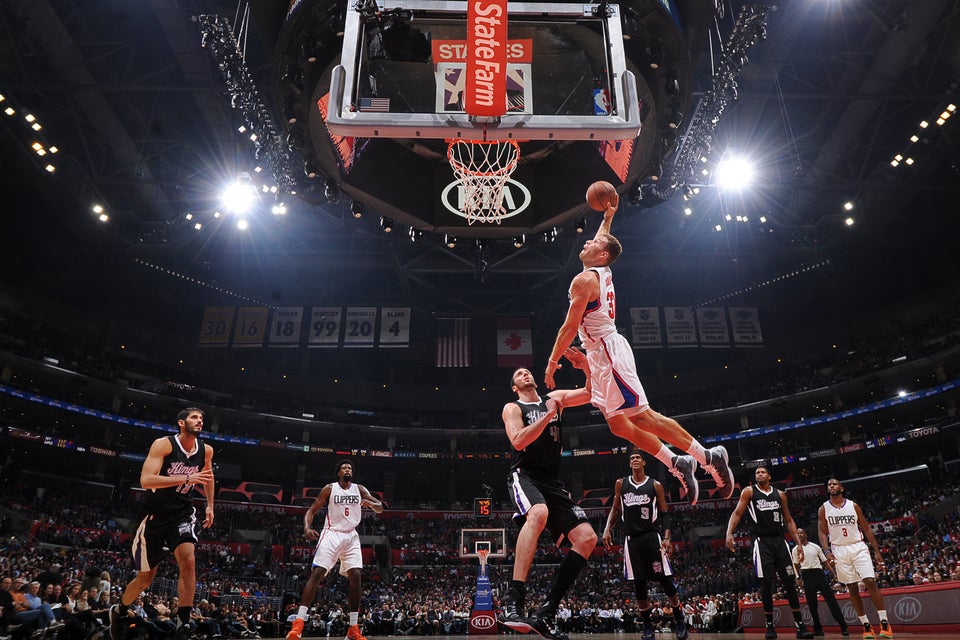 Monster Dunks From The 2015-2016 NBA Season
Popular in the Community