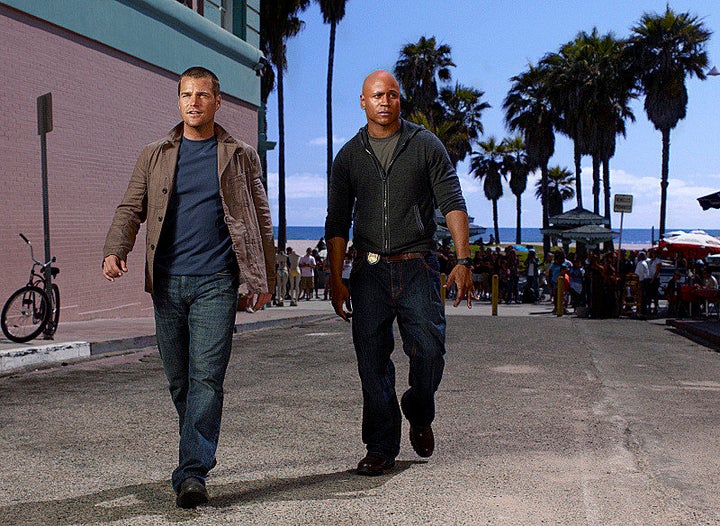 The as-yet untitled offshoot, to be written and produced by "NCIS" and "LA's" executive producer Shane Brennan, would focus on a mobile team of agents who live and work together while traveling the country solving crimes.
Spinoffs that are introduced as a backdoor pilot (an episode of a show featuring new characters designed to spawn a separate series) are nothing new, especially for procedurals. The 2009 "NCIS" episode "Legend" served as a backdoor pilot for "NCIS: LA," while "NCIS" itself was a backdoor pilot in Season 8 of "JAG."
The "CSI" and "Law & Order" franchises have also produced many offshoots, while Fox's attempt to spin off "The Finder" from "Bones" proved less successful.
Are you excited by the prospect of more "NCIS"? What do you think the new mobile series should be called? Weigh in below!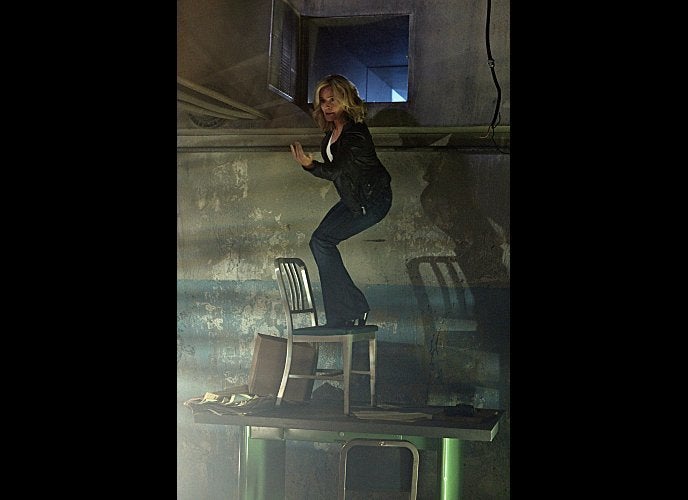 CSI Season 13
Related
Popular in the Community