Astrophysicist Neil deGrasse Tyson sees no scientific problem with Arnold Schwarzenegger's "Terminator" character time-traveling in the nude, but he does note an error in the action hero returning from the past with a healthy mane of hair.
"[The 'Terminator' film's] own premise said Arnold Schwarzenegger had to come back butt naked because clothing is not alive and he can't travel through time with 'living anything,'" the "Cosmos" host explained to HuffPost Live's Josh Zepps. "And all I said is, 'Hair is dead.' Hair is not living anything, so he should've been butt naked and bald."
A video question from Dane Rogan Showalter, an 8-year-old science enthusiast who'd seen a tweet regarding the inaccuracy, prompted Tyson's explanation. Showalter asked that the scientist explain this tweet, and additionally clarify how the Terminator's time machine survived the time travel, as well.
"You're right," Tyson affirmed. "If in that world, created for Terminator, if you want to go back in time, with a time machine, that you'd use again, the time machine's not alive. So that would be a logical inconsistency with the program."
Watch Neil deGrasse Tyson's full conversation with HuffPost Live:
Before You Go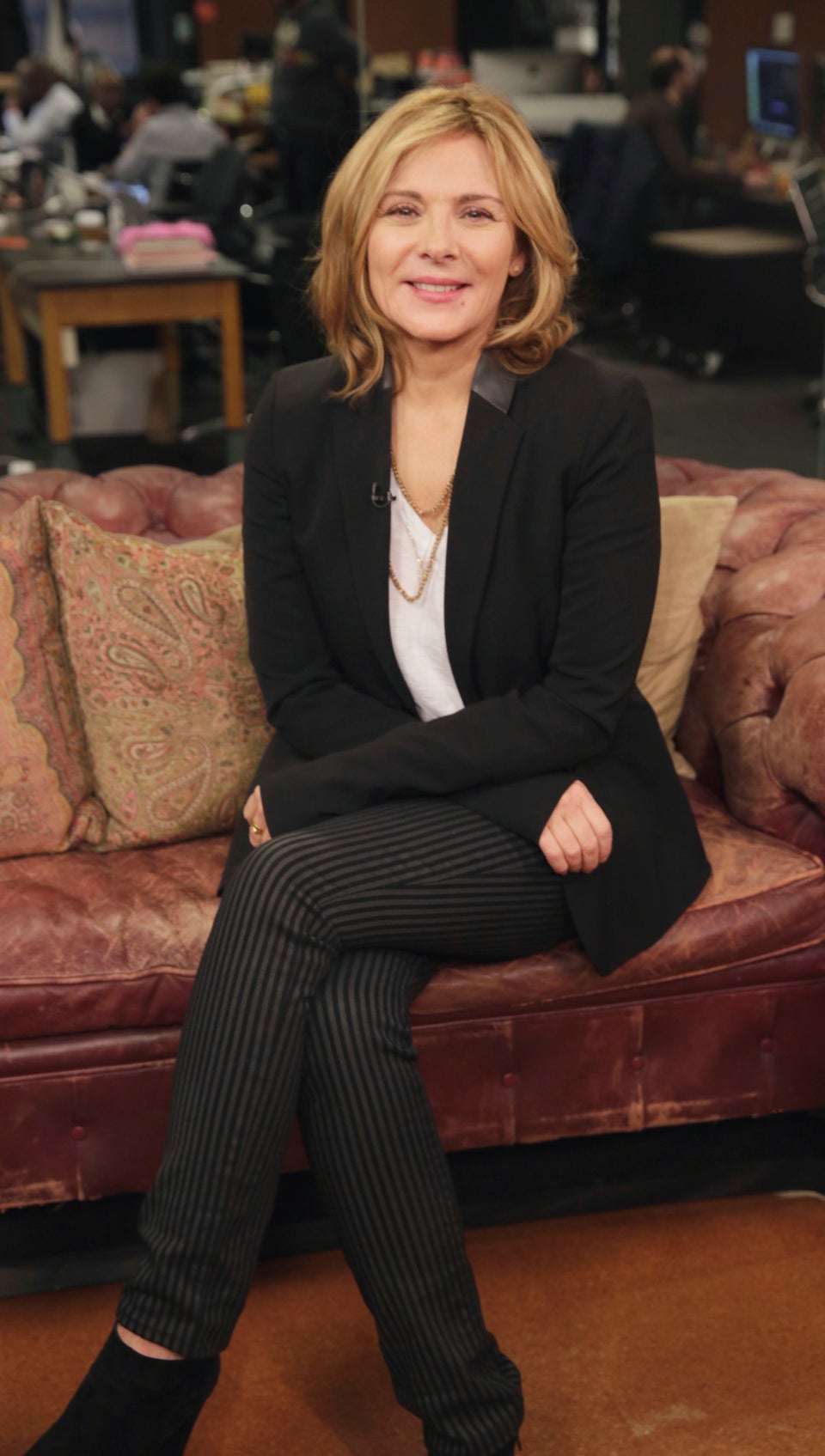 HuffPost Live's Celebrity Guests
Popular in the Community