Nelly stopped by "Late Night" (Thu., 12:37 a.m. ET on NBC) Tuesday and had a surprising revelation.
When host Jimmy Fallon asked the rapper how he unwinds of an evening, Nelly said he watches reality television.
"I kind of got caught up watching 'Bridezillas,'" he admitted. "To see this pressure on all these women, and to watch them snap. It's, it's made for television! Believe me, it is."
Nelly featuring Chris Brown "Marry Go Round" is available now. Nelly's seventh studio album, "M.O.," will be released in 2012. "Late Night With Jimmy Fallon" airs Thursdays at 12:37 a.m. ET on NBC.
TV Replay scours the vast television landscape to find the most interesting, amusing, and amazing moments - and delivers them right to your browser.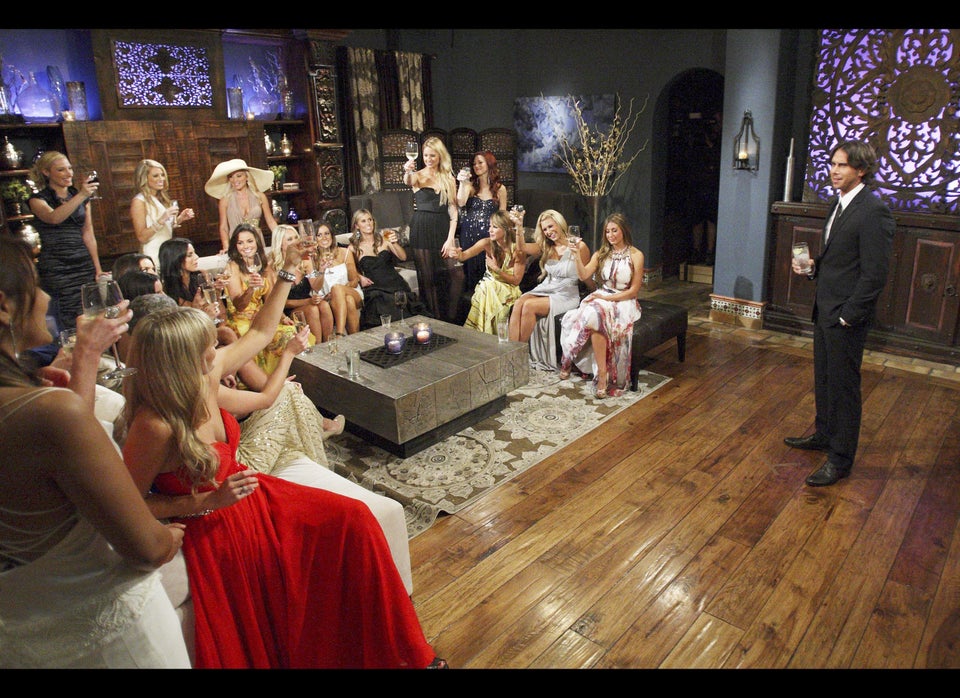 2012 Renewal Index: Canceled, Safe and on the Bubble Shows