There's no doubt that Netflix has changed the way people watch television. With the abrupt and overwhelming success of "Orange is the New Black" and "House of Cards," the media site is no longer limited to streaming the hit shows -- it's creating them.
The competition is taking note. Not to be outdone, Hulu and Amazon Prime are heating things up, dipping their toes into the waters of original scripted programming. Their shows aren't winning any major awards like frontrunner Netflix, but they're helping change the face of television.
It all started here. Throughout 2012 and 2013, Netflix produced nine different original series, which it exclusively aired along with numerous specials, miniseries and films.
Of those nine original series, four will be starting new seasons in 2014.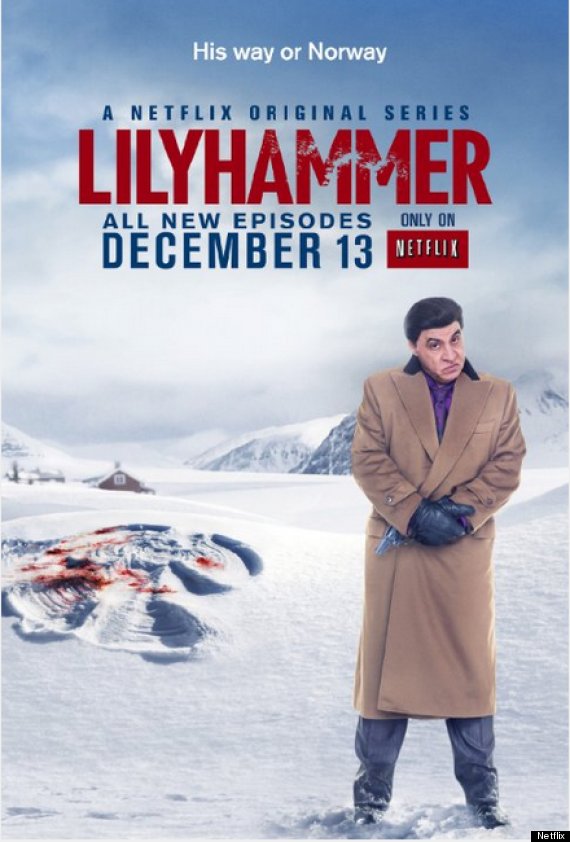 Children can get in on the Netflix action with the series "Turbo FAST," an animated series based on the film "Turbo," which DreamWorks Animation Television is producing exclusively for Netflix; it's the first of its kind. Another animated series, called "BoJack Horseman," features the voice acting of Aaron Paul and Will Arnett, and is slated to premiere in 2014.
And there's more to come. Netflix will be rolling out several new original series over the next few years, including "Marco Polo," a historical fiction show that will chronicle the famed explorer's adventures, and "Narcos," which will document the life and death of drug lord Pablo Escobar. Netflix is also working on several sci-fi and superhero series that are set to premiere in 2014 and after.
Unfortunately, Netflix has not yet compiled an official, comprehensive list of all of its original series and programming.
At only $7.99/month, Netflix is doing its best to corner the market on affordable streaming services, simultaneously amping up its original content.
Hulu is barging into the realm of original content with its made-for-adults animated superhero series "The Awesomes." The show is the brainchild of SNL's Seth Meyers, and it features an all-star voice-acting cast with Meyers alongside Ike Barinholtz, Tara Killian, Rashida Jones and Kenan Thompson.
Other Hulu originals returning in 2014 include "Behind the Mask," a critically-acclaimed docuseries that looks at the world of sports mascots, "East Los High," a California-set teen drama and "Quick Draw," a comedy western that follows the life of a Harvard graduate-turned-sheriff in 1875 Kansas.
And like Netflix, Hulu is exploring all genres. In 2014, Hulu will debut "Deadbeat," a supernatural comedy that is being co-produced with Lionsgate Television, as well as "The Hotwives of Orlando," a scripted parody of reality TV's popular "Real Housewives" series that features several prominent actresses including Angela Kinsey, Kristen Schaal and Andrea Savage.
Hulu Plus costs $7.99/month, and viewers still have to put up with ads. Many titles and select episodes are available for free viewing.
Amazon.com is more than just an enormous online mall. Amazon Prime, the service that allows customers to receive free shipping on select items, also streams movies and television shows. Following Netflix and Hulu's lead, the service is venturing into original programming.
In April of 2013, Amazon Prime released 14 original pilots and asked viewers to vote on which ones they would like to see turned into full length series.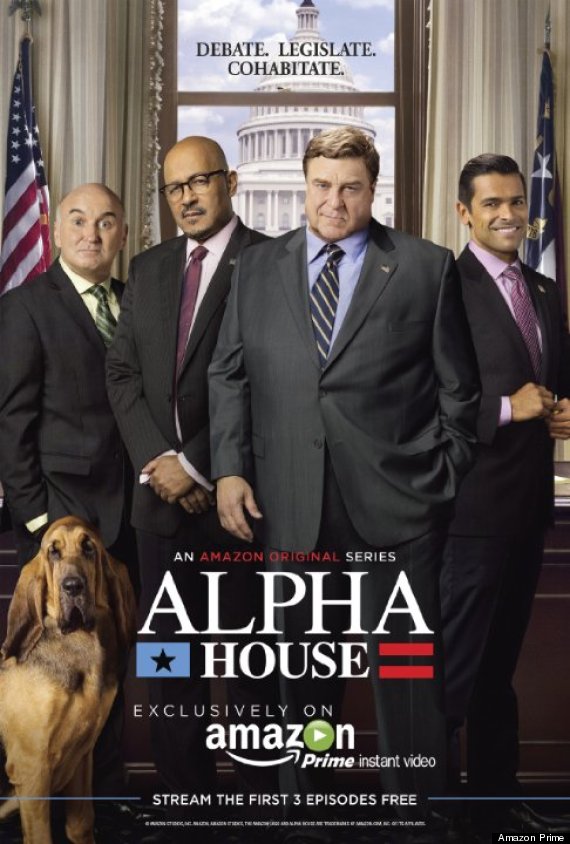 For kids, Amazon Prime is developing "Creative Galaxy," an alien, art and library-themed series for young children, "Tumbleaf," which explores the magic that happens when when imagination turns to reality, and "Annebots," a story of two children and their robot friend.
At $79/year, Amazon Prime costs a bit less per month than other streaming services currently available, but the selection of original content is considerably smaller.
The amount of original content being produced by third party streaming sites is making cable companies nervous, and rightly so. The scripts are good, the actors are established and the growth possibilities are essentially unlimited at this point. With so many new original shows to choose from, it's easy to see how Netflix, Hulu and Amazon Prime are revolutionizing the television industry.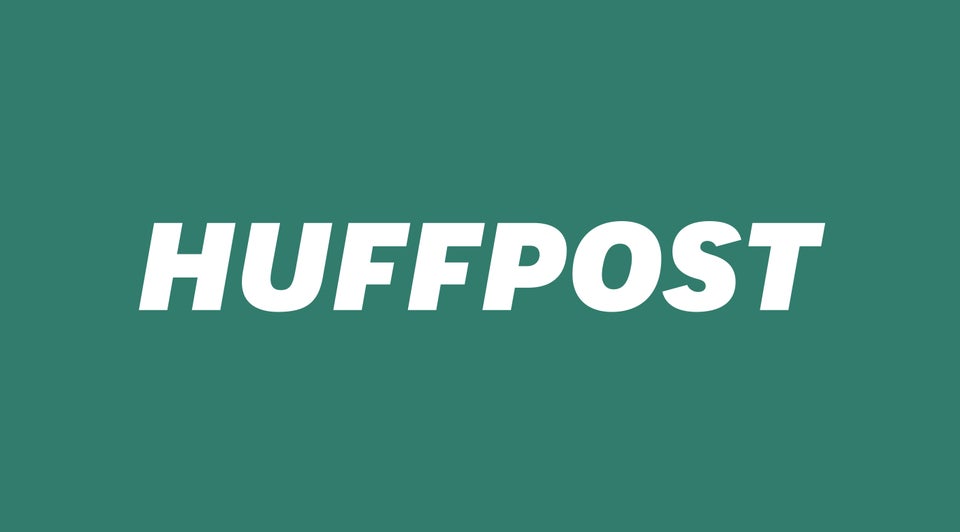 The Only Binge-Viewing List You'll Ever Need
Popular in the Community