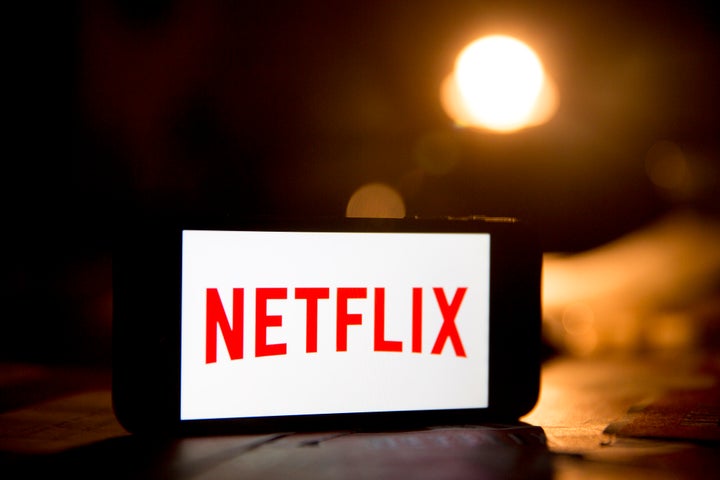 K-drama addicts should brace themselves for a binge-fest in 2018. Netflix announced Wednesday that it will be producing its first original Korean drama based on an already popular Korean Web comic.
The new show, "Love Alarm," will be a 12-episode live-action version of South Korean graphic novelist Chon Kye-Young's Web comic of the same name. Similar to Chon's existing work, the Netflix series will follow the story of a software developer who creates an app that tells users if someone within 10 meters has a crush on them.
The new show, slated to premiere next year, will be produced by Hidden Square, a newly formed South Korean production team, and producer Jaemoon Lee, who was involved in the making of several award-winning Korean dramas, including the police drama "Signal" and the drama-comedy "Misaeng," also known as "An Incomplete Life."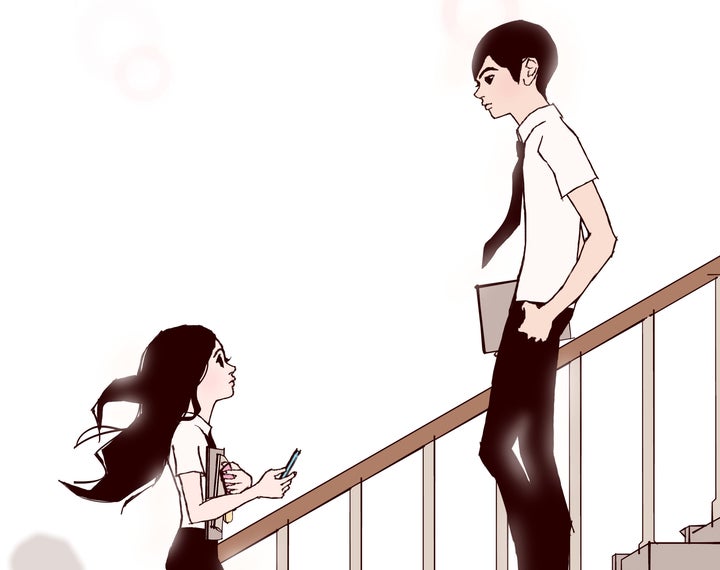 Moviefone blames the addictiveness of K-dramas on their pretty aesthetics (beauty products are often used in product placements), their familiar archetypes that are played with slight cultural differences and their over-the-top drama ("makjang" in Korean), a cornerstone of the genre.
"We want 'Love Alarm,' the TV series, to exhibit the liveliness and expression of emotions, with visual treatments that will reflect Ms Chon's vision when she created the story," Lee, Netflix's communications VP, said in a news release.
If 2018 seems too far away, you can catch up on the "Love Alarm" Web comic series now on South Korea's Web portal Daum, where Chon publishes comics weekly.
With five seasons published, you'll have plenty of time to catch up until the live-action version hits Netflix.
Before You Go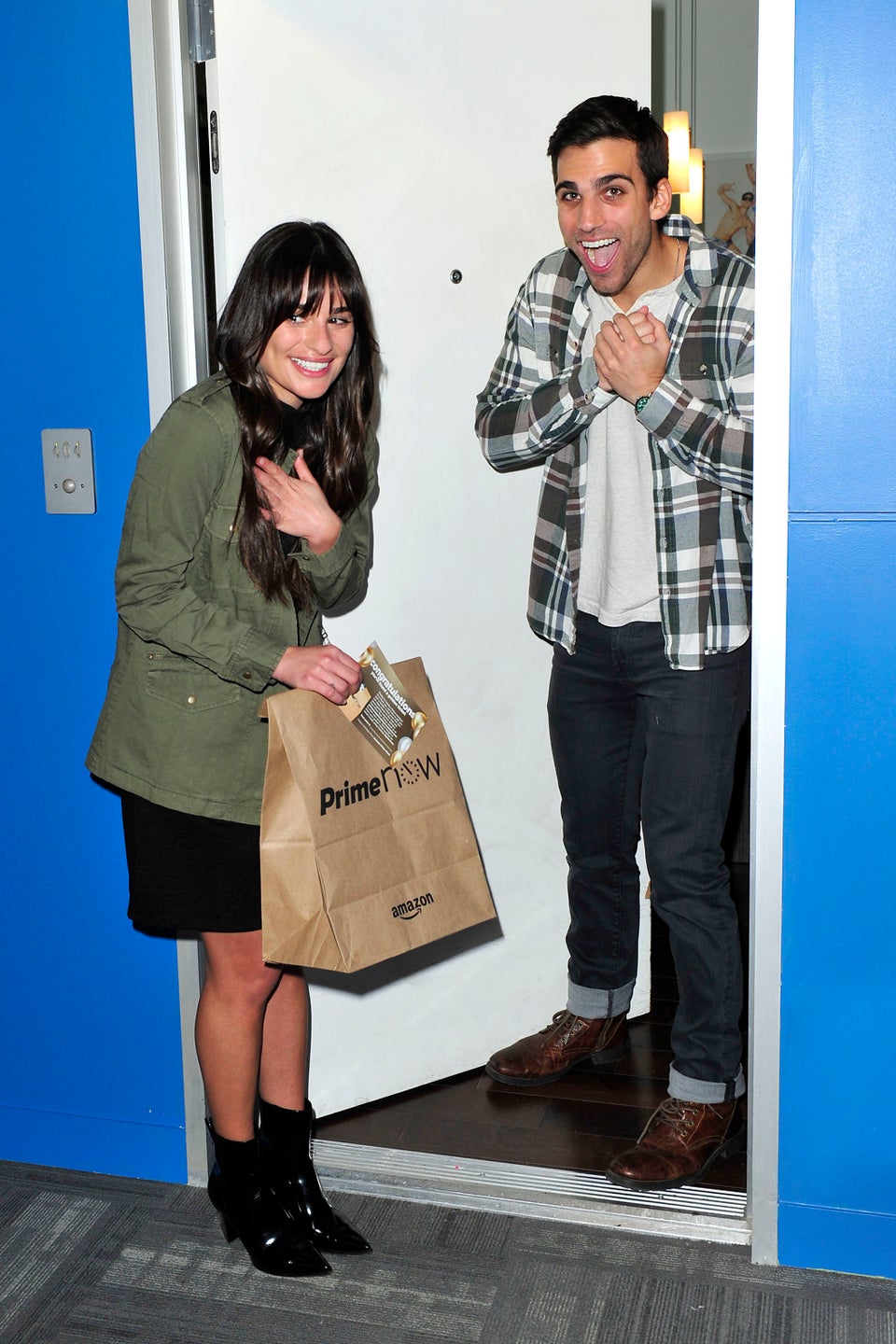 Celebrity News & Photos
Popular in the Community