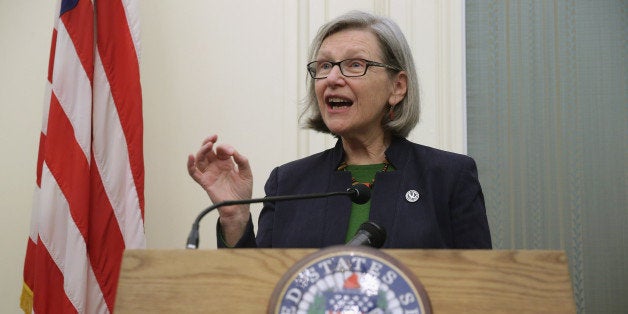 Tax Day is usually associated with anger, stress and last-minute paperwork, but these faith leaders want to change that.
The nuns behind NETWORK, a national Catholic social justice lobby, are trying to inspire #TaxPayerPride and remind people of the good work their tax money can accomplish.
They've asked their fellow citizens to take a photo with goods or services their tax dollars pay for, and post it to Facebook, Twitter or Instagram.
Sister Simone Campbell, NETWORK's executive director, said too many politicians focus on cutting taxes "at the expense of the good of our nation." Instead, she wants to celebrate how taxes make America a "stronger, more humane country" -- by helping to support health care, education, food and transportation.
"People are growing impatient with tired political rhetoric that ignores all the good, necessary government programs that lift people out [of] poverty while serving the needs of our entire country," Campbell told HuffPost in a statement. "Caring for one another is a faith issue. We are all children of God, and government is meant to serve the common good. It's that simple."
Check out these taxpayers who followed Campbell's example and displayed their pride for the NETWORK campaign: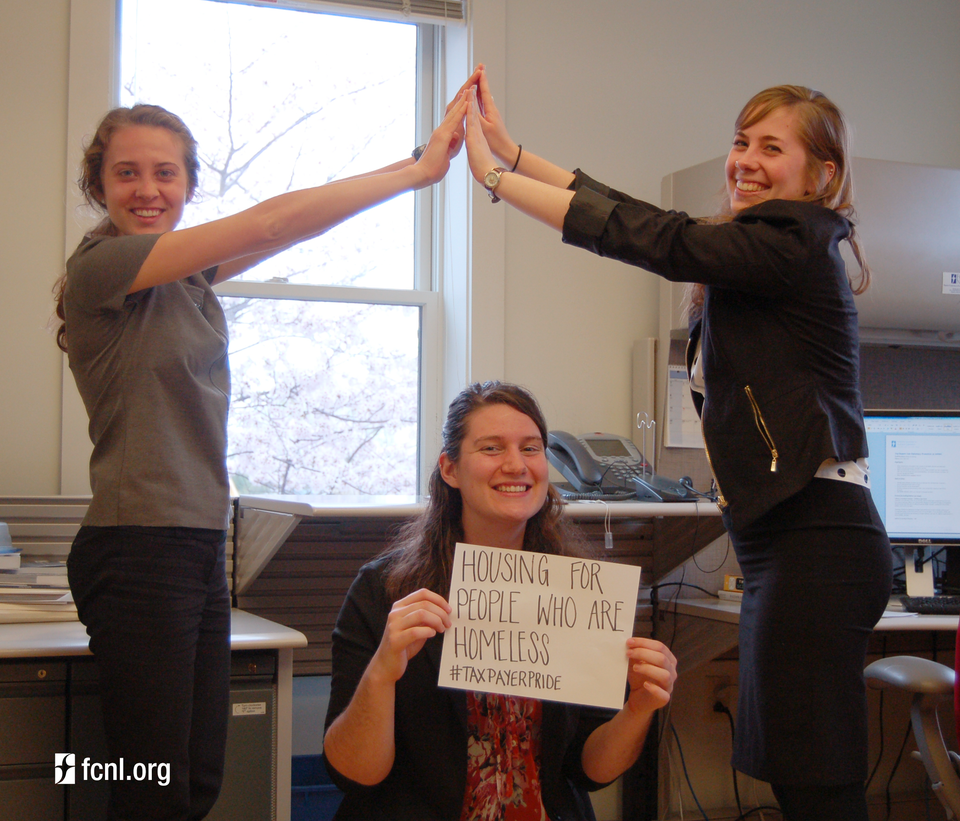 NETWORK's #TaxPayerPride Campaign
Related
Popular in the Community