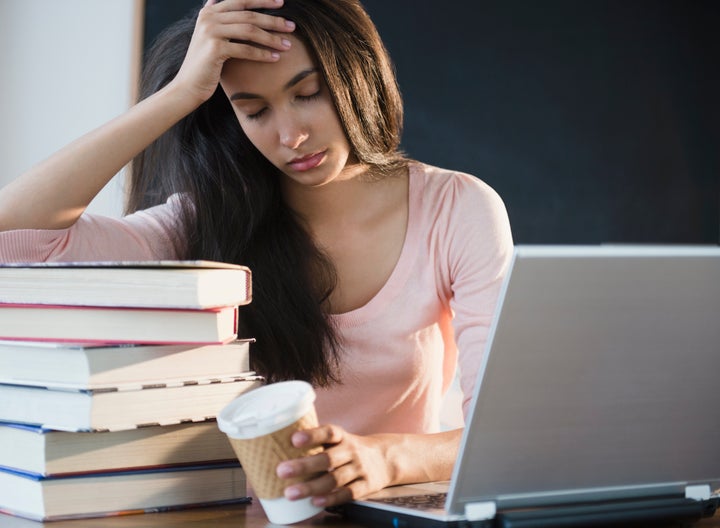 New Jersey education officials on Tuesday wrapped up a series of hearings to discuss whether middle and high schools in the state should adopt a later start time.
The three public forums came about after New Jersey's Department of Education agreed last year to consider the proposal. State Sen. Richard Codey (D), a former governor of New Jersey, spearheaded the effort.
Codey told The Huffington Post he believes low attendance at the forums -- for example, only three people showed up to the first one -- indicates "there isn't a lot of opposition to the proposal."
He became interested in middle and high schools starting their days later about two years ago, after the American Academy of Pediatrics recommended that classes not start before 8:30 a.m.
New Jersey residents can go the Department of Education website to submit comments on the issue until May 20. After that, the department will decide whether to authorize pilot programs at some schools that would start classes later.
Codey said he expects the proposal to move forward, and estimated that 50 middle and high schools will start experimenting with later start times in the 2018-19 school year.
New Jersey is one of only two states with legislation addressing school start times, said Terra Ziporyn Snider, the executive director of the nonprofit Start School Later.
"Maryland thinks this is a public health issue, while New Jersey is working through its Department of Education," Snider said.
Research suggests that sleep-deprived teens are more likely to suffer from depression, use drugs and underperform in school.
Presenting later start times as an educational concern to be voted upon makes them seem optional and not like an important health issue, Snider suggested, adding that New Jersey's approach to the subject puts the school system in an "unfair position."
"Asking people what they think is not a great way to study a public health issue," she said. "It's like asking people for their opinion on asbestos."
Still, Snider said New Jersey approving pilot programs would be a significant step forward.
Teens' circadian rhythms, or body clocks, shift during adolescence in a phenomenon known as "sleep phase delay" -- meaning they naturally fall asleep and wake up about two hours later than younger kids, and a later start to the school day would align more closely with their physiology.
Experimenting with delayed school start times has had mixed results.
Starting the academic day later doesn't necessarily mean teens will sleep more because some students end up just going to bed later, according to a study published in February.
Pemberton High School in Burlington County, New Jersey, tried pushing its start time back an hour, to 8:15 a.m. This inconvenienced sports teams, kids with after-school jobs and parents who needed childcare, and the school day once again begins at 7:15 a.m.
Cost is another factor. Fairfax County, Virginia, and Greenwich, Connecticut, estimate it would cost $5 million to pay for the additional school buses a later start time would require. This could be a sticking point for schools in lower-income districts.
Codey said he thought schedules could be moved around at no additional cost to New Jersey school districts.
If the state does move forward with a pilot program to test later school start times, it will have to prepare for the ripple effects.
"The information collected by the task force can inform school boards in determining school starting times," said Frank Belluscio, deputy executive director of the New Jersey School Boards Association. "This information, however, has to be balanced with other factors, like athletic and after-school extracurricular activities ... which vary from community to community."
Ultimately, he said, the state can make a broad recommendation, but it will always be up to individual districts to take action on school start times.
CORRECTION: This post originally misattributed statements from Terra Ziporyn Snider to Stacy Simera, the communication director of Start School Later. Language has also been amended to more accurately reflect the legislative process.
Related
Before You Go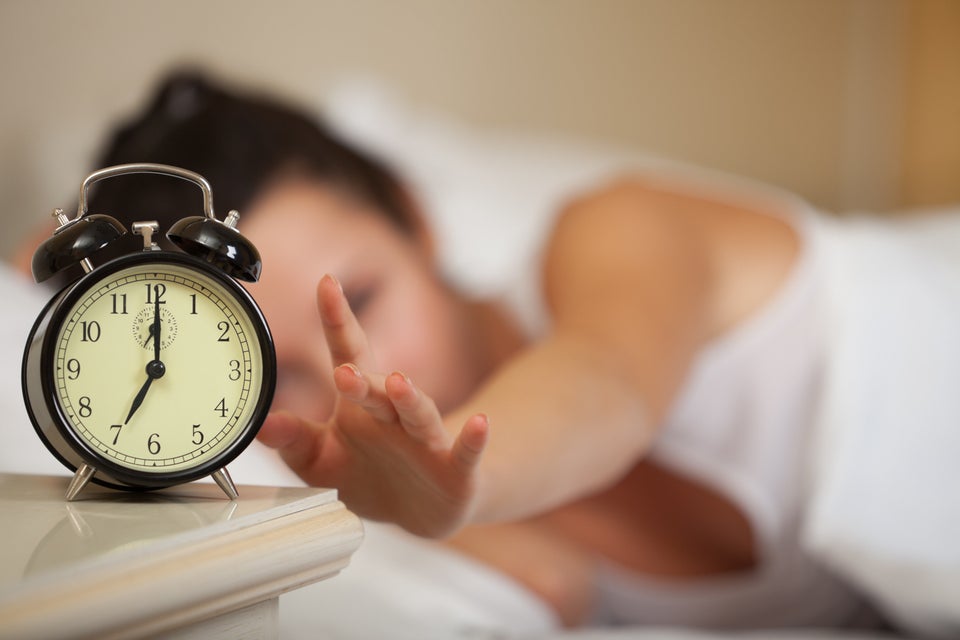 NSPH Sleep Report Key Takes