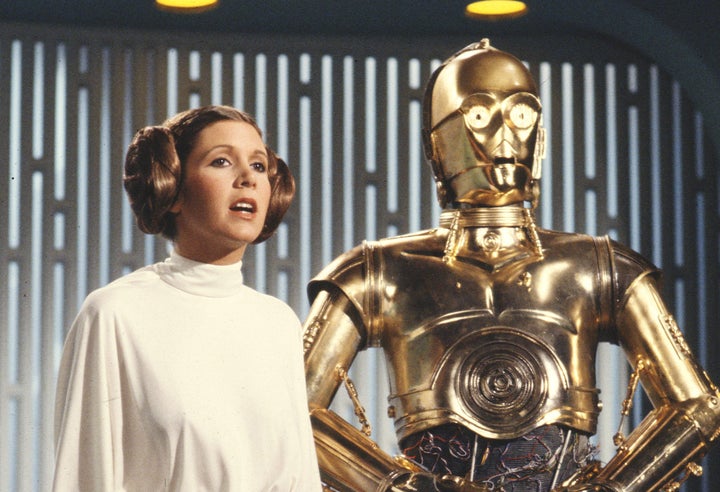 On Thursday, a hashtag swept the "Star Wars" Twittersphere alerting fans that an announcement was on the horizon. That announcement, per the Del Rey Star Wars Twitter account, was to have something to do with a much-anticipated book code-named #OperationBlueMilk.
On Friday, Del Ray spilled the denta beans, revealing that the book in question, Star Wars: From a Certain Point of View, is due out October 2017.
The book involves more than 40 authors telling 40 stories that center around the background characters of "A New Hope." (Think "X-wing pilots who helped Luke destroy the Death Star," according to the Star Wars website, and "stormtroopers who never quite could find the droids they were looking for." And most definitely everyone in the that cantina.)
From a Certain Point of View will celebrate the 40th anniversary of "Star Wars: A New Hope," which was released in 1977. But instead of honoring those staple characters ― you know, like Princess Leia and C3PO ― the book will pay tribute to those "really weird background characters" that help make the "Star Wars" universe so rich.
So far, the public lineup of authors includes 28 men and women, some of whom have written "Star Wars"-related books and stories before, and others who've yet to dabble in the galaxy, but have demonstrated writing chops as mainstream authors elsewhere. Most notably, none of the authors will receive compensation for their work on the book, as their earnings are being donated to First Book, a nonprofit social enterprise that provides books and learning materials to children in need. Publisher Penguin Random House has also pledged $100,000 to the charity, while Disney/Lucasfilm reportedly donated approximately $1 million in books.
From a Certain Point of View ― which you can preorder here, using this clandestine listing ― is not the first "Star Wars" book (you can check out several here), but it is the latest. And if we're finally going to figure out what "Fiery" Figrin D'an is all about, we're there for it.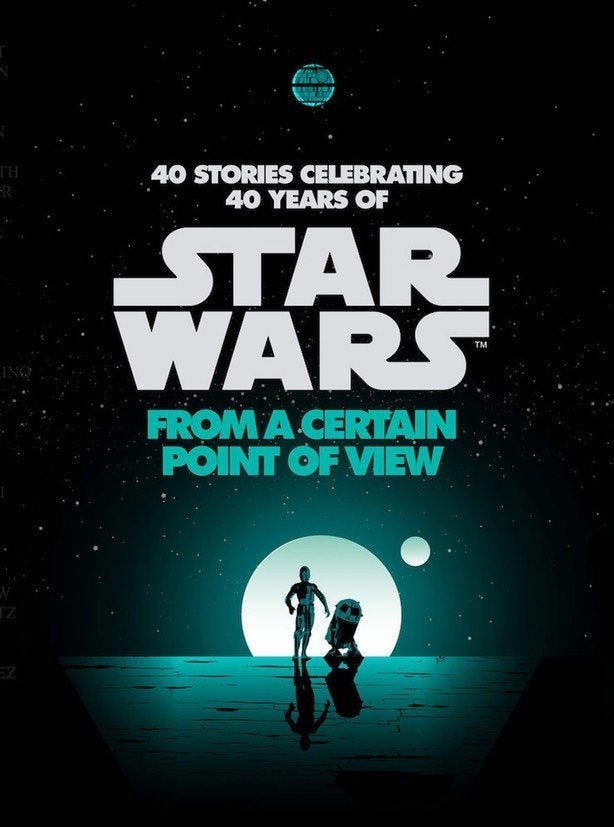 Popular in the Community