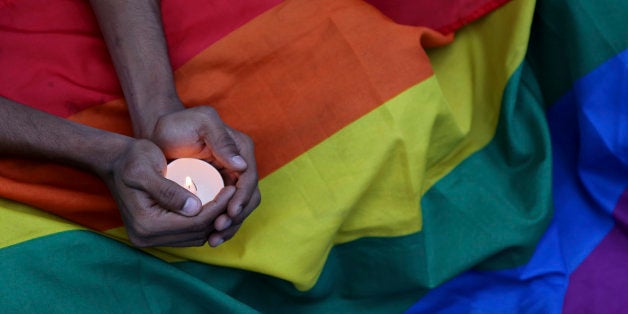 Although the queer community is still grieving the deaths from the massacre at Pulse nightclub, many are doing something to give back.
On June 16, New York city's nightlife performers teamed up for a three-hour tribute called Let Love Live to honor the lives of the survivors and victims.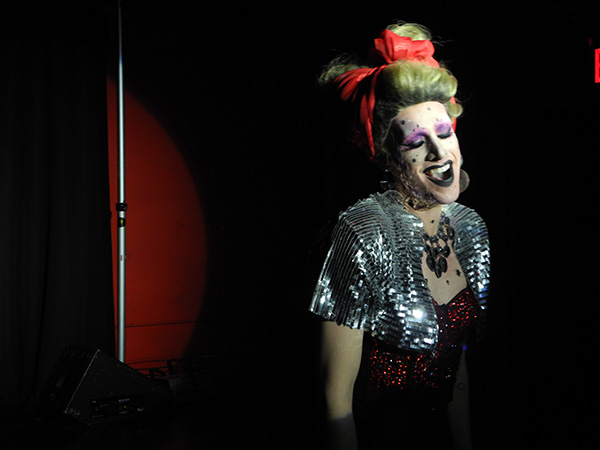 The event was organized by drag queen and nightlife connoisseur, "Monica Blewinsky." The 26-year-old from Rockaway, New Jersey has been a mainstay in New York City's drag scene for the last three years, and felt the need to take action after the Orlando shooting.
"[We're] Doing what we can from a distance, which is showing solidarity and unified support and raising funds to send down there that will hopefully help with relief efforts," Blewinsky told the Huffington Post in an interview.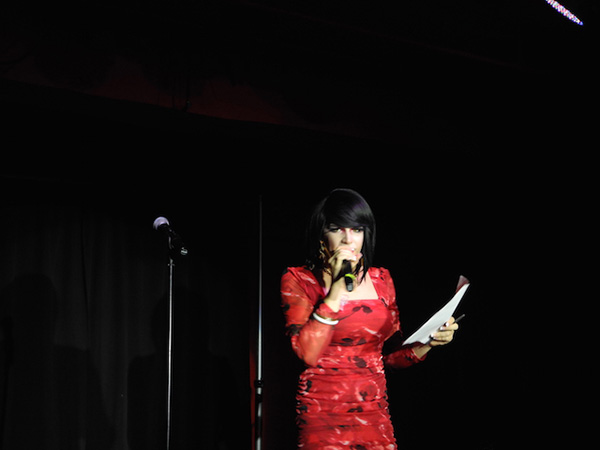 After hearing the news, Blewinsky immediately reached out to other drag queens, dancers and queer cultural leaders within the nightlife industry to participate.
Blewinsky pointed to the historic event Stonewall that began the modern queer movement as the impact that nightlife has had in mobilizing queer people. Within the queer community, nightclubs and bars are cultural gathering spots where queer people can feel accepted.
"A lot of drag queens function as leaders within the LGBTQ community," Blewinsky said, "They represent a celebration of the arts that exist within our community as well as a lot of the political struggles that we face."
The event had more than 100 attendees with performances from New York City's drag elite such as Aquaria, Aja, and BibleGirl. Even MTV reality-star Nicole "Snooki" Polizzi showed support by promoting the event on Instagram.
Blewinsky, who often uses drag as a way to promote charitable causes, secured the venue and performers all with no cost to the beneficiaries. Volunteers assisted in gathering donations from attendees and all the proceeds are going directly to relief aid. The performers were able to raise $3000 dollars to send to The Center, a local LGBT community organization in Florida.
"The funds raised [at the event] are going to the center in Orlando," Blewinsky said. "Those funds will then be distributed locally to various relief efforts such as counseling or funeral arrangements or medical bills."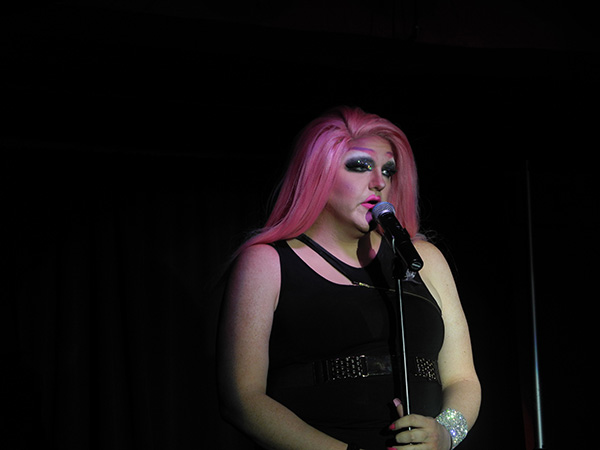 Drag performer Tammy Spenks told the Huffington Post, "We're a community that when attacked with hate we're not going to respond with hate were going to respond with love."
Although it will take time to heal after this devastating event, it's evident that the queer community is as resilient as ever.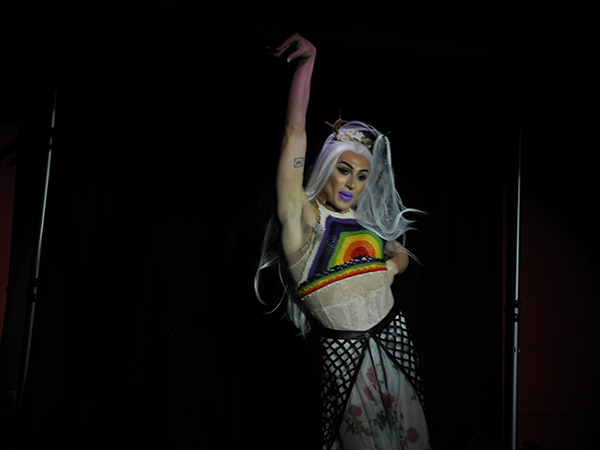 Popular in the Community