New York Mayor Bill de Blasio's plan to arrest fewer people for marijuana possession drew cautious optimism from elected officials and advocates on Monday, but they said they feared black and Latino men will continue to be disproportionately affected by marijuana laws.
"This new policy will reduce unnecessary arrests for minor marijuana possession and put an end to an era where many of young New Yorkers were being arrested and saddled with criminal records for minor violations," de Blasio said in a statement. De Blasio said the change would direct police resources "towards more serious crime" and not waste "officer time processing unnecessary arrests."
There are, however, some caveats. Anyone caught with "burning" marijuana (smoking a joint) in public will still be subject to arrest. Additionally, those not carrying identification, or who are subject of an active warrant, will be arrested.
"Make no mistake, marijuana is still illegal in New York City," Bratton said in a statement. "But possession of small amounts, with certain exceptions, is not considered a high enough level of offense to merit the time and resources the Department spends when arresting people, or the potential associated consequences of criminal justice involvement for the arrestees," he added.
Those issued a summons, also called a desk appearance ticket, will have to show up in criminal court. If they don't, an arrest warrant may be issued. In 2013, one-fourth of those who received summonses in New York for non-criminal violations failed to show up to court, according to The New York Times.
"The summons process in NYC is a major entry point into the maze of our broken criminal justice system, so even with a ticket, people will be swept into that maze with limited options for exit," said Gabriel Sayegh of the Drug Policy Alliance.
"And right now," Sayegh continued, "the police are almost exclusively arresting young men of color for marijuana, often as the result of an illegal search. It doesn't make sense to allow a situation where we go from having gross racial disparities in arrests to gross racial disparities in summonses."
U.S. Rep. Hakeem Jeffries (D-Brooklyn) expressed similar concerns.
"This change appears to be a step in the right direction and a good-faith attempt by the Mayor to achieve a more equitable approach to minor marijuana possession in New York City. However, the new policy must be enforced equitably across all races," Jeffries said in a statement. "To the extent the police department continues to disproportionately enforce the law in black and Latino communities, any administrative change on minor marijuana possession will constitute window-dressing in the name of reform. The policy must be accompanied by the NYPD's willingness to treat everyone equally."
Sayegh said he and the Drug Policy Alliance worry whether summons data will be collected. The public knows about racial disparities in marijuana arrests because a statewide system tracks such arrests. That system, however, doesn't exist for summonses.
Brooklyn District Attorney Ken Thompson, who independently promised to stop prosecuting low-level marijuana arrests earlier this year, said he was skeptical of de Blasio's plan. Summonses are not reviewed by district attorneys offices, he explained to the Times, which means violators won't be provided legal representation when they show up at the busy Summons Court in lower Manhattan. "These cases will move forward even when due process violations might have occurred," he told the paper.
The decriminalization law was intended to affect people carrying small amounts in a pocket or backpack, for example. Since the 1990s however, NYPD officers have routinely compelled New Yorkers during stop-and-frisk encounters to empty their pockets. When marijuana comes into "public view," the person can be charged with a misdemeanor.
Sayegh said the city's announcement doesn't go far enough. "The mayor should actually do something progressive on this, which would be to launch a program to end the racial disparities associated with drug law enforcement, instruct the police to stop illegally searching people, and establishing a mechanism to provide relief to the hundreds of thousands of New Yorkers who have been subject to these broken policies and discriminatory enforcement practices," he said.
"Real reform requires an end to unlawful searches, since they are a main driver of unlawful marijuana arrests," Gonzalez said. "If marijuana ticketing targets black and brown New Yorkers, it will only perpetuate racial profiling and discriminatory policing."
The lukewarm reaction underscores advocates' continued frustration with the lack of statewide marijuana reform. Gov. Andrew Cuomo (D) had promised in 2012 to decriminalize marijuana across the state, but backed off this year.
State Assemblyman Karim Camara (D) and state Sen. Daniel Squadron (D) introduced a bill this summer that would make all public possession of marijuana a non-criminal violation -- even for people caught in the act of smoking. The Fairness and Equity Act also would change what constitutes the "sale of marijuana." Currently, someone caught passing a joint to a friend is considered a drug dealer. The bill also would vacate sentences for those previously convicted of publicly possessing marijuana.
Squadron said in a statement Monday that de Blasio's plan was "an important acknowledgement that you shouldn't be able to predict who will be charged with a crime based on race and ethnicity," and that the announcment shows "the need to change state law to ensure fairness."
De Blasio is to meet with district attorneys from all five boroughs in the next week to go over the policy change. NYPD officers will receive a memo and watch a new training video on marijuana arrests.
Before You Go
Kathryn Johnston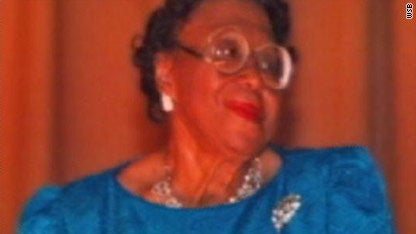 Isaac Singletary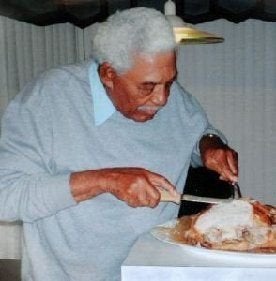 Johnathan Ayers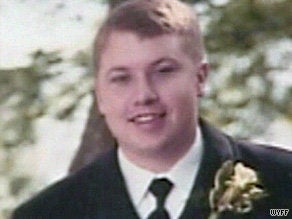 Donald Scott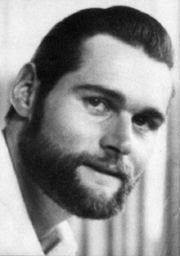 Esequiel Hernández, Jr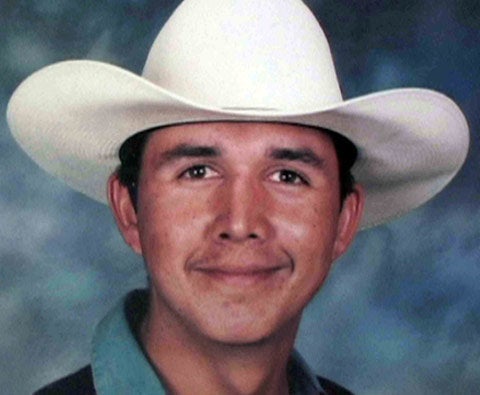 Tarika Wilson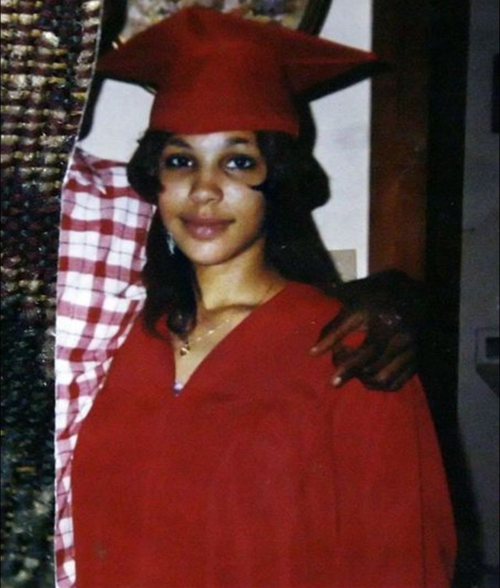 Peter McWilliams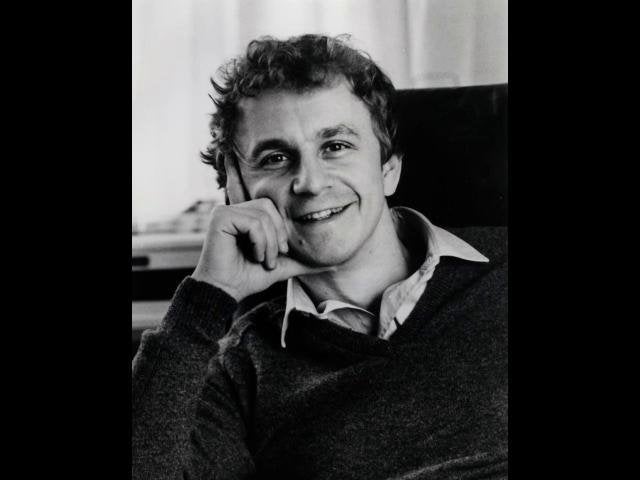 Rev. Accleyne Williams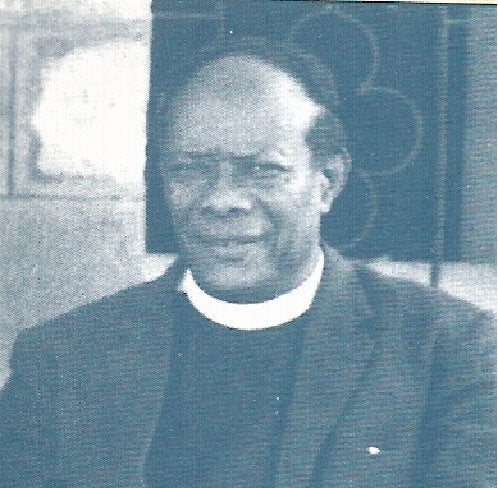 Ismael Mena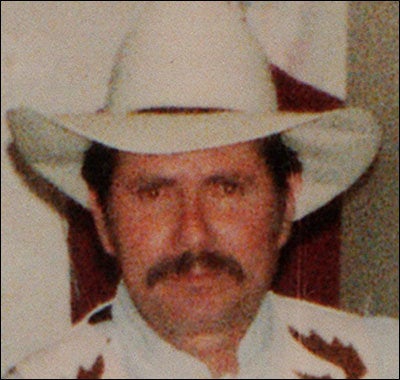 Veronica and Charity Bowers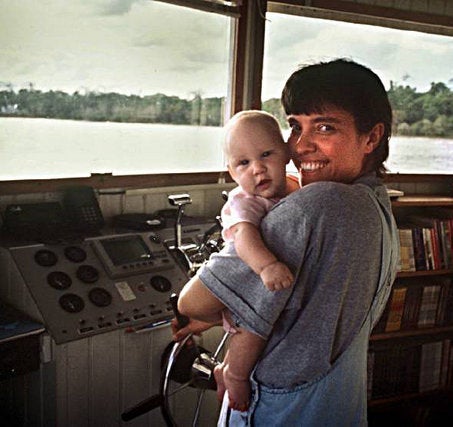 Ashley Villarreal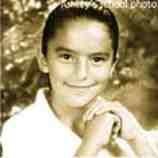 Rachel Hoffman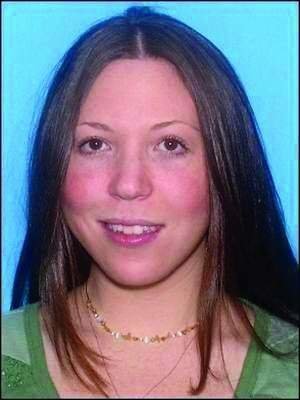 Alberto Sepulveda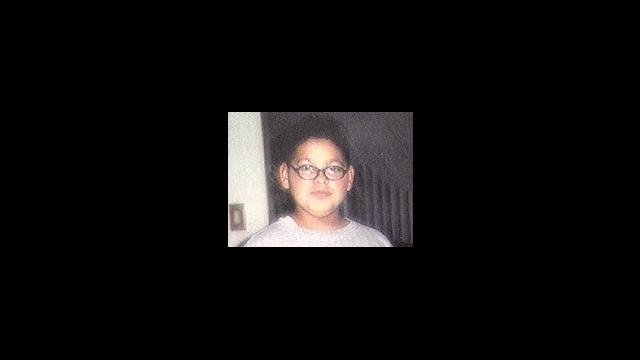 Popular in the Community