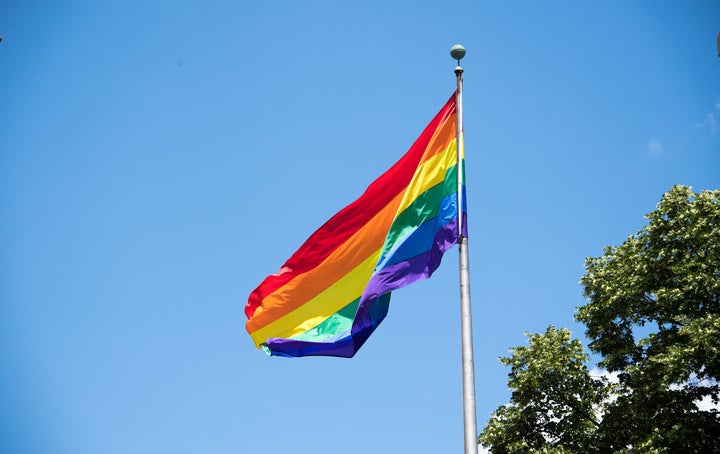 The New York State Court of Appeals overturned a 1991 decision that defined a parent as a biological or adoptive relative, noting that relationship and family structures have changed dramatically in the 25 years since that ruling was handed down. Nonbiological, nonadoptive parents, the ruling reads, can seek custody if "a partner shows by clear and convincing evidence that the parties agreed to conceive a child and to raise the child together." 
The case marks a major victory for people, including many in same-sex relationships, who have elected to raise children they are not biologically related to. 
"In light of more recently delineated legal principles, the definition of 'parent' established by this Court 25 years ago... has become unworkable when applied to increasingly varied familial relationships," wrote Judge Sheila Abdus-Salaam. 
The ruling came in response to two cases involving lesbian couples who had had a child together before splitting up. The nonbiological mothers in both cases were denied visitation rights, as they had no legal standing to claim parenthood under the 1991 ruling. 
Now, people in similar situations will be able to seek visitation or custody. Whether they are granted those rights will still be decided on a case-by-case basis.
"This is a major step forward for same-sex couples and especially for the children of those parents," said attorney Eric Wrubel, who represented the child involved in one of the cases. "Tying the definition of parenthood to biology or adoption was no longer viable. This new ruling will help to protect children, regardless of the marital or financial status of their parents."
REAL LIFE. REAL NEWS. REAL VOICES.
Help us tell more of the stories that matter from voices that too often remain unheard.
BEFORE YOU GO
PHOTO GALLERY
LGBTQ History