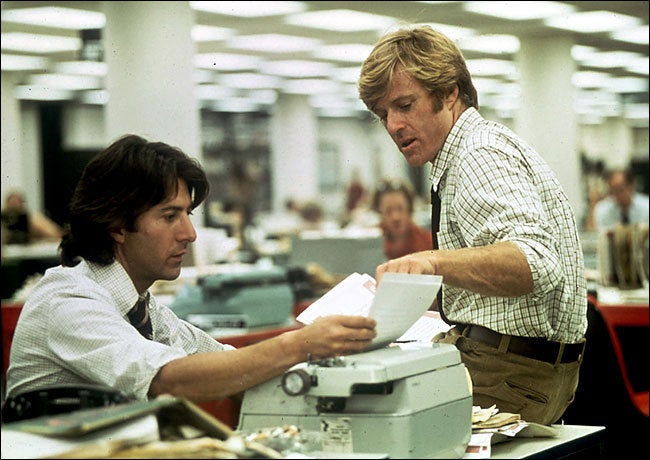 Everyone knows the media world has been suffering, but how bad is it? A new ranking of 200 jobs in the US in 2009 puts "Reporter (Newspaper)" as #184.
The study from careercast.com ranked on five criterion: environment, income, employment outlook, physical demands and stress.
Newspaper reporter came in between Seamen (#183) and Stevedore (#185). For those unaware, a stevedor (according to a google) is someone who loads and unloads ships.
Beating out reporter were Janitor (#83), Teacher (#116), Maid (#131), Bus Driver (#137), and Chauffeur (#160)
But, being a newspaper reporter is better than being a Photojournalist (#189), a Dairy Farmer (#197), an Ironworker (#198) and at #200, a Roustabout. A roustabout, the internet says, is an unskilled, temporary laborer employed in something like an oil field.
Related
Popular in the Community